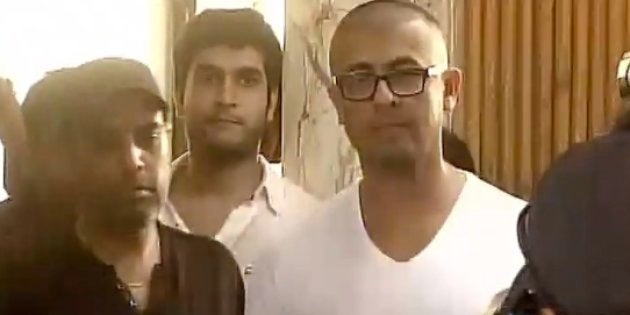 For the last two days, singer Sonu Nigam has been battling trolls on Twitter. On Monday morning, the singer had complained that he was woken up by the sound of Azaan from a local mosque, which, according to him, was 'gundagardi'. Since then, he's been praised, criticised and trolled.
"I am a secular person. It was not about Azaan, it was about the loud sound. Playing loud sound on a speaker is Gundagardi for me," the singer said, trying to defend his tweets.
Probably after failed attempts at trying to shut the trolls, Nigam issued a press conference today.
A fatwa was also issued against him. Syed Sha Atef Ali Al Quaderi, vice-president of the West Bengal Minority United Council offered a reward of ₹10 lakh to anyone who will shave Nigam's head, put a garland of old torn shoes around his neck and parade him around the country. Nigam had quite an apt response to the cleric who issued the fatwa. He tweeted, "Today at 2pm Aalim will come to my place, and shave my head. Keep your 10 lakhs ready Maulavi."
And, keeping his promise, Nigam shaved his head and asked the cleric to pay him ₹10 lakh.
Nigam said that he had also tweeted on temples and gurudwara. However, he said that no one 'reflected' on it.
The singer said that he expressed his views on a 'social topic' and not a 'religious one'.
Bringing up the issue of freedom of speech, the singer said that he was just expressing his opinion, but didn't mean to disrespect any religion. "Can't we show a little more tolerance?" he asked during the conference.
"My intention was not to insult the Prophet," Nigam said.
Earlier, during the day, Nigam responded individually to a bunch of people on Twitter, trying to justify his previous tweets.
There's is only so much articulation Twitter permits one, due to its words limitations. Thus you have to read d entire series of tweets. https://t.co/4Omukx4JeY

— Sonu Nigam (@sonunigam) April 19, 2017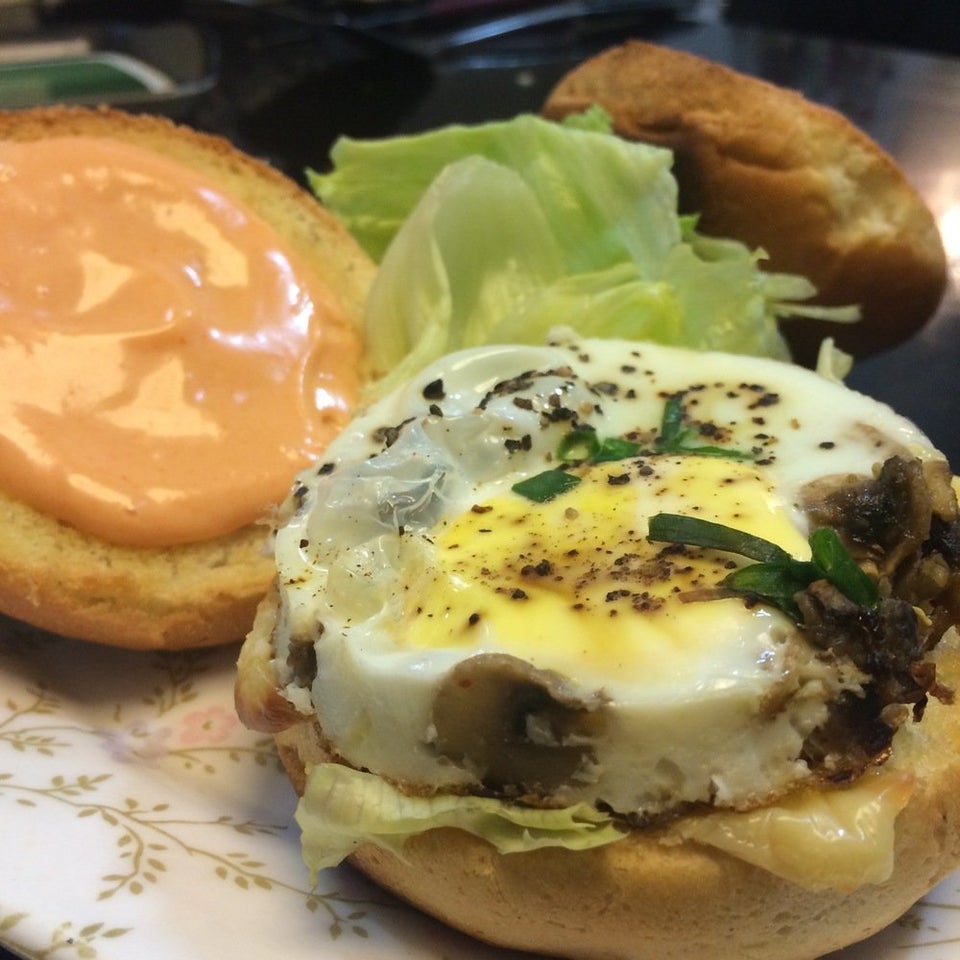 10 Cooking Tips For Indian Bachelors By Saransh Goila