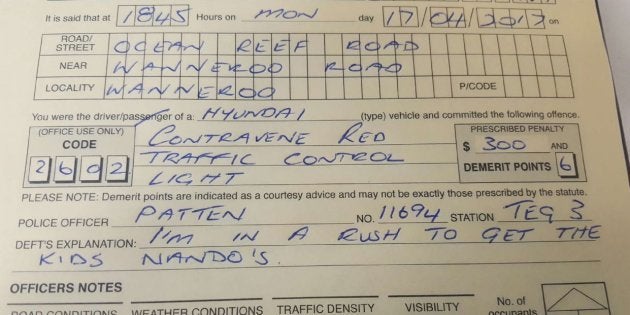 A driver in Western Australia caught running a red light on Monday night has explained to police that he was "in a rush to get the kids Nando's".
The driver's hunger for chicken turned costly however, when police handed down a $300 fine accompanied with a loss of six demerit points.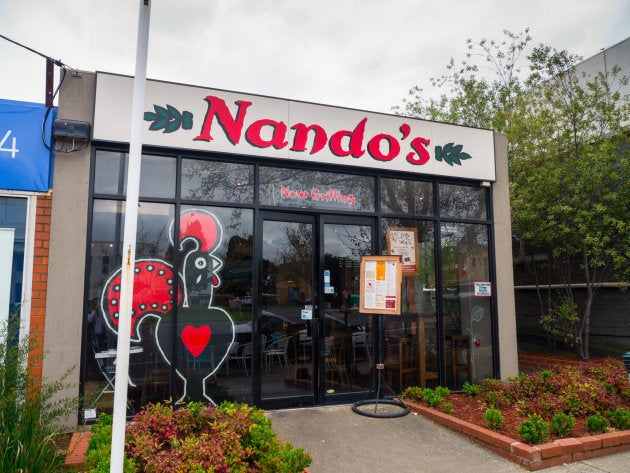 WA Police have said that while "Nando chicken is good", it's not worth putting lives at risk.
"There is simply no excuse," they said in a tweet.