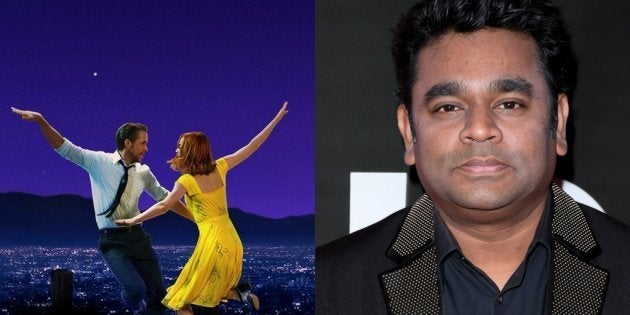 Looks like the Internet cannot get enough of mashups. We've seen some dope mashups and covers of Sia's popular number, Cheap Thrills,with artists giving us veena and tabla covers of the song. Last year, we even saw a fitness trainer perform Kathak to it, and one artist went ahead and gave it a Rajasthani twist.
This time, it is the hit Hollywood musical La La Land and music maestro A R Rahman's virtual yet beautiful collaboration done by the page Remix Mama.
The good folks at Remix Mama mashed La La Land's Lovely Night Dance with A.R. Rahman's Tamil cult classic Vennilavae Vennilavae with near to perfection sync, making us fall in love with it instantly.
The video was also shared by Twitter user @Agratha and the tweet has gone viral since then.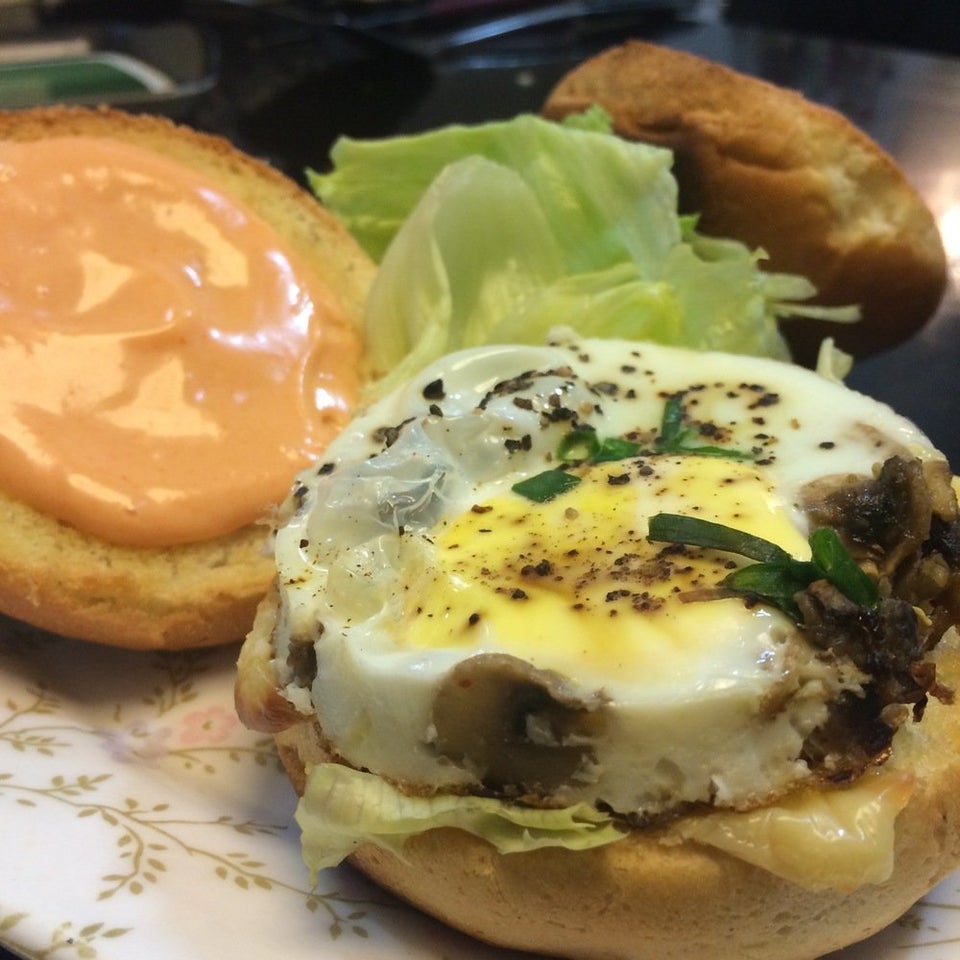 10 Cooking Tips For Indian Bachelors By Saransh Goila