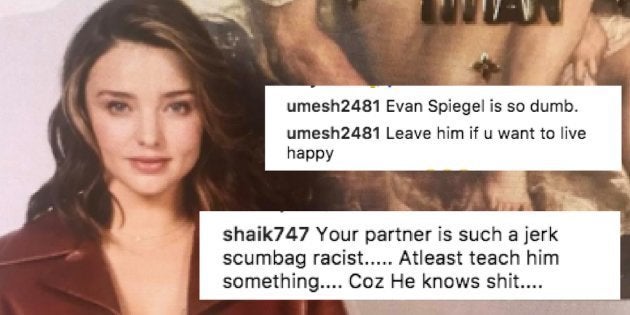 In a lawsuit filed against Snapchat, a former employee of the company has alleged that CEO Evan Spiegel had said in 2015 that he didn't want to expand the business into "poor countries like India and Spain."
Speaking to HuffPost India, a Snap Inc spokesperson rubbished the allegations, saying, "This is ridiculous. Obviously, Snapchat is for everyone! It's available worldwide to download for free."
However, many Indians, stung by the perceived slight, took to social media to express their anger. Hashtag #boycottsnapchat trended all day yesterday and furious Indians flooded the app with 1-star rating and negative reviews.
While others funnily lost the plot while expressing their anger and mistook Snapchat with the e-commerce platform Snapdeal and down-voted the Snapdeal app.
"People asking us to make a statement that Snapdeal is not Snapchat was possibly the last thing I thought I would ever need to do," Snapdeal CEO Kunal Bahl wrote on Twitter.
And now, in a truly bizarre display of national pride, some Indians are attacking Australian supermodel and Snapchat CEO's fiancée Miranda Kerr's Instagram account by leaving rude comments and "advising" her to "educate her boyfriend".
Kerr, whose last Instagram post is from 5 days ago, has been barraged by hate comments.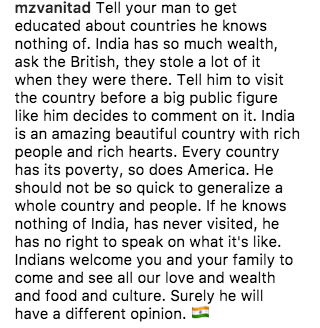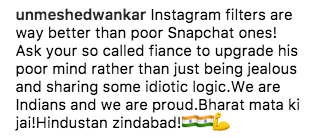 Mercifully, there were a few rational and sane voices who apologised for the disgusting comments.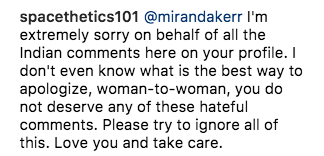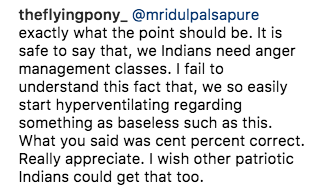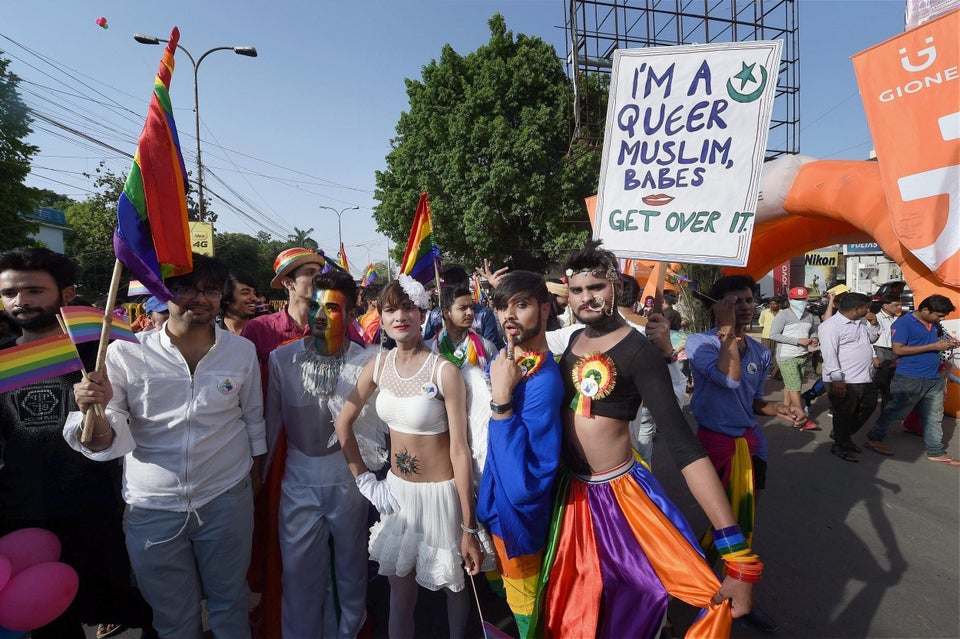 Lucknow's First Pride Parade