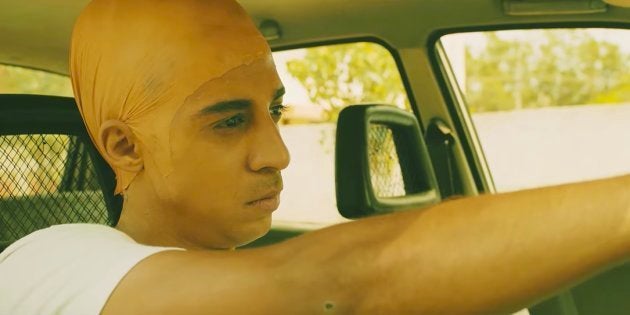 Think Fast And Furious movies and the first thing that comes to mind is reaaally fast cars. Over the years, the franchise has successfully pulled audiences to theatres, thanks to its over the top mindless yet thoroughly enjoyable popcorn flicks.
Intense car races, chases, action, glamour, fights, love, rivalry — it's all there.
But what if Fast And Furious were to be set in India? Jordindian, a Facebook page hilariously turns that scenario into reality. The video shows a humble Maruti Zen and an autorickshaw "trying" to race, while grappling with all too familiar Indian hurdles such as cows, unnecessary processions and, of course, the chai break.
Tighten your seat belts because this is going to be one funny ride.
The video was uploaded on 13 April and has gone viral since, with almost 2 million views and 38k shares on Facebook.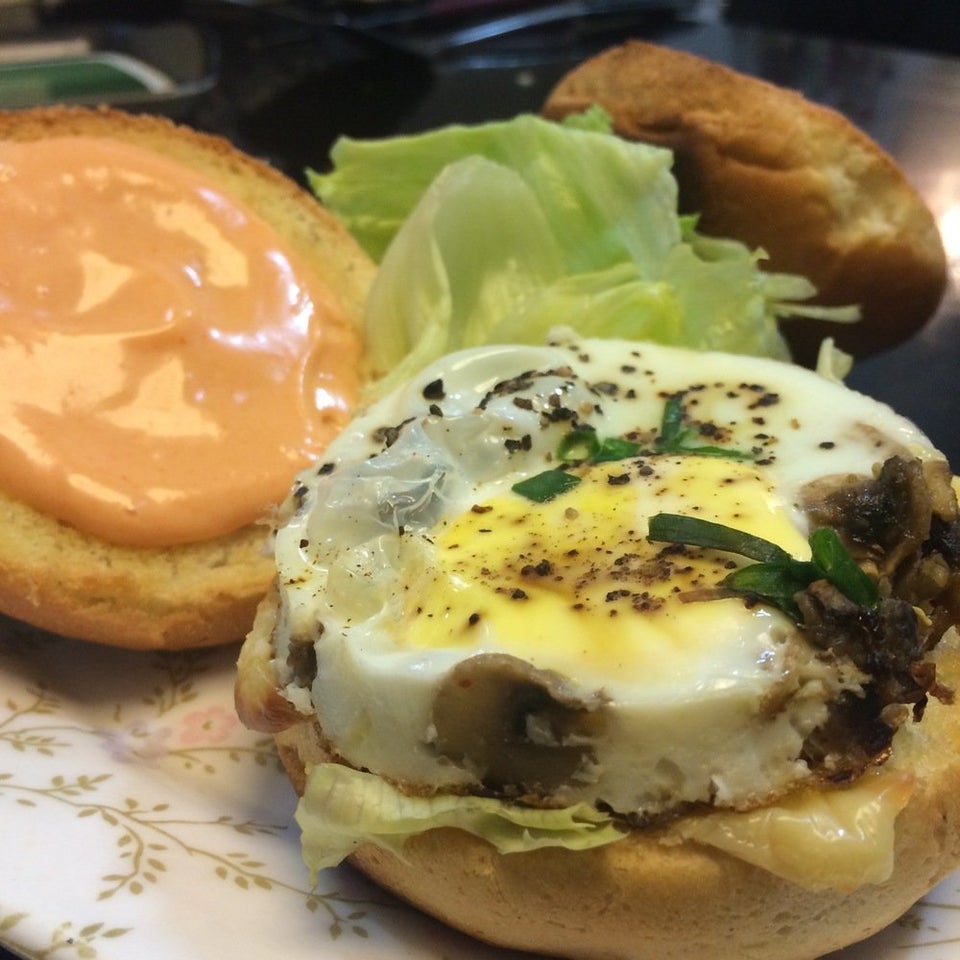 10 Cooking Tips For Indian Bachelors By Saransh Goila