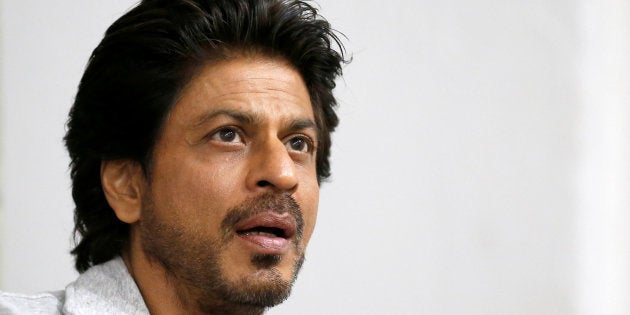 On Wednesday morning, actor Abhay Deol roasted top Bollywood talents for endorsing fairness creams.
However, in an interview that Shah Rukh Khan gave in November 2016, the actor defended his position by presenting a rather timid argument.
Speaking to Nosheen Iqbal of The Guardian, Khan said that (endorsing fairness creams) is completely 'legal' and that he doesn't use the cream personally and doesn't 'believe in the idea of selling beauty' either.
Khan seemed to be woefully unaware that just because he doesn't keep a tube of Fair and Handsome in his bathroom (honestly, nobody expects celebs to actually use the products they endorse), it doesn't absolve him of the ethical responsibility that comes with being a star.
He's still perceived to be the one who is enthusiastically suggesting, on a daily basis, that fair skin is going to get the guy a beautiful girl (also fair). Also, the Fair and Handsome tube doesn't really come with a disclaimer that suggests that the person endorsing it doesn't personally use the product. The whole point of the campaign is to convince the buyer that Shah Rukh, does actually use it, so what if the discerning folks choose not to believe it.
When Iqbal probed further, Khan said, "But then you can ask about so many things I endorse. There are 27 of them and there will be a lot of contradictions. Suppose I'm selling luxury items, Louis Vuitton or Tag Heuer, would you ask me about selling products that are only unaffordable and against the poor?"
At least those other products aren't selling the false idea that one will automatically rise up to become wealthy solely by the virtue of using them.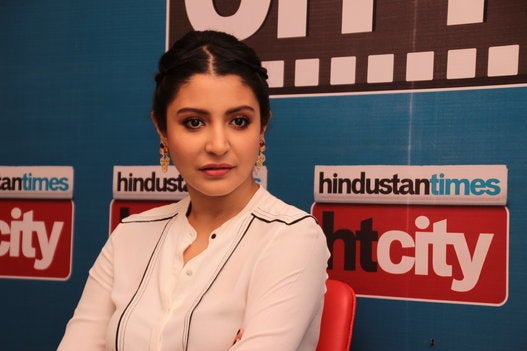 6 Times Anushka Sharma Nailed It While Speaking About Censorship