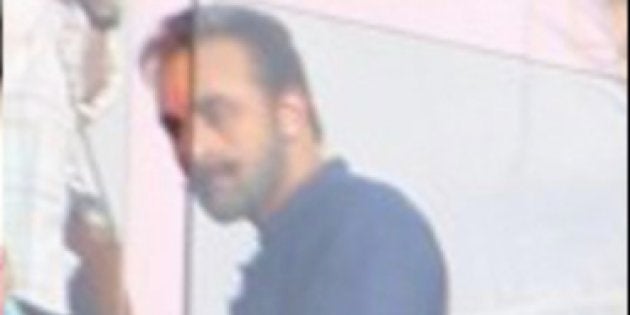 It's already known that Rajkumar Hirani and Ranbir Kapoor are collaborating for a biopic on Sanjay Dutt.
The film is one of the most anticipated titles of the year and boasts of an undeniably fine ensemble.
However, what's playing on everyone's mind is how Ranbir Kapoor, one of the best actors in Bollywood today, will pull off the part.
Well, to give you an idea, here are some leaked pictures from the sets of Hirani's Dutt.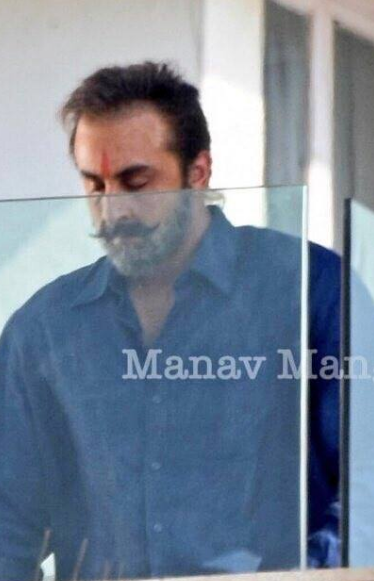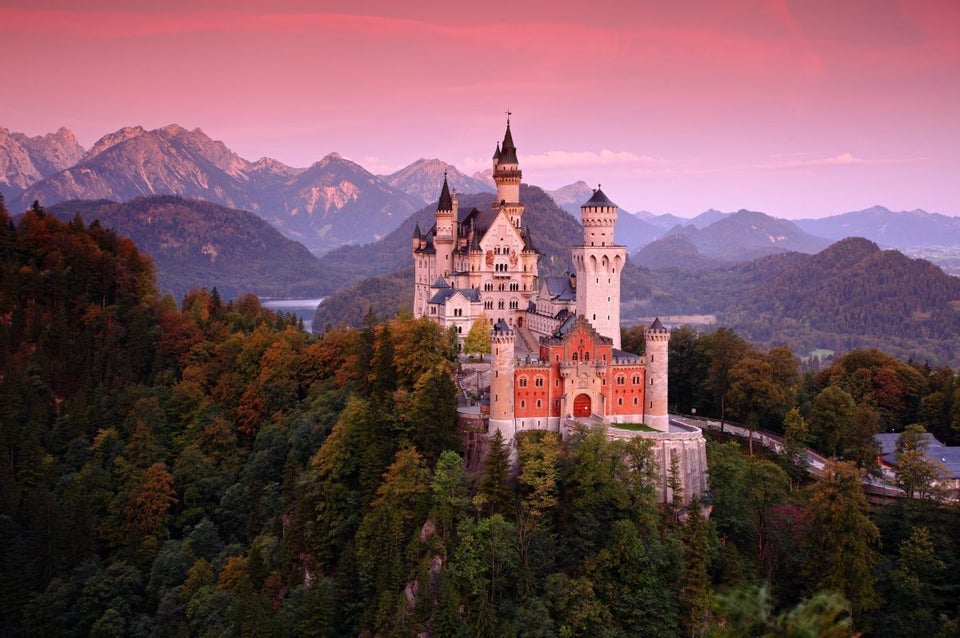 10 Disney-Inspired Dream Trips