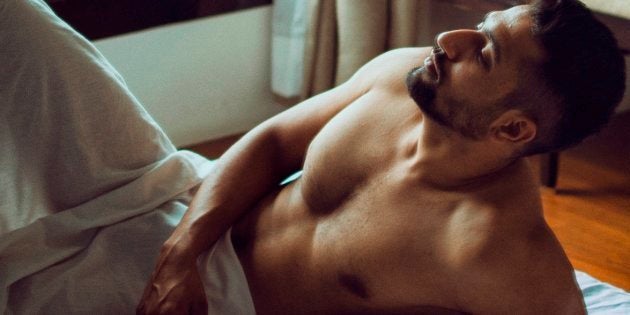 Vicky Kaushal, who made his debut in Neeraj Ghaywan's Masaan, recently did a photoshoot with Shivaji Sen.
Sen has previously conducted shoots with Richa Chadha (she looked like bewitching seductress) and Sayani Gupta (an ethereal dream) and the results have been spectacular. He tends to look at his female subjects with a heightened male gaze, one that embed his pictures with a raw sensuality.
So it's interesting to see him shoot Vicky, who seems to have beefed up dramatically, as compared to his lanky self in Masaan. Much like Archie Andrews in Riverdale, Vicky got hot.
While Vicky's physique was a refreshing change from Bollywood conventions, one look at his bulging biceps and you instantly know that conventions are the only guiding protocol of the industry.
Ladies and gentlemen, we warn you to proceed with caution.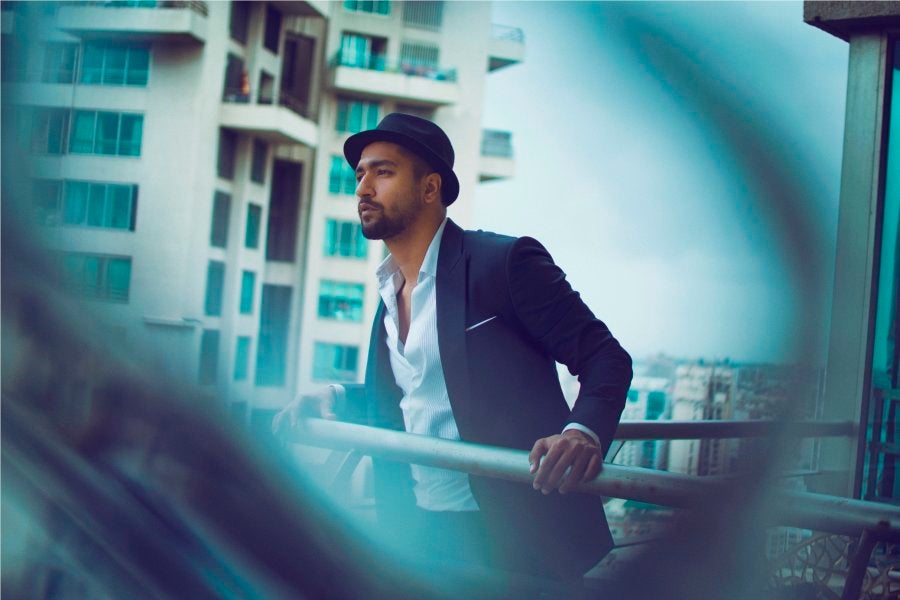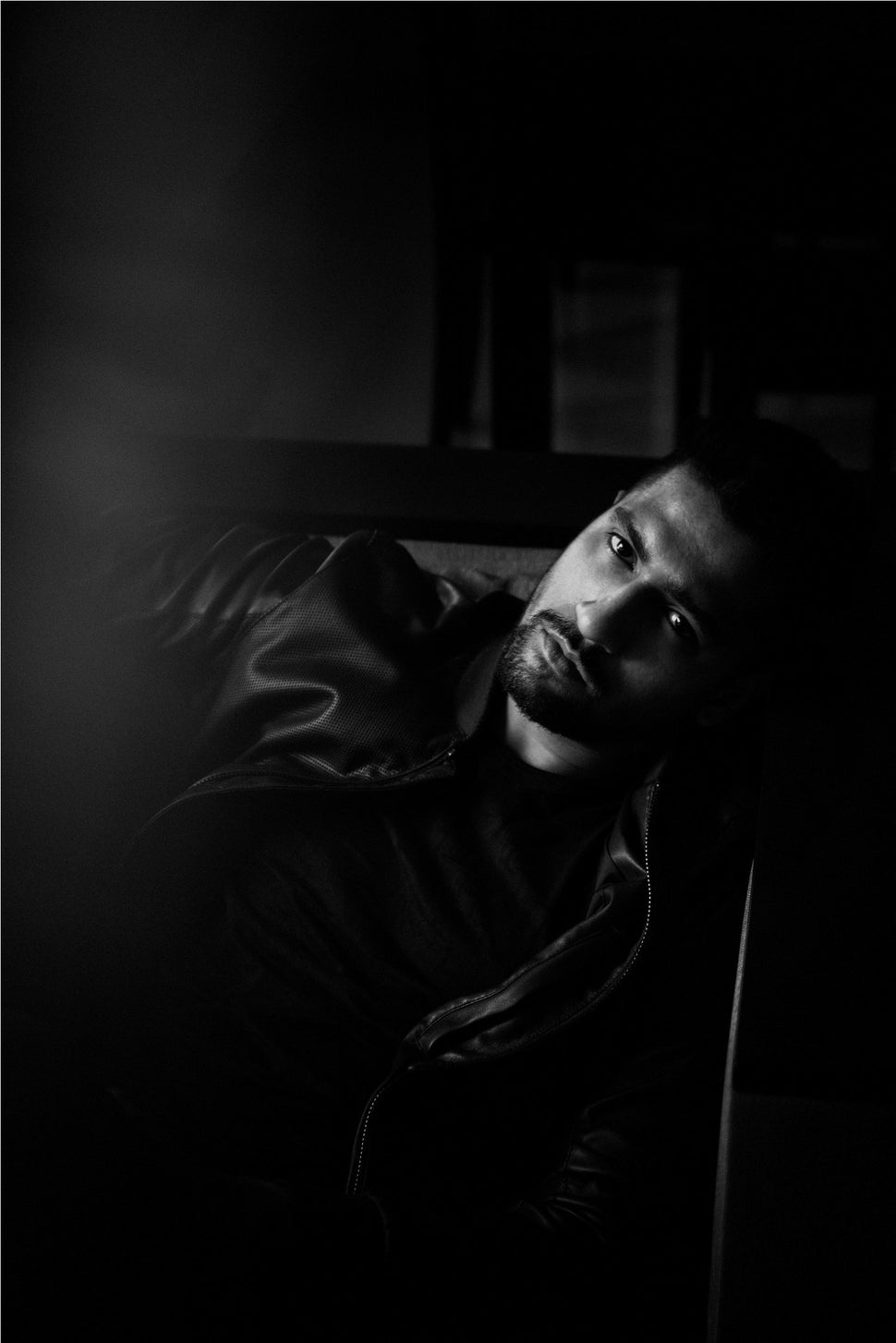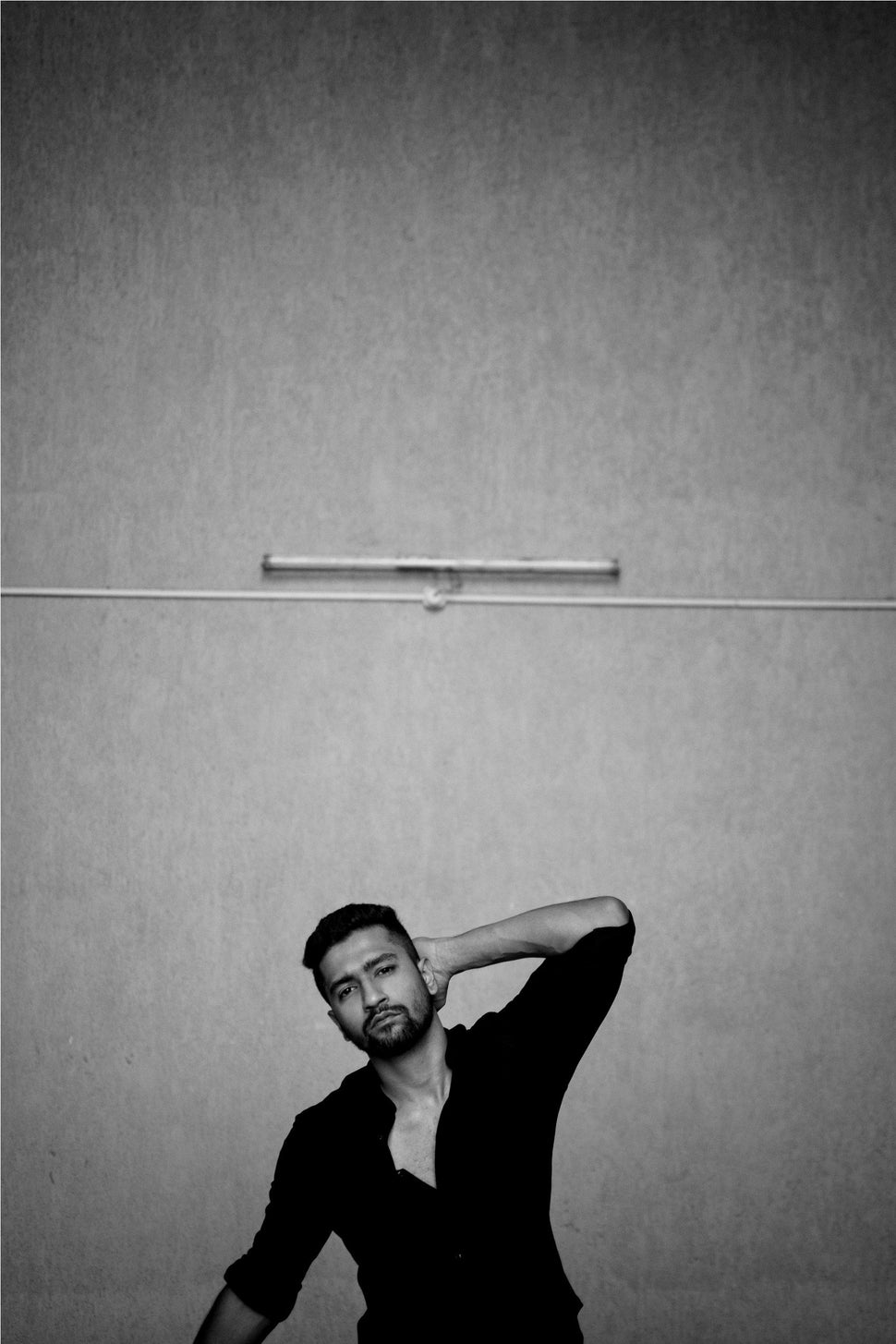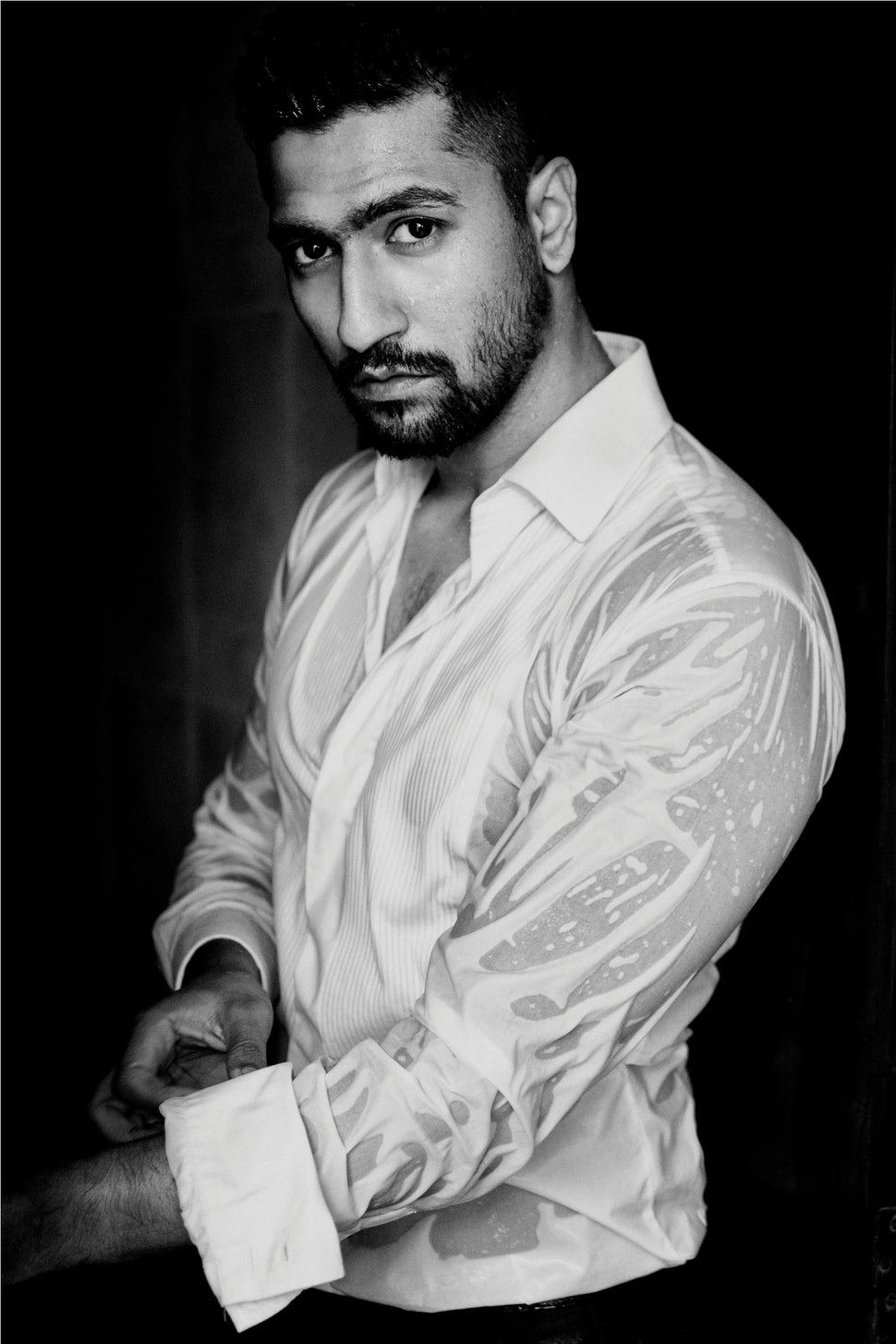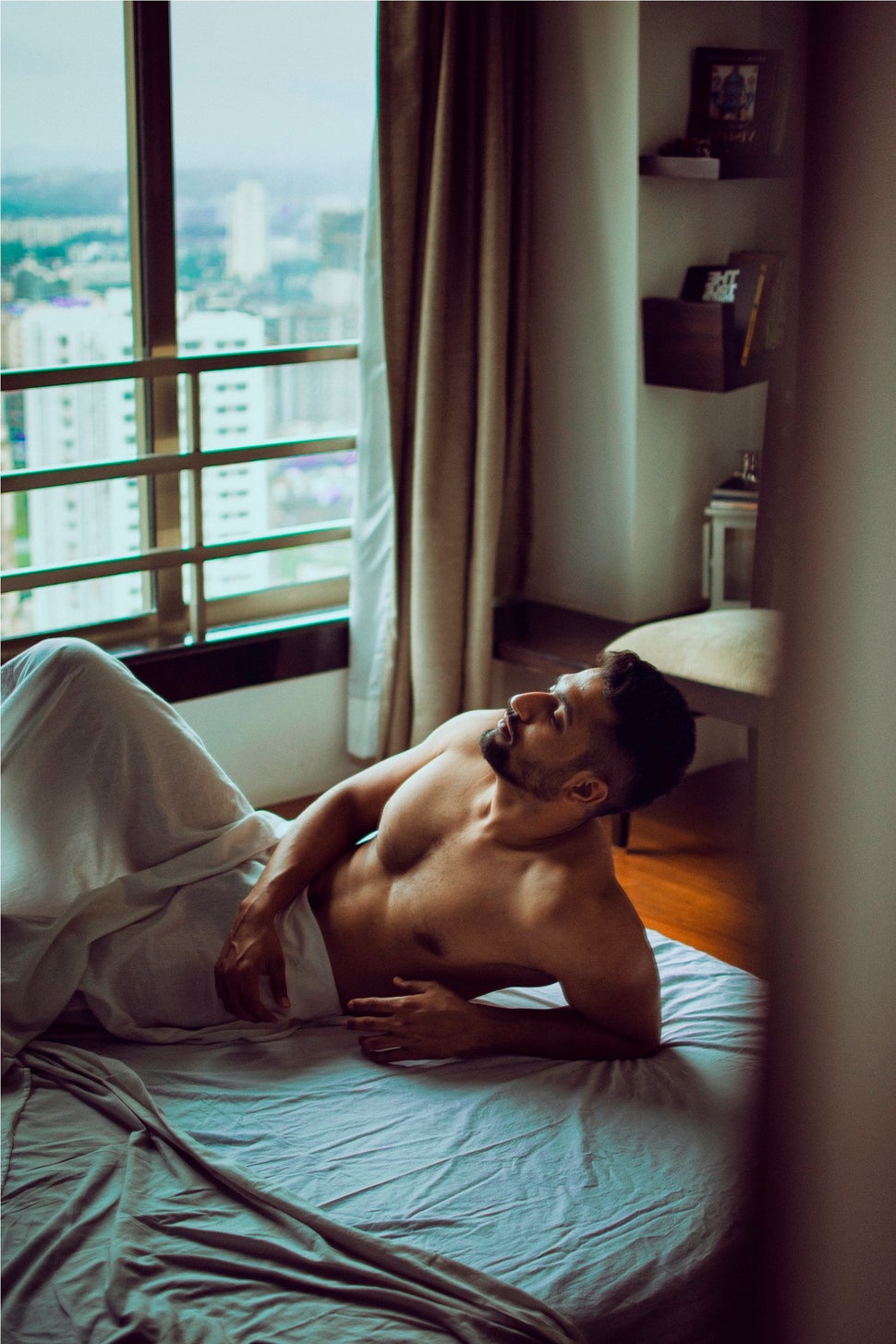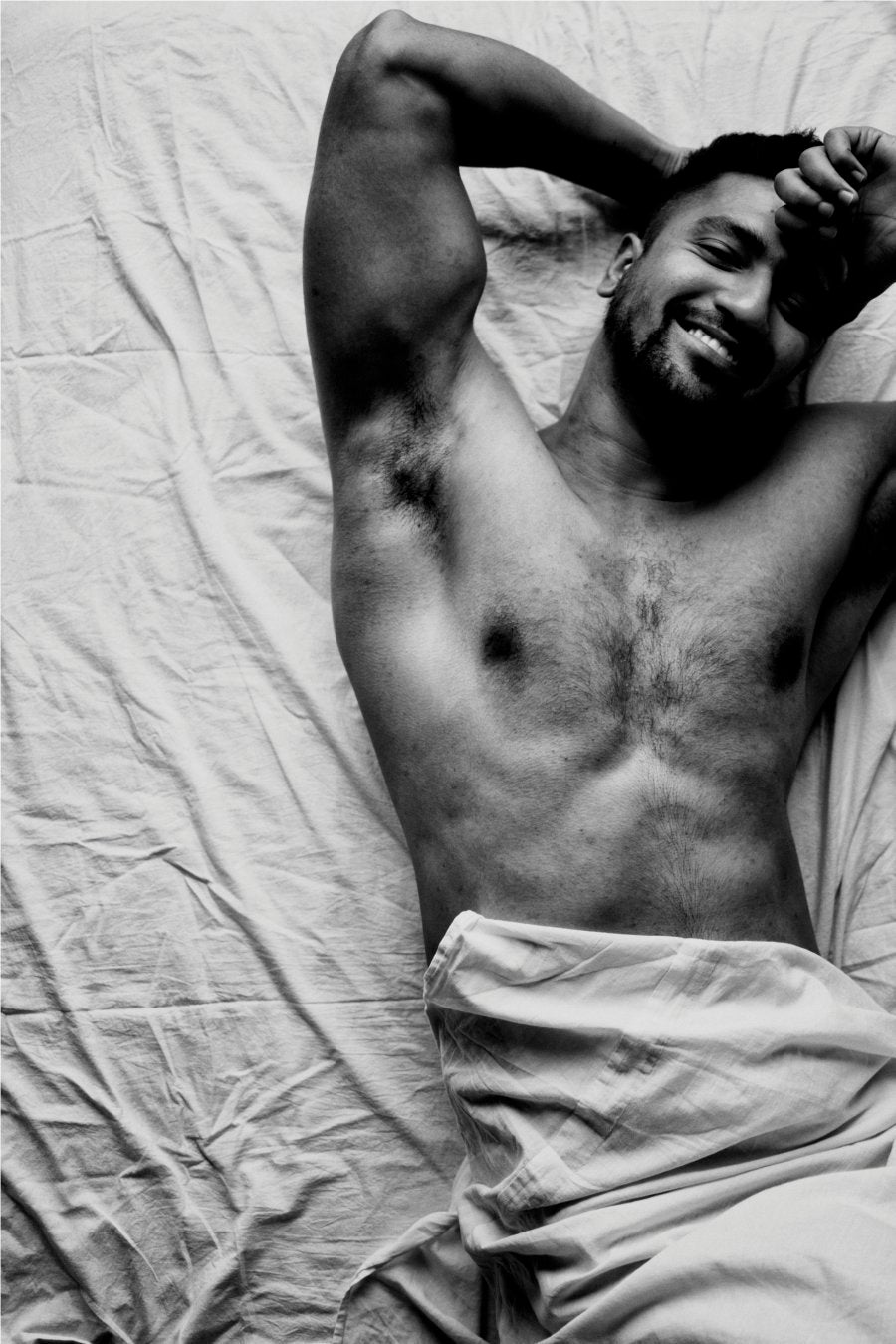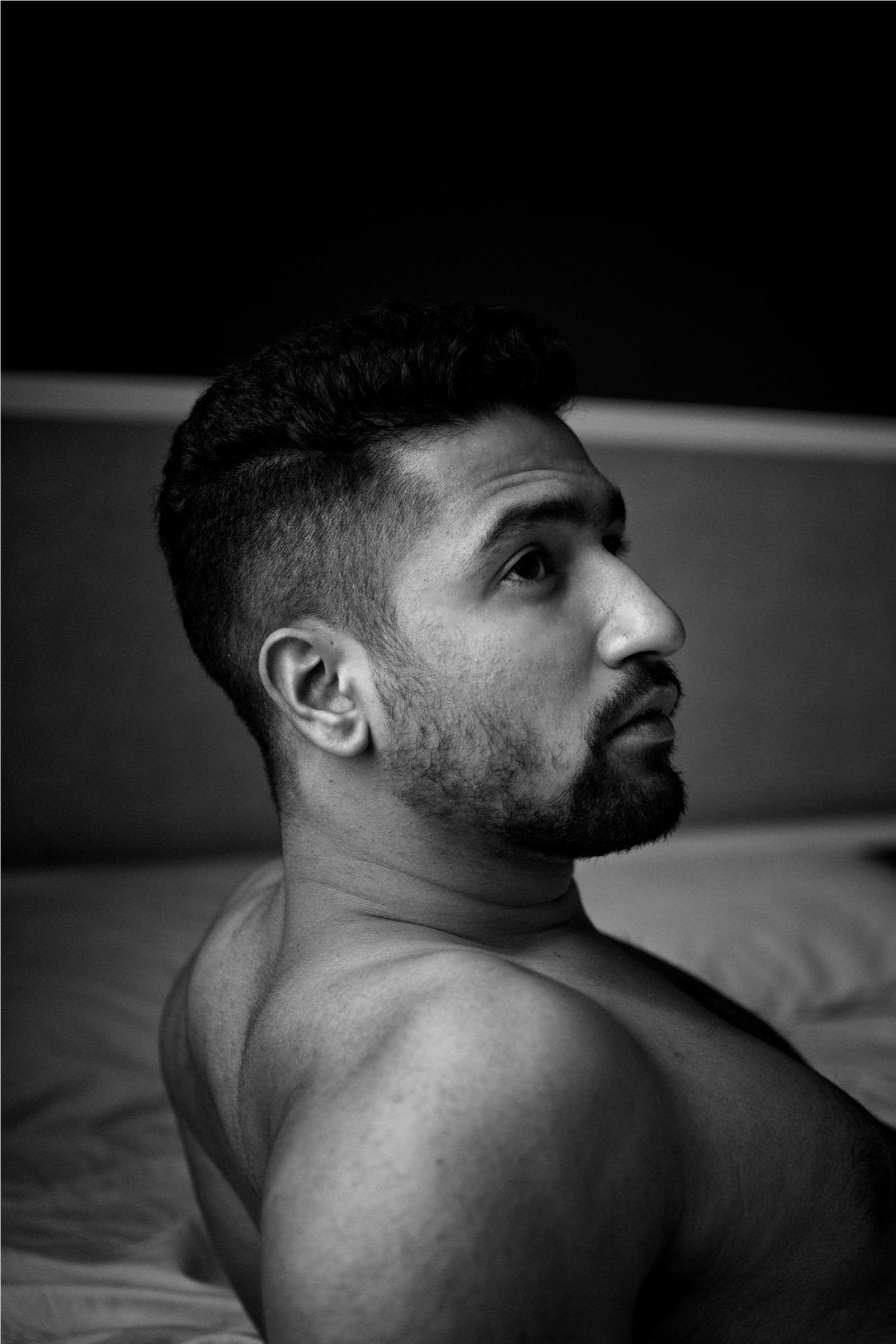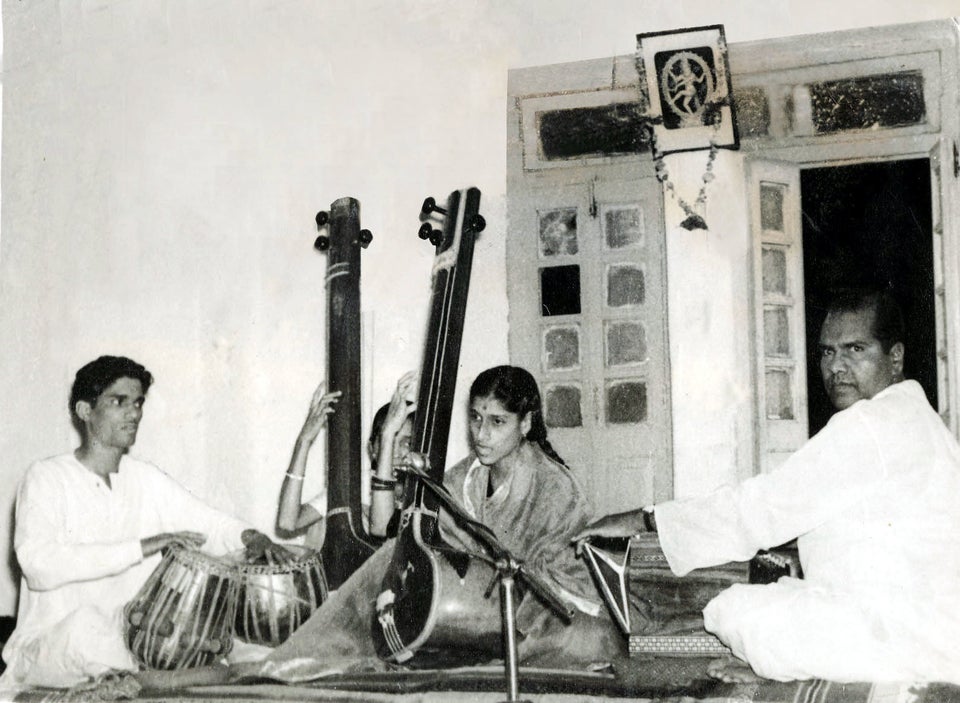 Rare Photos Of Legendary Singer Kishori Amonkar