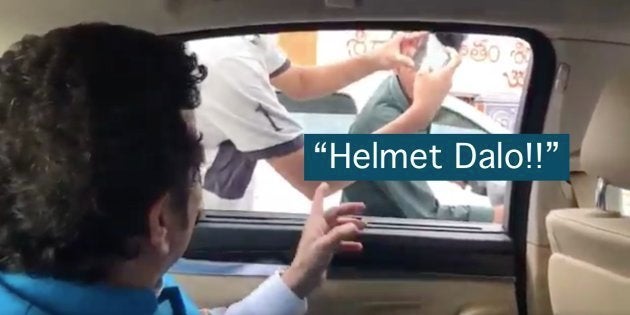 Be it on the cricket field or on the road, the helmet is a necessity. And who better to advise you about its importance than the cricketing legend Sachin Tendulkar who has faced bouncers from the fastest bowlers in the world.
On Sunday, the maestro tweeted a video in which he can be seen urging two young boys to put on helmets as they ride a scooter. He also asked another person, who is riding a motorbike with a woman at the back, to put on a helmet.
In the video, the two boys are trying to take a selfie with Tendulkar but he, in turn, says, "Promise me one thing, next time you will use a helmet. It is dangerous for you like this. Life is precious. Is that a promise? 100 percent?"
Tendulkar wrote, "Helmet Dalo!! Road safety should be the highest priority for everyone. Please don't ride without a helmet."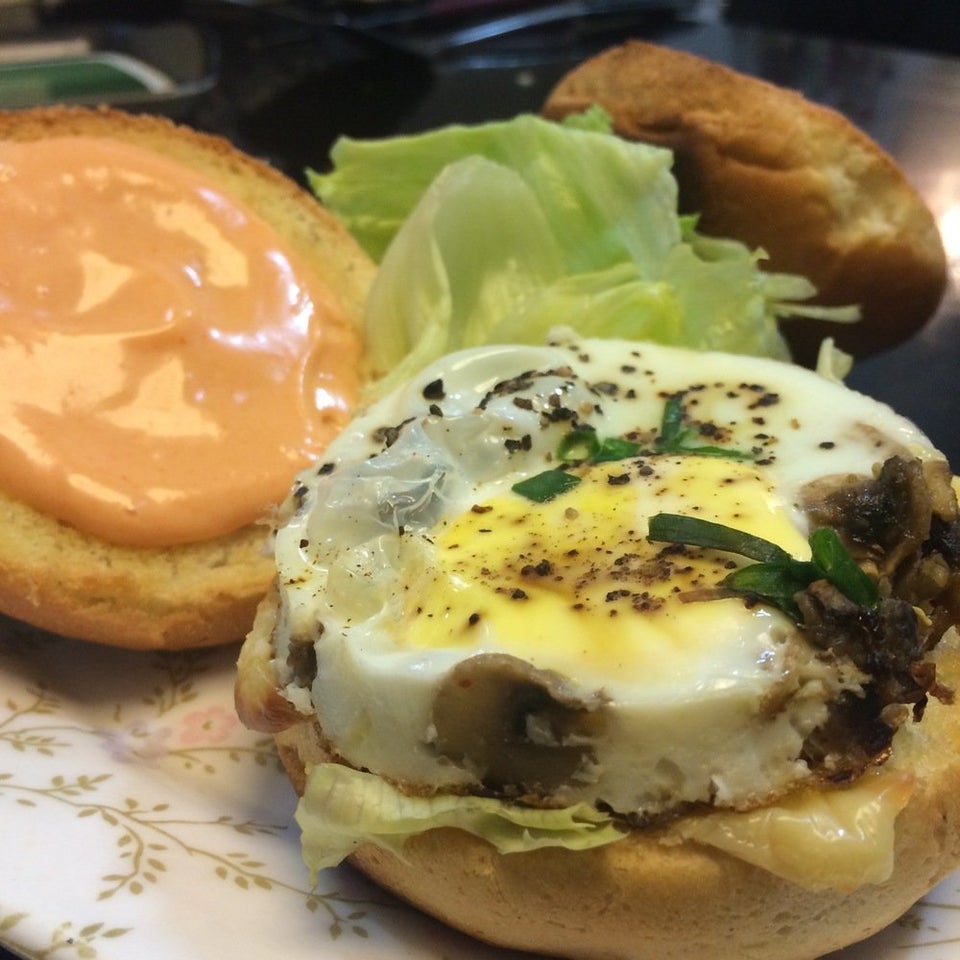 10 Cooking Tips For Indian Bachelors By Saransh Goila