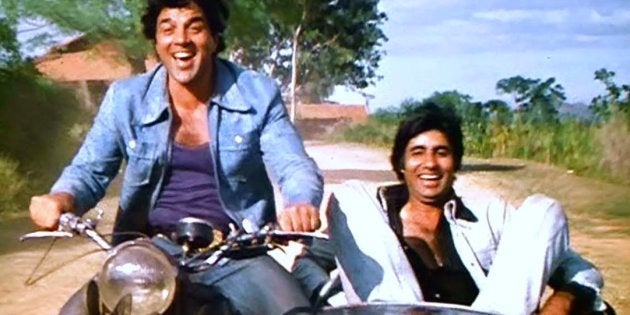 Did you grow up on a staple diet of your parents' favourite movie — Sholay? Do you flip the coin every time you find one to see if it has heads on both sides? Do you know what Basanti's name is? Do you know "Holi kab hain, kab hain Holi?" Do you know "Kitne aadmi the?"
If so, we have some good news for you. As reported in the Hindu, you will now get a chance to experience the life of Ramnagar ke vaasiyon, though fortunately without Gabbar Singh's looming terror.
According to the report, the Karnataka Tourism department is working to set up a 'Sholay-the 3-D Virtual Reality Village' at Ramadevara Betta in Ramanagaram district, where Ramesh Sippy's blockbuster movie was shot. The tourism department envisions a virtual reality village stretching over an area of 42,184 sq. ft. and the Ramanagaram district administration is trying to rope in Sippy Productions to help them with the ambitious project.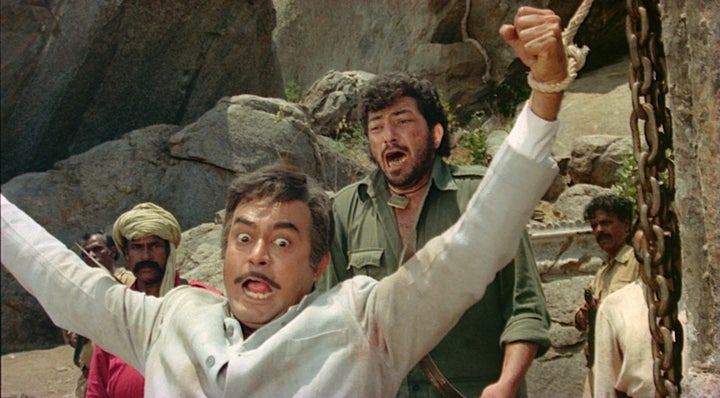 To be built at a cost of ₹7.5 crore, the village will recreate the Sholay experience and bring characters to life with the aid of three-dimensional (3D) printing and Virtual Reality (VR) technology. There are also plans to employ audio and visual equipment, multiple screens, virtual-reality headsets, goggles and laser-disc based systems.
The iconic water tank atop which Veeru threatened suicide, Basanti's carriage, the gangs's den where Thakur was handcuffed are all set to become permanent exhibits.
Definitely sounds like my money and a whole lot of memories' worth!