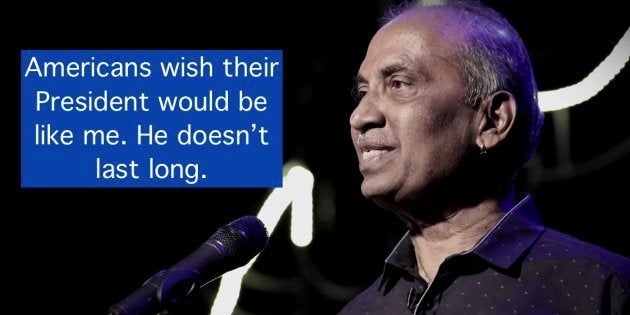 Death is not exactly a popular topic of conversation, mostly because it reminds people that they are mortal. Mention death and the mood turns serious, sombre and heavy.
Not anymore. On Thursday, 'End Of Life Care India' shared a video featuring some fine, terminally ill folks perform stand-up comedy for their families and doctors on the topic of death.
The video aims to make the terminally ill comfortable with the idea of death and even joke about it.
Here are the cutest and most lovable stand-up comics you'll see in under 3 minutes.
Being 'Sikh'.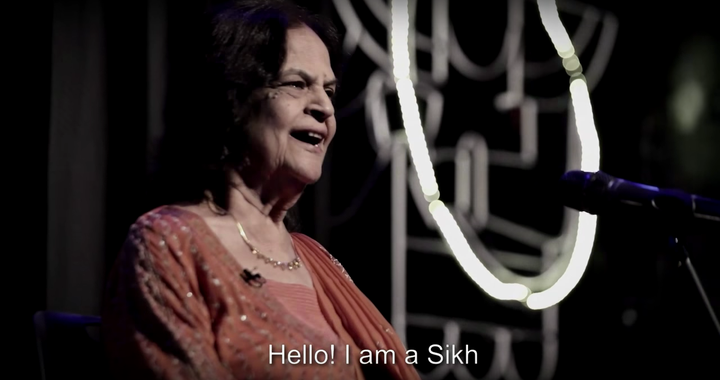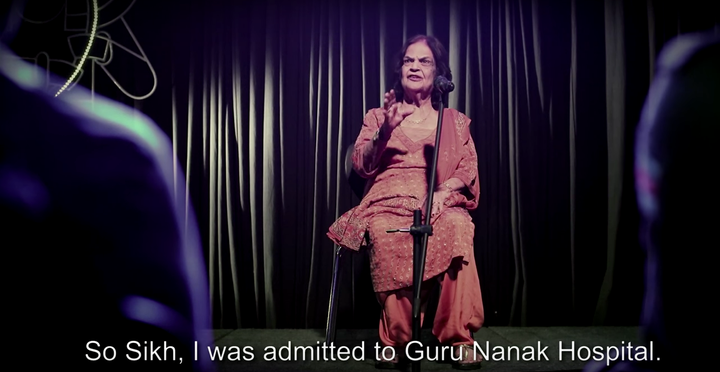 First gift.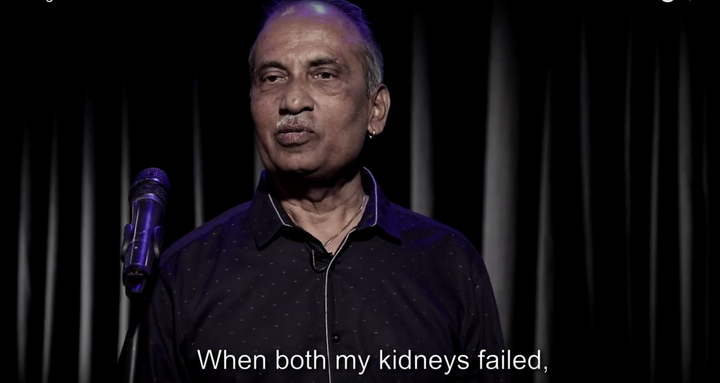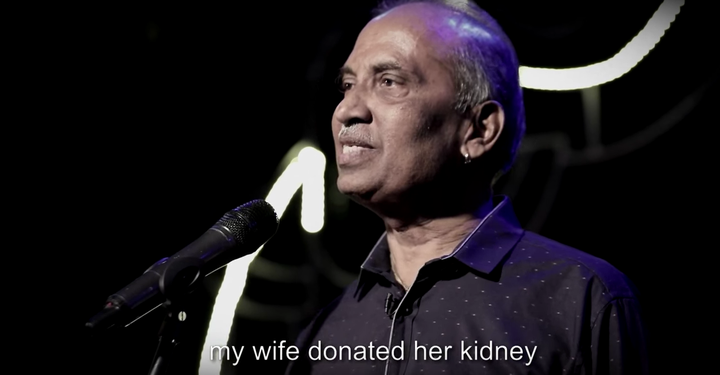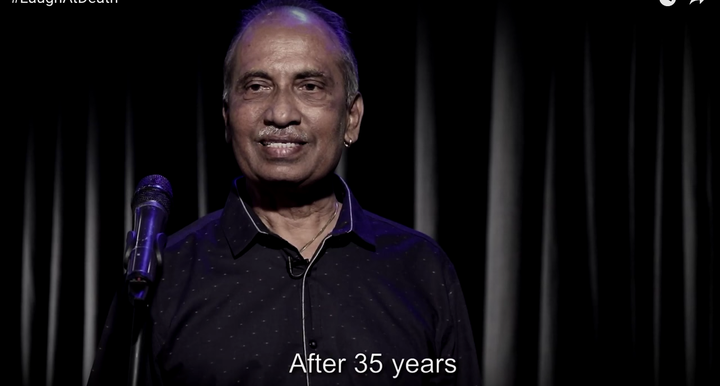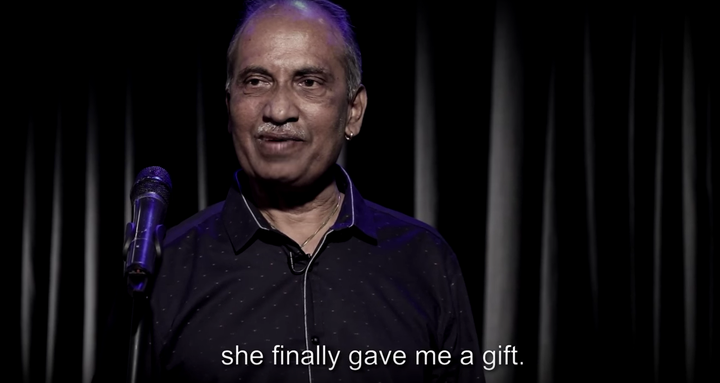 Funerals.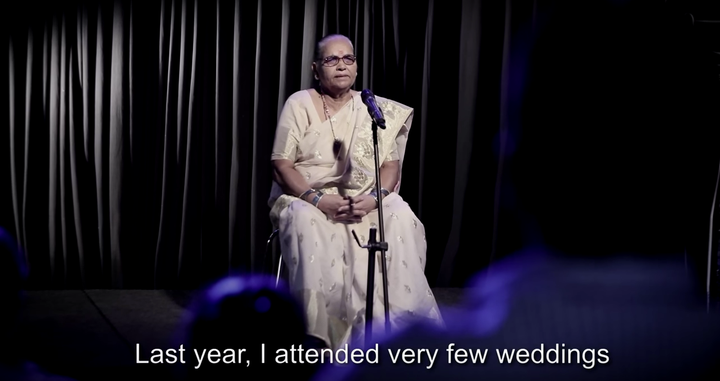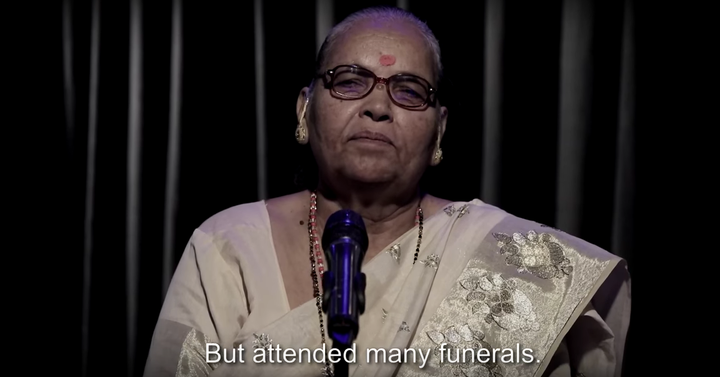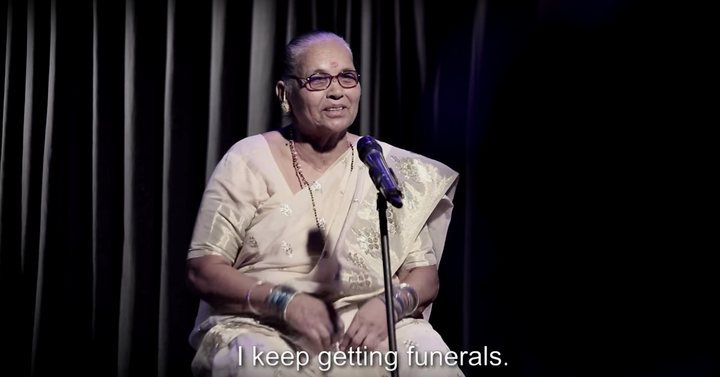 Watch this bitter-sweet comedy show on end-of-life care presented by the Indian Association of Palliative Care (IAPC):