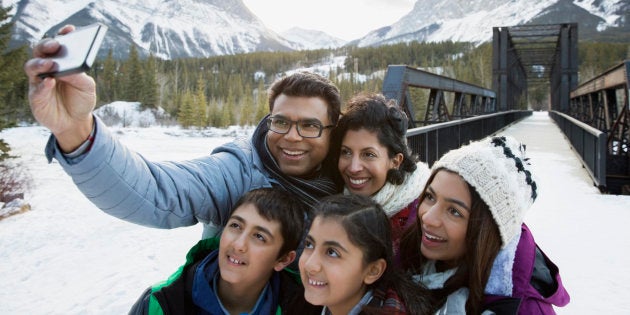 Everyone agrees that travelling the world is a wonderful thing. However, the average Indian considers international travel an expensive affair that involves a great deal of stress and penny-pinching. Well, that's not necessarily true. With some smart thinking, an international holiday can actually be cheaper than a domestic one! It's just a question of planning things well in advance and avoiding the common mistakes that bleed your wallet dry. Here are some vacation 'hacks' that will help you plan an international holiday without burning a giant hole in your pocket.
To get the best deals on flight tickets, book them at least 40 days in advance – It's a known fact that flights booked closer to the date of departure are always more expensive than those booked in advance.
Ditch that expensive hotel, and opt for a homestay - Countries like Bali, Bhutan, Croatia, Egypt and Thailand have many comfortable homestays. Choosing a homestay instead of a hotel will not only help you save some money, but could also enable you to mingle and make friends with the locals.
Remember, round-trip fares are much cheaper than single-trip ones – Wherever you plan to holiday, always buy a-round trip ticket rather than two separate tickets. And if you are going to be travelling to multiple locations, book a round-trip first, and then book tickets to the other locations you want to visit. This will save you a lot of money!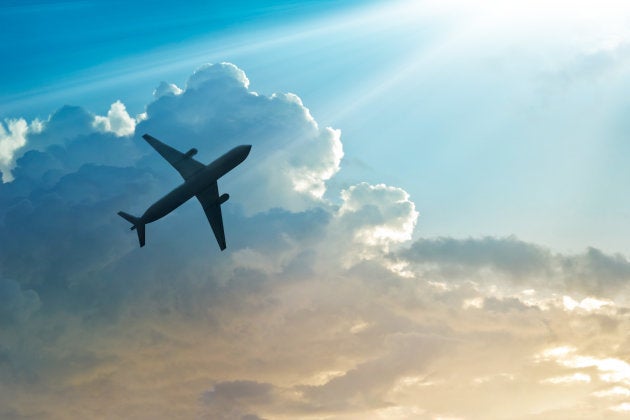 Check if the destination country gives you the option to collect a tax refund at the end of your trip – Countries like Thailand allow you to claim a refund on the tax paid by you during your stay. So that essentially means you can shop to your heart's content, and still have some money left over while returning home!
Fly on a Tuesday or Wednesday and avoid travelling Friday through Sunday – This is a no-brainer. Weekends are the busiest time to fly, so try not to book a flight during the weekend.
While browsing for airfares and hotel rates, always keep your Internet browser in 'incognito' mode, or use an extension that allows you to switch to a proxy server from the country you want to visit - The 'incognito' mode will ensure there are no cookies saved on your system, so the fares won't change every time you visit the site. The proxy server will ensure you get local rates while booking, instead of international rates!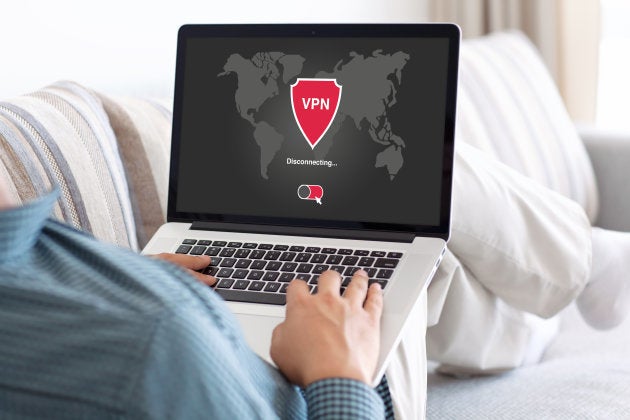 Eat like a local – There's no greater experience than trying the local cuisine of the country you are visiting. Ditch fast-food chains and expensive restaurants to pig out at local street cafes. From one-dollar bowls of noodles in Vietnam to backstreet bistros in France, the food at local cafes is often cheaper, tastier and fresher.
Always travel during 'off' season - Hotel and airlines usually offer discounts of up to 50% during the 'off' season. Besides this, another advantage of travelling in off-season is that you can avoid stampeding hordes of tourists and enjoy a quiet, pleasant holiday.
Save on Forex costs – Avoid using your debit or credit card while travelling abroad, since some banks charge high fees for transacting in foreign currency. Instead, carry a Forex card before departing or carry a sufficient amount of dollars in cash. The US dollar is easier to exchange in most countries and you also get a better exchange rate for it.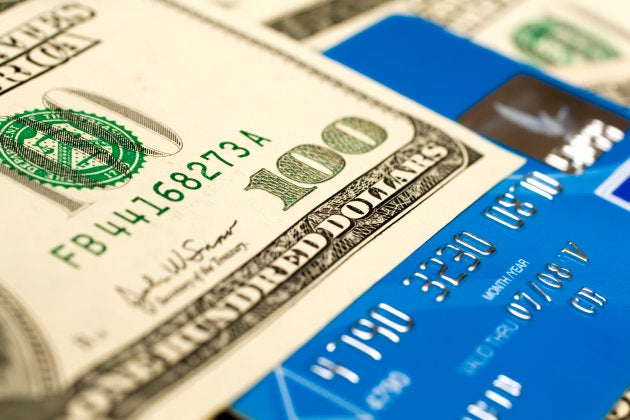 Travel within the city like a local – That means ditch the comfort of cabs, and invest in a train or a bus pass!
Another lesser known travel pro tip is purchasing a good travel insurance policybefore you leave - A travel insurance policy is essential for dealing with unforeseen circumstances that may occur during your travels. Thus, never underestimate the power of good travel insurance.
And while we are on the subject of travel insurance, here's one that you can rely on wholeheartedly. No matter what the situation, Reliance Travel Insurance will take care of all your travel problems, while you relax and have fun. To know more about the policy, click here.