The Central Bureau of Film Certification (CBFC) cancelled the airing of the Oscar-nominated Hollywood film The Danish Girl on Sony Le PLEX HD channel, by refusing to give the necessary certification for its telecast.
According to an article in Mumbai Mirror, the CBFC did not give the certification to the film because of the film's theme, which is loosely based on the story of Lili Elbe, a 1920s painter who was born into a man's body as Einar Wegener and underwent the first gender confirmation surgery in the world.
An unnamed source told Mirror that because the subject of the entire film was controversial, they decided to not air it, instead of censoring it extensively. She said:
"The whole subject is controversial, and it's unsuitable to be viewed by children. It talks about a man who wants a sex change and has a genital operation to become a woman. The subject is sensitive and how do you edit a subject like that?"
The film, which hit the screens in India in January 2016, had been given an 'A' certification, and was released without any cuts.
Reportedly, every film which gets an 'A' certification from the CBFC, needs to reapply for a new permit for telecast.
Sony Le PLEX HD, a Sony Network channel, tweeted out an apology for not airing the critically-acclaimed film starring Eddie Redmayne, Alicia Vikander and Ben Whishaw in key roles.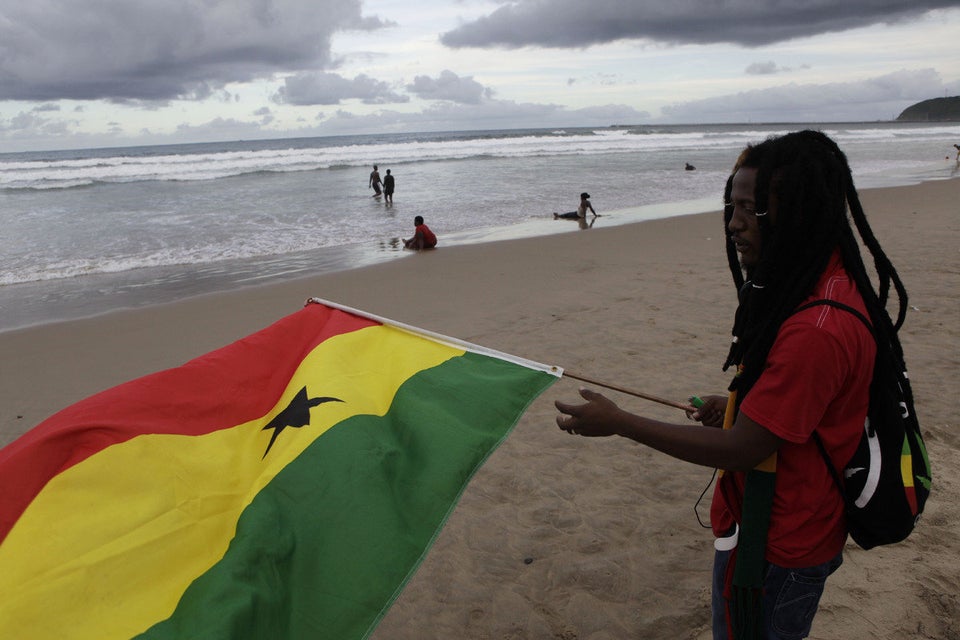 Global Views On Homosexuality