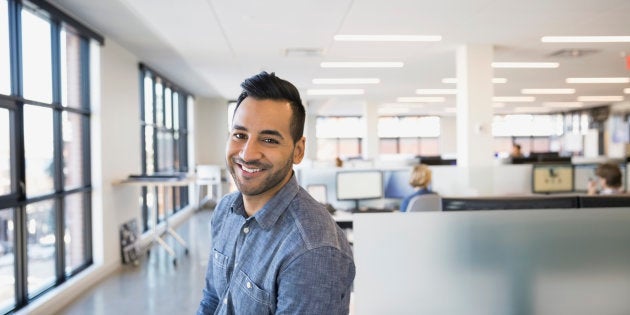 Anyone who's grown up middle class knows that life can be all about balancing: balancing the family income and expenses, aspirations and realities, wants and needs. Over time, this ability to find a balance brings about a maturity and responsibility that defines the Indian middle class today. It enables us to put things in a larger context. We still want the finer things in life—that luxury car, that foreign vacation—but not at the cost of our family's financial security.
However, like every other middle class individual, you've probably had moments where you wondered what life would be like, if money was no object. What if all your responsibilities were taken care of, and you could have whatever you wanted? Well, here are some suggestions for when that day finally comes!
Fearlessly follow your passion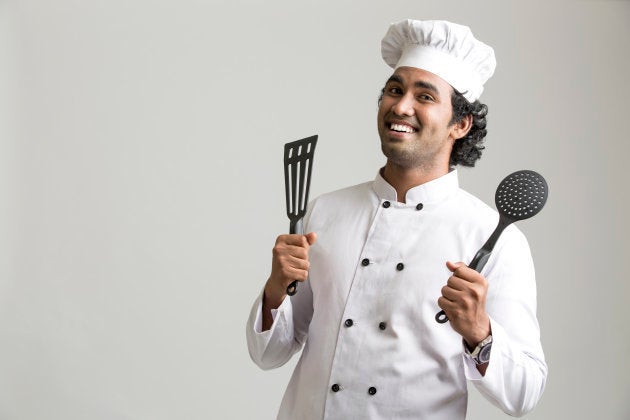 You've always wanted to try your hand at turning your passion into a profession, but never quite took that first step. The day money stops being a matter of concern, there's no one stopping you from launching that catering business, becoming a professional golfer, applying for a pilot's license, or doing just about anything else your heart desires.
Take that solo adventure trip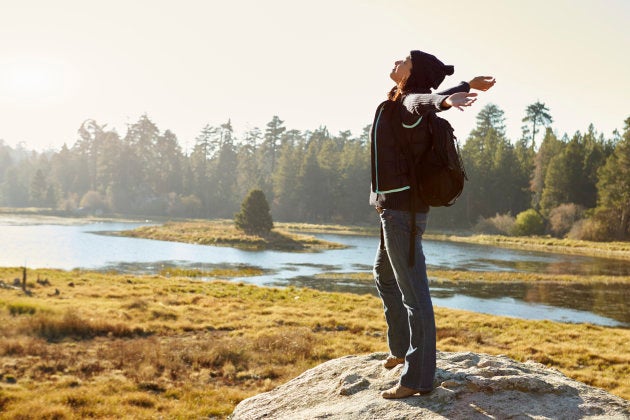 If you find yourself gazing enviously at friends' backpacking photos on Facebook, and if the only solo trips you've ever taken are on the 8.24 am local to Andheri, you're probably waiting to unleash that inner wanderer. The only thing holding you back is the stubborn arithmetic of Euro v/s Rupee conversion which, no matter how you examine it, refuses to tilt in your favour. No wonder you hated math at school.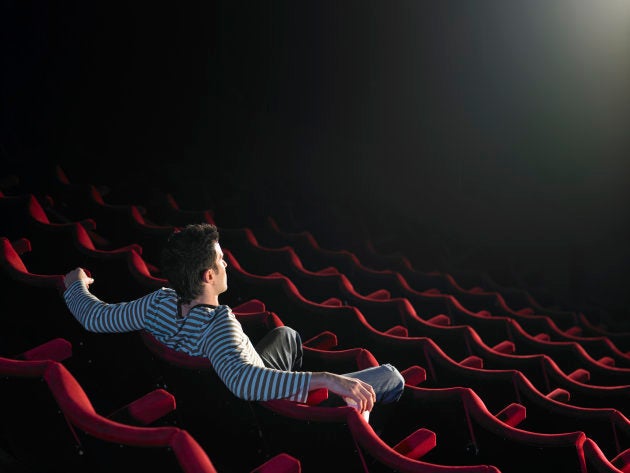 Okay, this one's a bit clichéd, but it's still a bona fide, middle-class thing to do. For those of us used to getting ripped off at the multiplex, being able to book an entire movie show (first day, first show) to watch our favourite superstar's new release is a dream.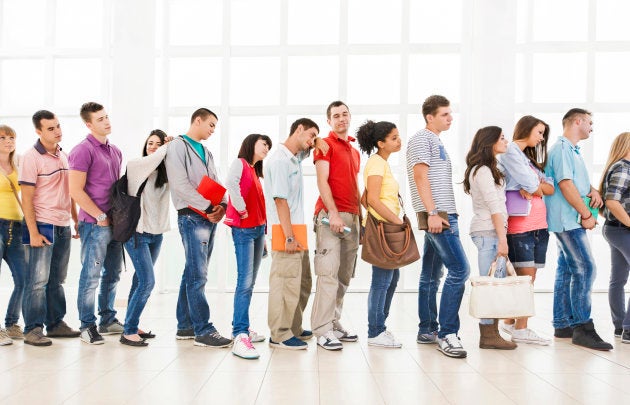 Whether it's boarding a flight, applying for college admissions, or getting darshan at a popular shrine, standing in queues is no fun for anyone. Who wouldn't want to avoid the whole hassle by paying a little extra for VIP treatment?
Make that movie/cut that album/write that book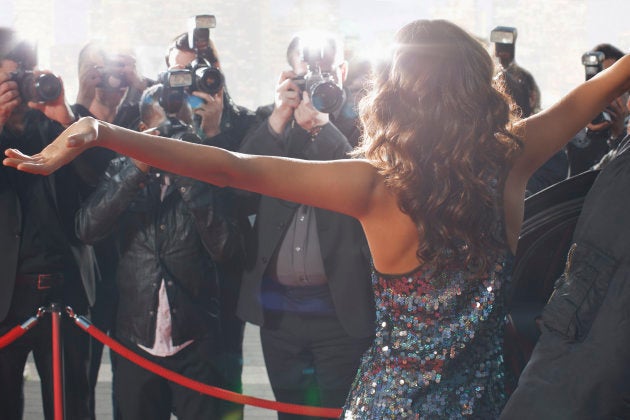 So you have oodles of talent but no one's ever recognised it. With some extra financial muscle, you can realise your inherent talent and give yourself a real shot at becoming an actor/writer/musician. Sounds fun, doesn't it?
Fly halfway across the world for a cricket match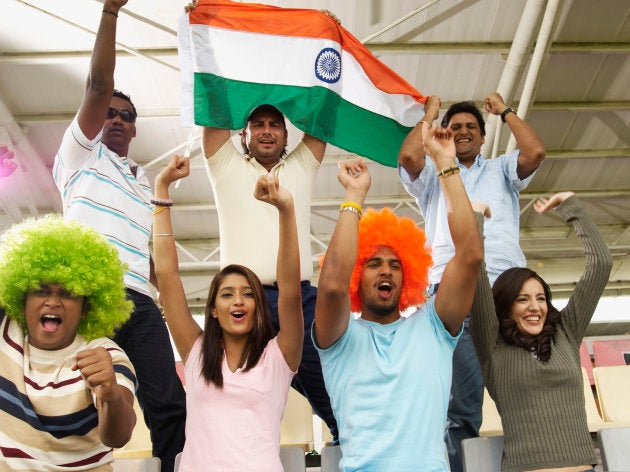 For cricket lovers, The Lords, MCG and The Wanderers need no introduction. There's no doubt whatsoever that any true-blue Indian cricket fan would consider it a dream to fly to these legendary venues to watch and cheer for Team India. That too, from the VIP box!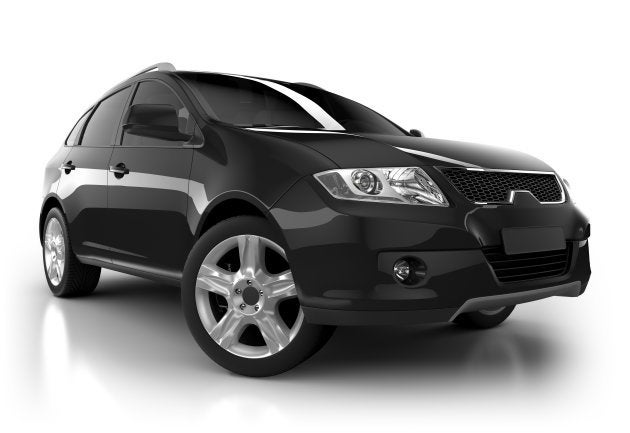 Every morning, glancing at the newspaper ads, you come across that beautiful SUV model that makes your heart skip a beat. Well, this is the day you finally go ahead and walk into the dealership. Just imagine the look on your neighbours' faces, as you drive that gleaming new machine into your building!
Live on the edge of adventure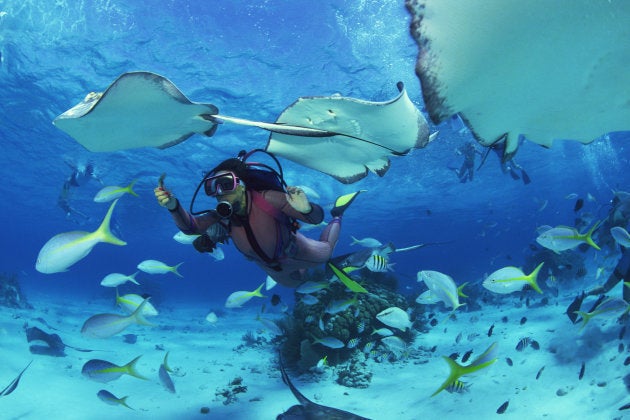 Adventure sports like skydiving, scuba diving or speed boating are notoriously expensive. But when your loved ones are secure, you can indulge in all the wild sports you've always wanted—from base jumping to yacht racing and high-altitude mountain climbing—with ease!
In real life, our dreams can often clash with our commitments. That's why we need to find a smart balance between the two. Smart investors know that once their family is fully protected, they can enjoy the kind of life they want. To know how you can live out your dreams while being fully assured of your family's financial security, watch this ad video.