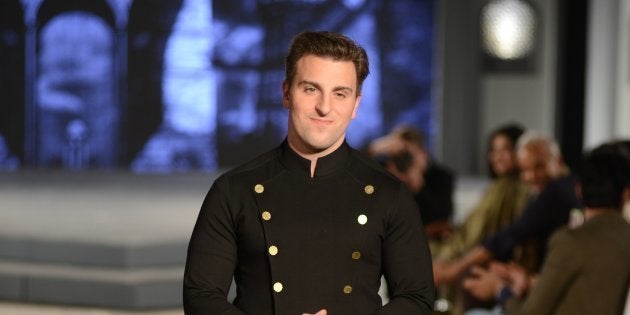 Home-share booking site Airbnb launched a new platform called 'Trips' in India, to help users find unique experiences in destinations across the country. The new platform has added 15 local experiences about Delhi.
For visitors, 'Trips' is a way to experience a different side of the city and immerse themselves in communities through the eyes of locals, Airbnb said. "Trips is the most significant development in the history of Airbnb," Airbnb CEO and Head of Community Brian Chesky said. We're expanding beyond accommodation, but taking the same people-focused approach to the entire trip."
Airbnb Trips will offer locals and visitors the chance to immerse themselves in the people, places and experiences that make the city unique, he added. "I'm excited to launch India Trips today as we've handpicked unique experiences, designed and led by locals, to reflect the diversity and variety of the city," Chesky said.
Some of the experiences in Delhi include the 'Journey of Couture' with fashion designers Shantanu and Nikhil, 'Shadow and Light' with musicians Anindo Bose and Pavitra Chari, 'Vintage Vewfinders' with photographer Aditya Arya, and 'Sufi Gospel' with singer Sonam Kalra.
Founded in August of 2008, the US-based Airbnb is a community marketplace for people to list, discover, and book accommodations around the world — from a mobile phone or tablet. It connects people to travel experiences in more than 65,000 cities and 191 countries.