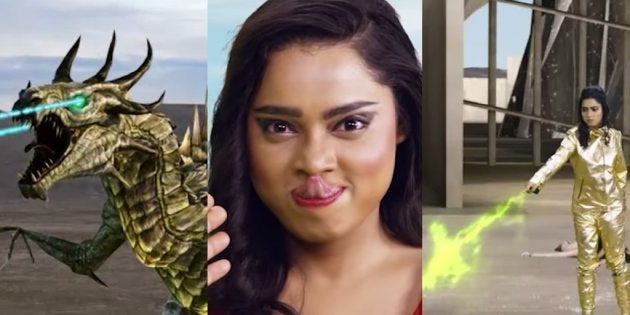 Leera The Soulmate is an upcoming Indian space adventure movie that straddles the science fiction-horror-comedy-romantic-drama-adventure genre. (Did we miss anything?)
The trailer — with its tantalising glimpses of soaring cinematic excellence — boasts that this is the first Indian film with 99 percent VFX. Indeed, move over Steven Spielberg and James Cameron.
And, the good people at Kaljai Movies have chosen to call the film, the "World's 1st innocent love story in space".
Show us one thing that is "innocent" about this love story.
There is a saree on fire. Why?
When you open your fridge and find nothing.
Oh btw, here's the trailer. Watch!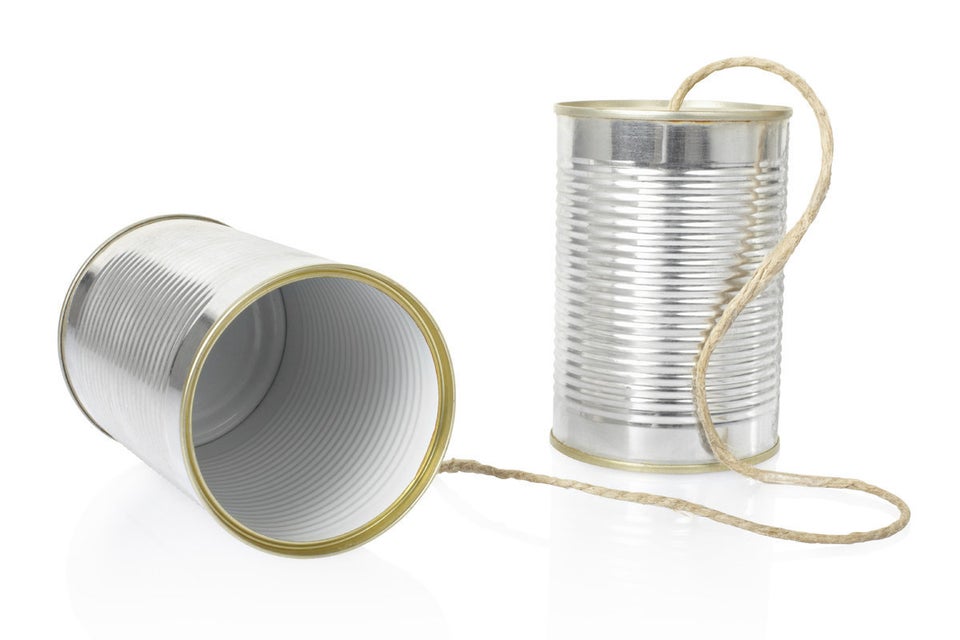 Evolution Of The Mobile Phone In Pictures