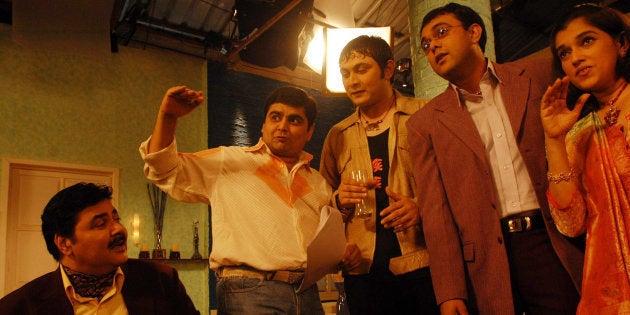 It's been 11 years since the last episode of Sarabhai Vs Sarabhai aired on TV and, we haven't quite yet recovered from that sorrow.
You know that is not an exaggeration if you are a 90s kid.
From epic taunts by momma Maya Sarabhai to her "middle-class" daughter-in-law Monisha, to Madhusudhan fuffa's "Hain", the show was a source of endless laughter.
One bit that truly stood out were the profound poems recited by the lovable Rosesh.
Last year, the cast of the epic show had reunited at Satish Shah's house and producer Jamnadas Majethia had dropped hints about some "good news" soon.
Aaaand, the good news has finally happened! At least, according to a report published by the Mumbai Mirror.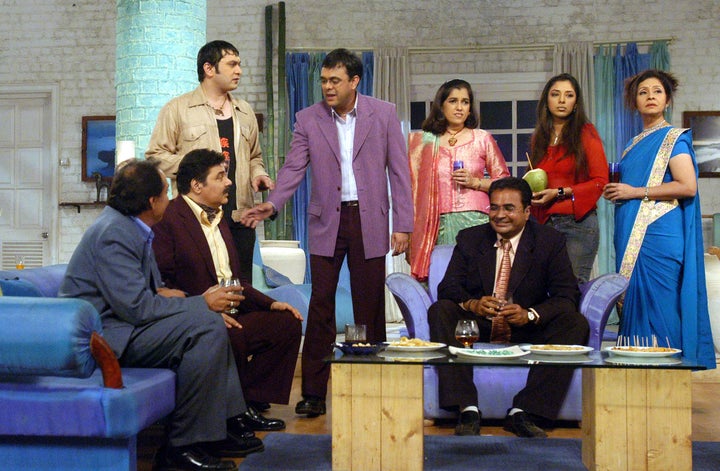 "After the show wrapped up, all of us, including the actors, got busy with other commitments. However, at every public event and even at private functions in the last 10 years, I was always asked when Sarabhai Vs Sarabhai was returning," actor-producer-director Jamnadas Majethia told Mumbai Mirror.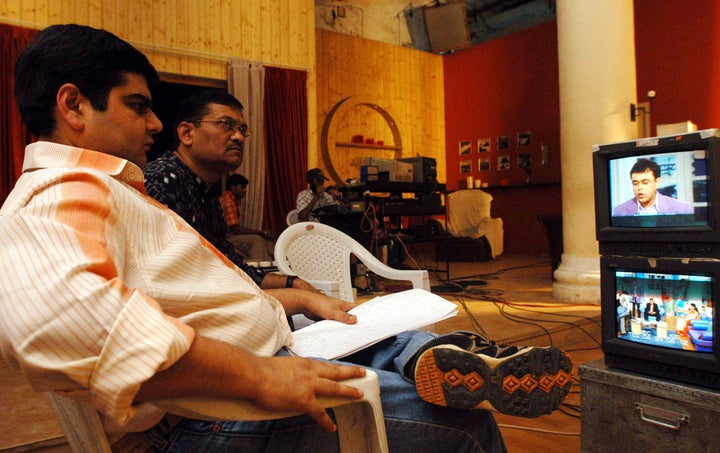 "It was public demand which finally compelled us to set aside everything else and concentrate on developing a quality script which lives up to the audience's expectations," he added. "Shooting will continue all through April. We are targeting a May release."
According to the report, the cult sitcom will now take a seven-year leap forward, with the actors' looks suitably altered.
Some new characters will also be introduced into the show. Writer Aatish Kapadia has spent three months on the script and will be co-directing the series with Deven Bhojani. The show will premiere on the online streaming app -- Hotstar.
Producer Jamnadas Majethia confimed the news on his Twitter account.
For us fans, all of this is indeed goooood news.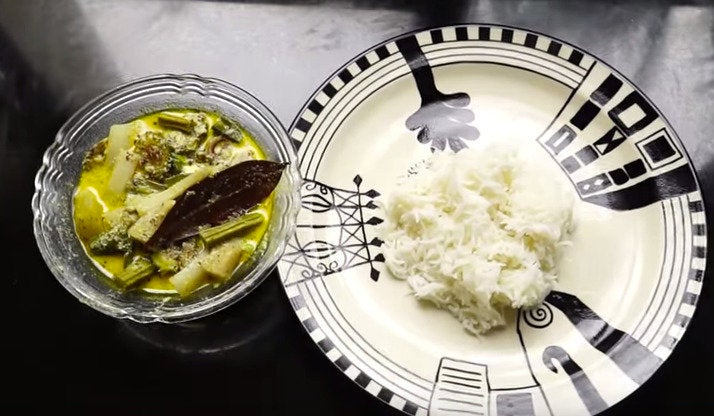 20 Bengali Vegetarian Dishes That Can Give Meat, Fish A Run For Their Money