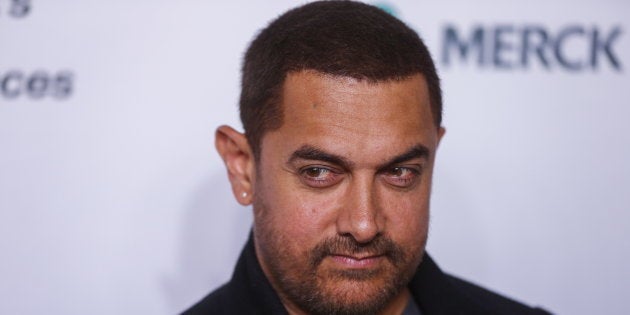 Kangana Ranaut's interview with Karan Johar on Koffee With Karan and her subsequent comments in Mumbai Mirror have brought the spotlight firmly to the issue plaguing Bollywood since generations: nepotism.
At a media interaction at his Bandra residence on Tuesday, Aamir weighed in on the issue, without specifically talking about the Karan-Kangana spat.
Addressing the press, he said, "What does nepotism mean really? It's a very natural human tendency... you are asking me in general? Not specific to the issue right? I think it's a human nature to love and help for the people you care for. It's a very natural thing. It can be someone who is a part of your family or someone you deeply care for."
He further added that he tries and ensures that he doesn't indulge in nepotism.
"I try and make sure in my work I don't. My responsibility is towards my audience and I give them the most amount of importance. I try not to bring emotions in my work," he concluded.
While Karan Johar has been perceived as someone who perpetuates nepotism by launching his friends, Aamir, in most of his productions, has backed new talent, the most recent example being Dangal.
However, he did launch his nephew, Imran Khan, in the film, Jaane Tu... Ya Jaane Na.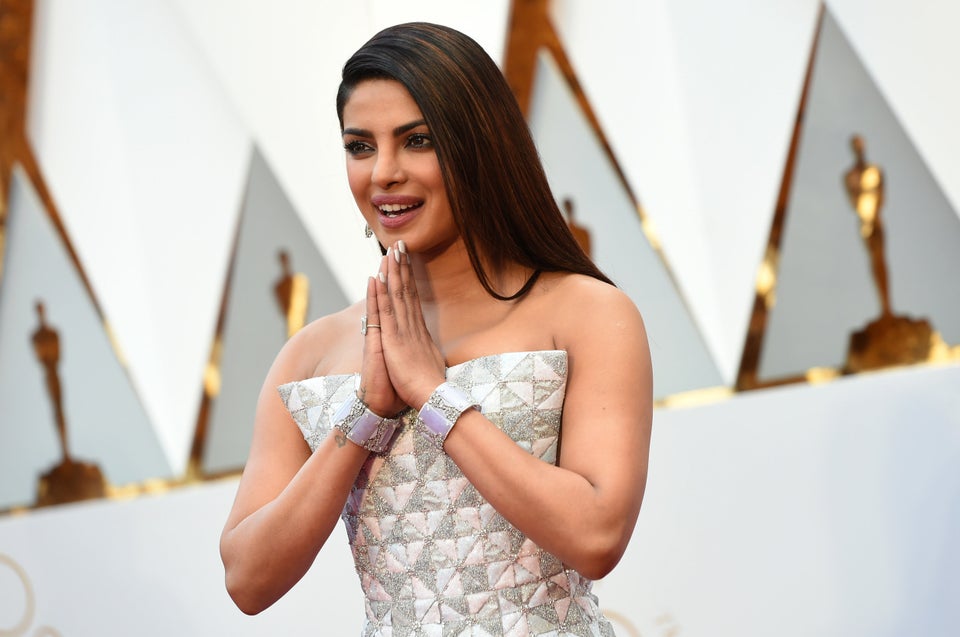 Indians On Oscars Red Carpet