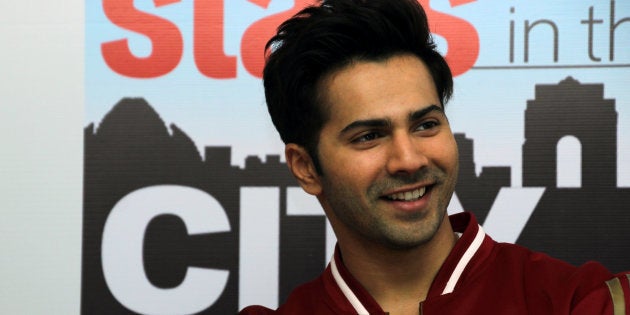 Varun Dhawan, who is currently in the midst of promoting his next film with Alia Bhatt, Badrinath Ki Dulhania, recently gave an interview to Bombay Times.
The actor, who has been in a long-term relationship with girlfriend Natasha Dalal, was asked about live-in relationships.
Dhawan had quite a cheeky response for that, but one that does have some trace of logic to it.
He said, "I believe in it. But I don't think I have the time to be in one. Most of the time, I am living out of hotel rooms. So, I don't know where I would have a live-in relationship. I need to live at home first."
The actor was also asked about his stand on marriage, to which he said he firmly believes in it. "Marriage is something that cements people's love and you should do only if you want to, not because you are forced to."
Among his peers, he feels that Ranveer Singh will be the first to get married. "The naughtiest ones always go first," he quipped.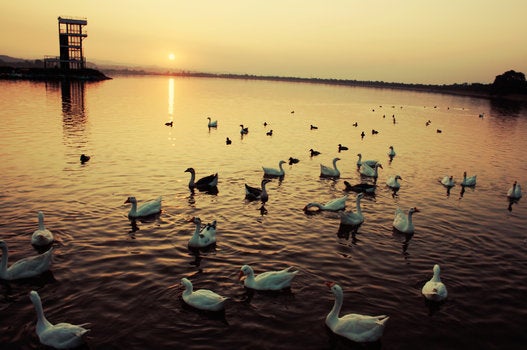 The Best Indian Cities To Live In After Retirement