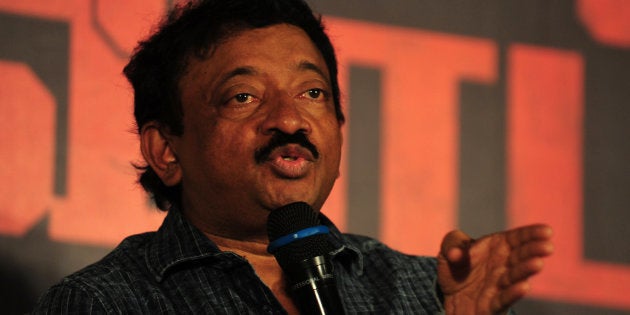 MUMBAI -- A complaint has been filed against director Ram Gopal Varma by activist Vishaka Mhambre in Goa over his controversial tweet on actress Sunny Leone.
However, Verma said that he will file a 'counter' against the activist for disrespecting 18 lakh followers of Sunny Leone.
Famous for his nasty tweets, the filmmaker, on the occasion of International Women's Day, expressed his opinion and stated he wishes it to be celebrated as a Men's Day.
Here's what he had tweeted---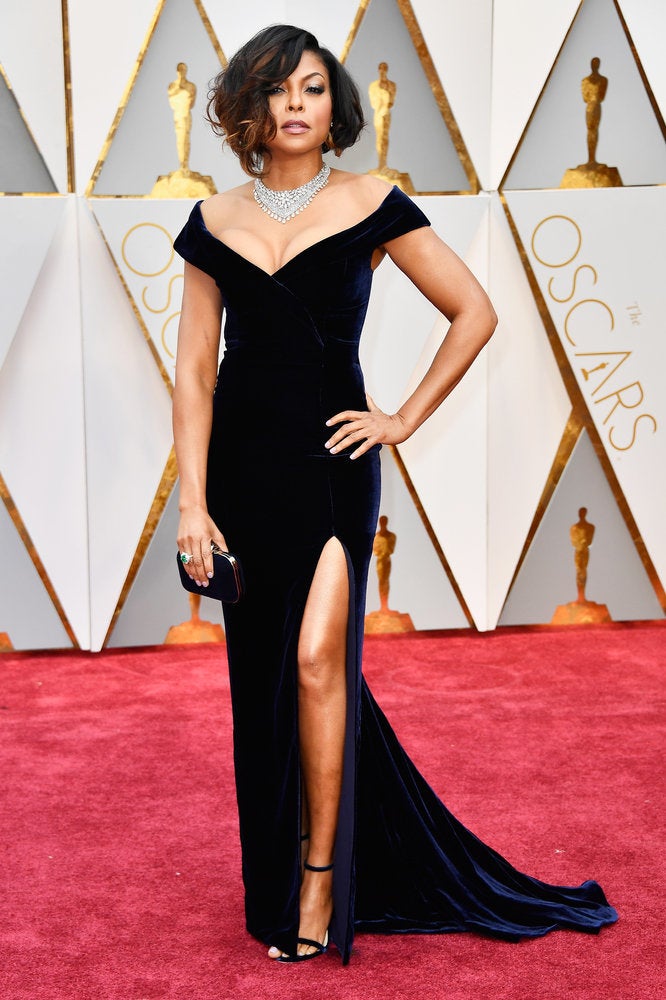 Oscars 2017 Best And Worst Dressed