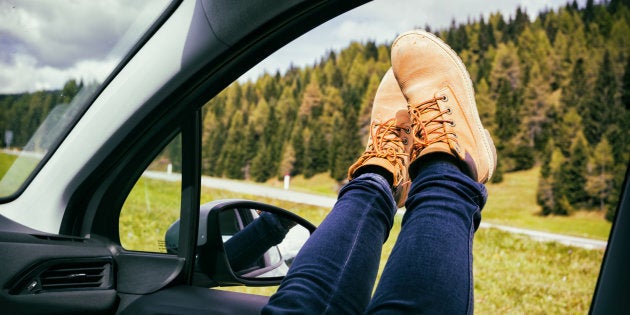 Who says that a girl can't explore the world by herself? Indian netizens were recently intrigued to see the adventures of Cemora, a mystery girl setting out on a solo road trip around Europe, popping up on various social media sites.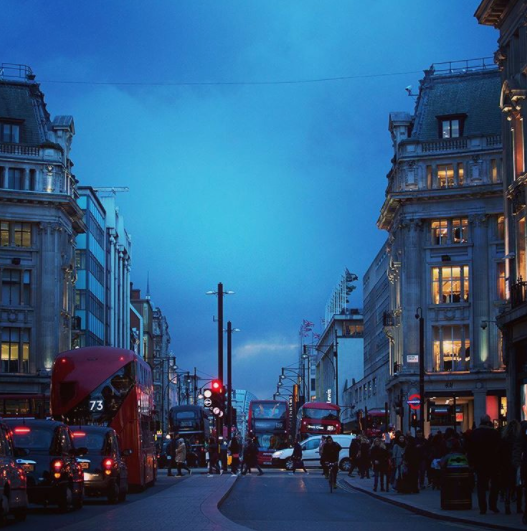 Cemora, a bold traveller with a devil-may-care attitude, never had a dull moment as she zoomed from one country to the other, meeting people of all kinds.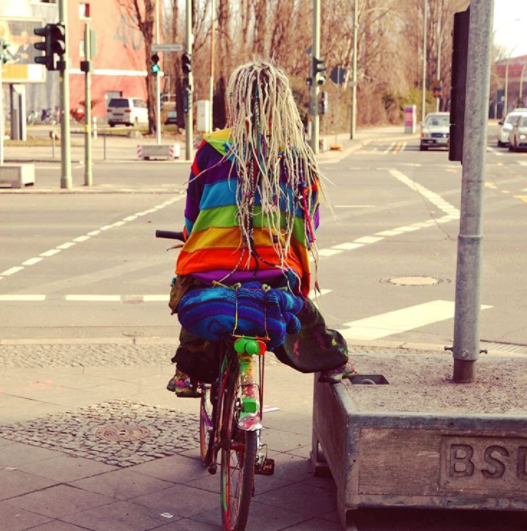 Europe as a continent is steeped in arts and culture, and Cemora immersed herself completely in the experience.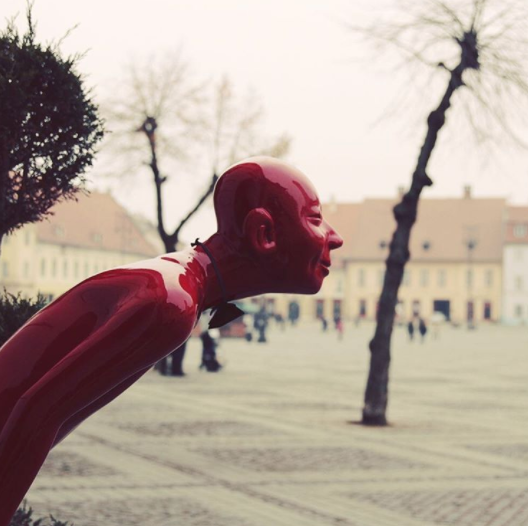 Even as she drew oohs and aahs from followers, she kept uploading postcards and videos of her travels.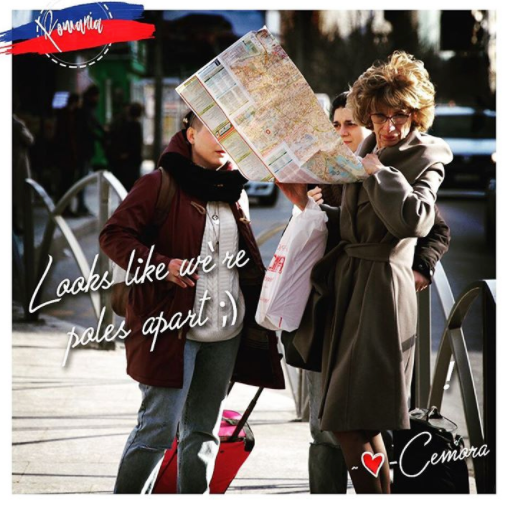 Check out her irreverent postcard from Italy!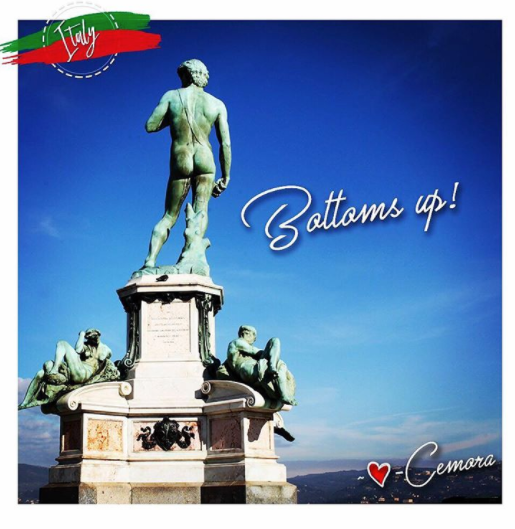 It's not surprising that Cemora's famous friends came forward to congratulate her on her free-spirited globe-trotting adventure.


By now, her adventures were driving followers into a tizzy. Her followers on social media were demanding to know who she was.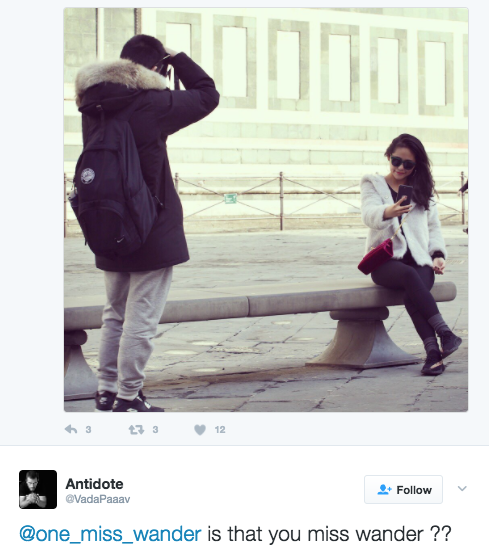 But Cemora was in no hurry to reveal her identity! All that was forthcoming was this clue.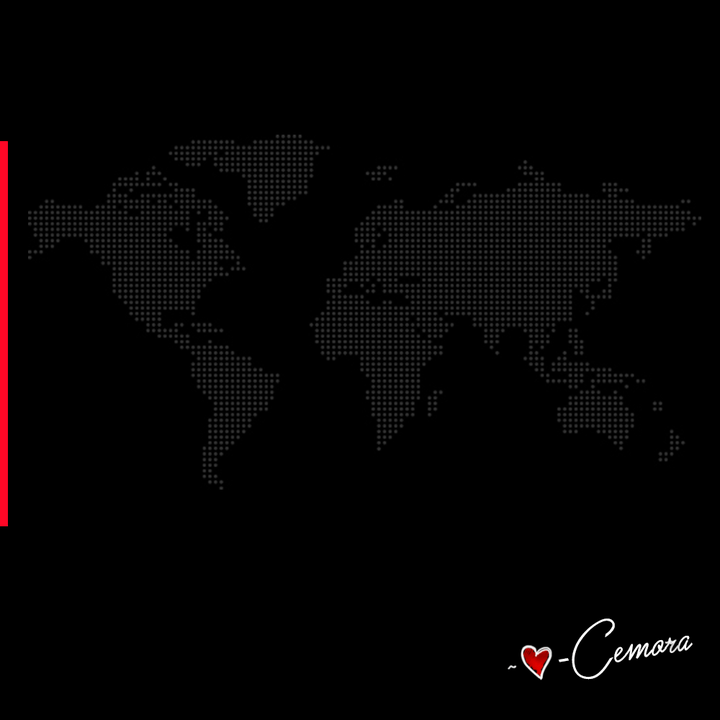 Thankfully, the mystery didn't end there. On March 7, Cemora's true identity was revealed.
Shock, and then delight, ensued when social media users learned that Cemora is actually RACEMO, a talking two-seater, fully connected, sports sedan, constructed from a cutting-edge composite material. RACEMO was revealed at the 87th Geneva International Motor Show by TAMO, a sub-brand of Tata Motors. TAMO calls the new car the future of mobility in India. It is set to hit Indian roads later this year. Read more about RACEMO here.