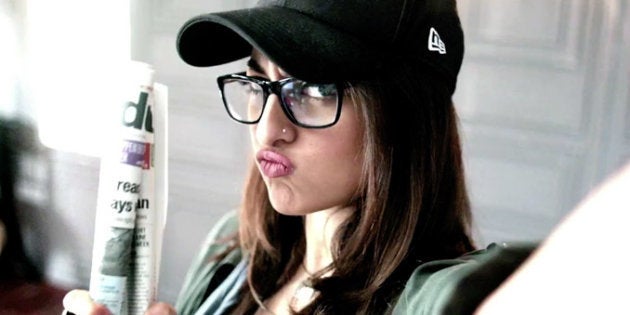 In what is a refreshing break from the films she's done recently, Sonakshi Sinha appears in Noor, a drama about a young girl finding herself in the unforgiving city of Mumbai.
The film is an adaptation of Saba Imtiaz's Karachi: You're Killing Me. For obvious reasons, Karachi has been reimagined as Mumbai and one assumes the writers adapting the book would have kept in mind the changes to reflect the right cultural milieu.
While the trailer is breezy and Sonakshi's character comes across as an endearing goofball, there's one tiny problem: the way it depicts journalism.
While we don't get a sense of the beat Sonakshi is covering, she appears to be a city reporter, who may be looking after civic issues, crime, health, legal etc.
There's a point in the trailer where she's rushing to cover a story — seemingly a train accident — but is rudely told by the paper's editor to do a Sunny Leone interview instead.
As somebody who's been in journalism for over 6 years, having worked in a television newsroom and a city newspaper, I can assure you this never happens. Or let's just say it's highly unlikely for this to happen.
A reporter, who's covering a specific beat, is never just told by the editor to go and interview a Bollywood celebrity unless the celebrity is directly involved in an event which the beat reporter is covering — say, if Manisha Koirala, a cancer survivor, were to inaugurate the new wing of the Cancer Department of the Tata Hospital, it would perhaps be plausible that an editor may ask the health reporter to conduct an interview.
But Sonakshi Sinha's character chasing Sunny Leone when the city's trains have been derailed? It takes a particularly clueless editor to make that decision.
All media outlets are divided across specific beats and there are journalists who spend years building their network. If tomorrow, as a film journalist, I was suddenly told to cover the UP elections, I may not be able to pull it off. Definitely not in the perceptive manner expected of me.
My understanding would be influenced mostly by what I have read, not the ground realities, which an experienced political reporter will be well aware of. Similarly, if a BMC reporter is told to interview Shah Rukh Khan, he'll most certainly be able to do it, but maybe not with the same expertise a Bollywood writer would.
Barring a few films (Page 3), Bollywood often has sketchy, stereotypical portrayals of journalists. This is surprising, considering the movers and shakers of the film industry often visit media offices, extensively interact with journalists, and some of them are even friends with the top media bosses.
It is disappointing to see a haphazard portrayal in Noor that doesn't even quite cover the basics right.
Perhaps the film will offer a valid explanation.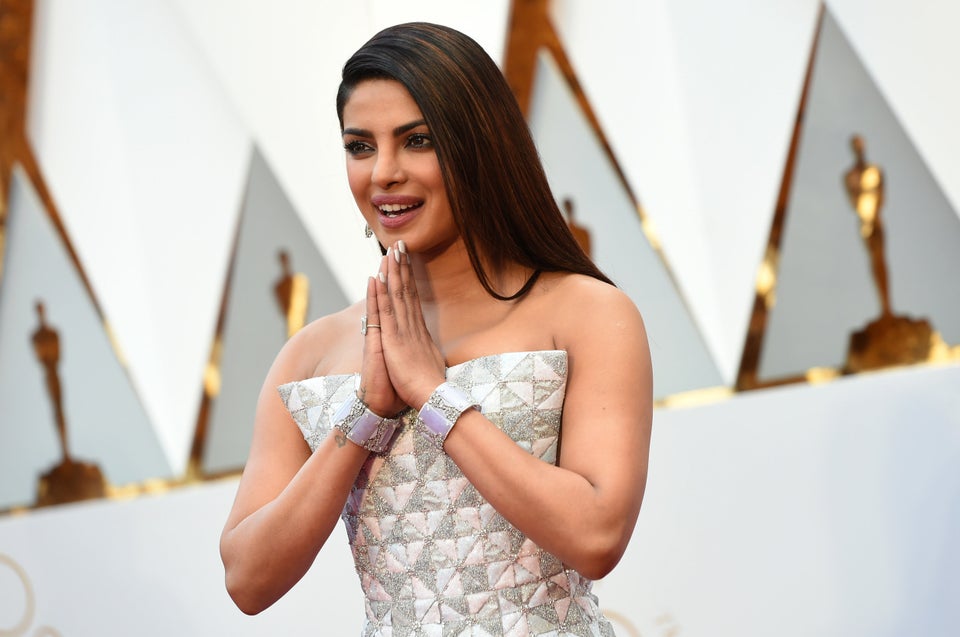 Indians On Oscars Red Carpet