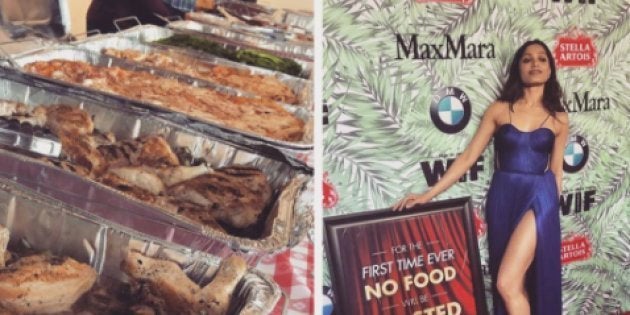 Every year, there's a party after the Academy Awards. And every year, there's a large quantity of food left over. This year, Slumdog Millionaire star Freida Pinto made sure that it didn't go waste. Instead, she along with San Francisco-based non-profit organisation Copia redistributed the food to hungry Los Angeles residents.
The actress posted photos on Instagram and wrote how 800 people had been fed with the leftover food.
Take a look at what was cooking at the Oscars:
The menu at the Governor's Ball included chicken pot pie, potatoes with caviar, Oscar-shaped matzo crackers and gold-dusted popcorn among other things.
After the party, the NGO transported and distributed the leftovers:
"Wastage isn't glamorous, feeding people is," Pinto wrote. And we have to agree to that.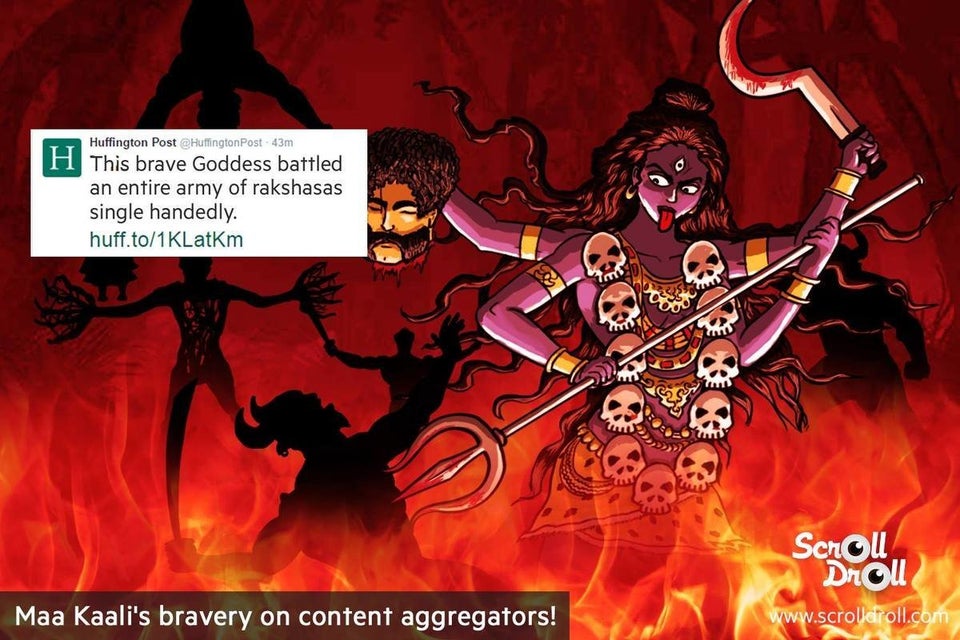 Mythology Meets Digital Age