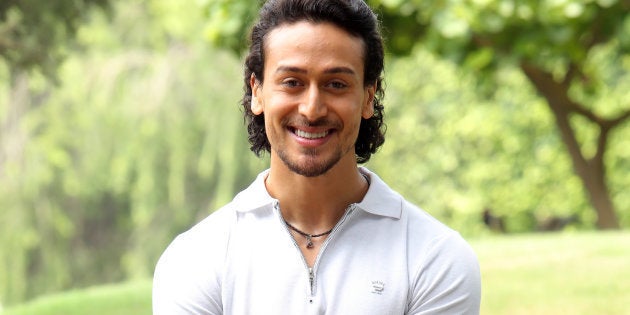 In what perhaps reveals his skewed understanding of masculinity, Ram Gopal Varma tweeted an unsolicited advice to actor Tiger Shroff.
The director, who's perhaps reeling under the many failures of his recent films, decided to vent out his frustration on the unsuspecting Tiger Shroff.
In tweets that have now been deleted, Ramu called Tiger 'gay' because of the way he posed for a photoshoot.
Well, Ramu, if your films are anything to go by, nobody really wants to conform to your idea of masculinity in any case.
This is what Varma tweeted: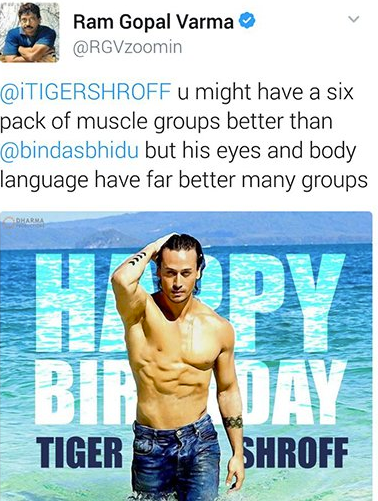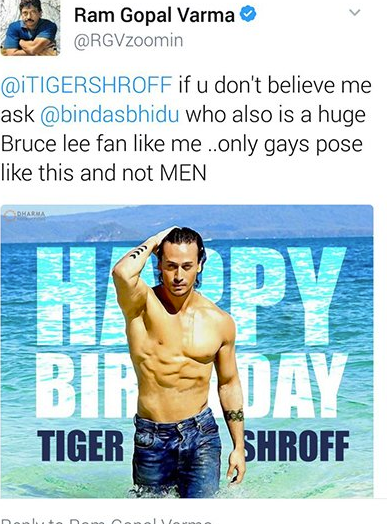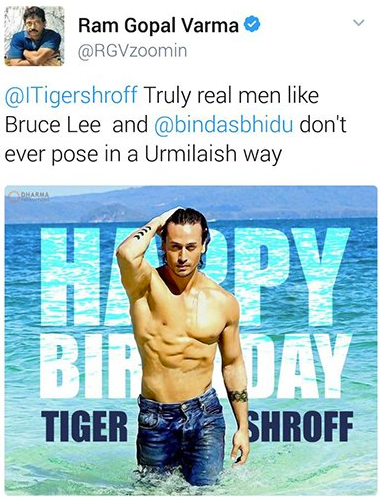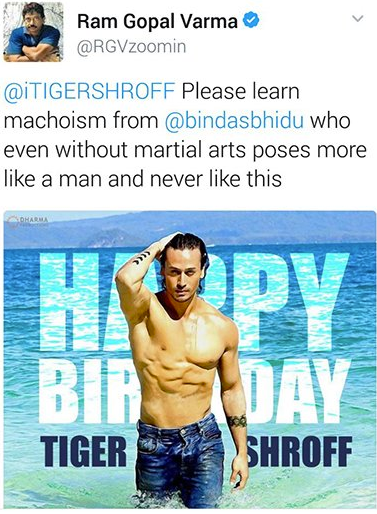 It'd be nice to work on scripts instead of spending hours on Twitter doling out advice that nobody asked for in the first place.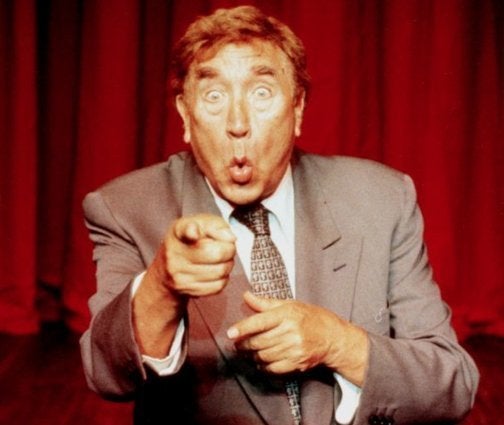 Our Earliest Gay Memories