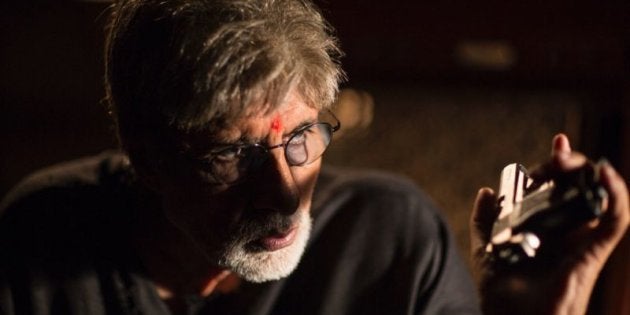 Despite delivering a series of critical and commercial failures, Ram Gopal Varma somehow still manages to get funding to make more films.
And a pretty decent one as is evident from the eclectic cast of his next, Sarkaar3, the trailer of which was unveiled in Mumbai on Wednesday evening.
The third part in the series, which is ostensibly inspired by the Thackeray family of Mumbai,Sarkaar 3 starts off from where the previous one ended -- the death of Subhash Nagre's son, Shankar (played by Abhishek Bachchan.)
We're told that "a wounded lion is the most dangerous" before the camera zooms into Bachchan's ice-cold eyes. Bachchan, we learn, has become more sinister than ever before, and a large part of it has to do with the murder of both his sons.
What follows is an incomprehensible mess as dialogues like, "Dard Ki Keemat Chukani Padti Hai" are spewed while new characters are introduced with admirable subtlety.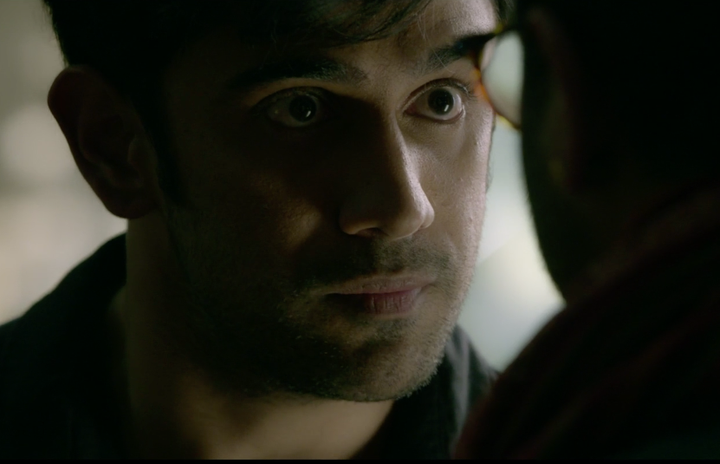 Manoj Bajpai, Jackie Shroff, Ronit Roy, Supriya Pathak, and Yami Gautam (she isn't getting bumped off here, or so it seems) are just some of the new faces who've joined Sarkaar.
While the casting is undoubtedly strong, Sarkaar 3 falls in the same cliched tropes of the first two films which place a higher emphasis on mood and style than content. It's the same old game (including the annoyingly catchy soundtrack) of deceit, betrayal and shifting loyalties.
But one thing that still stands apart, despite the recurrence, is Amitabh Bachchan.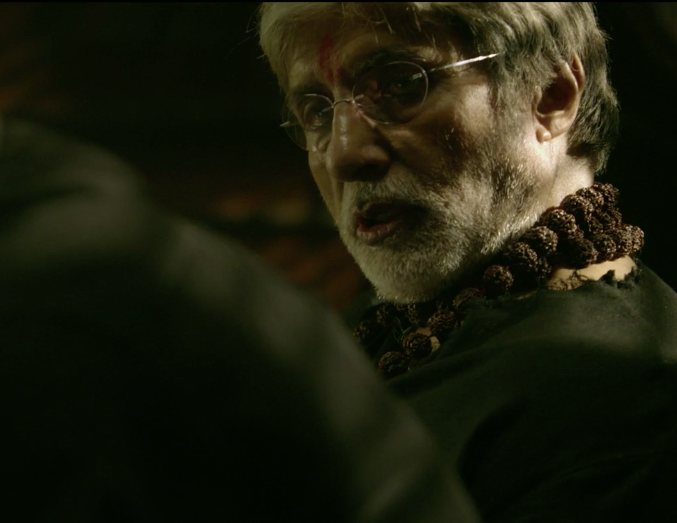 The actor gives the appearance of a powerful political overlord, one you don't want to mess with. He may not be Don Vito Corleone but seemingly borrows Brando's unforgettable mannerisms and gives it his own touch.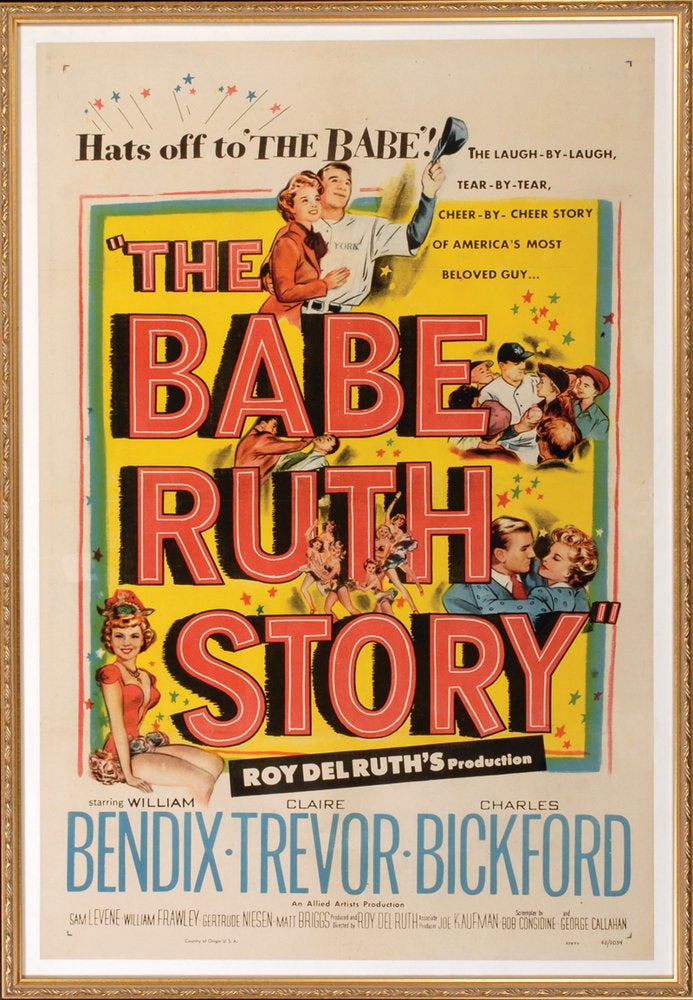 10 Inexcusable Inaccuracies in Biopics