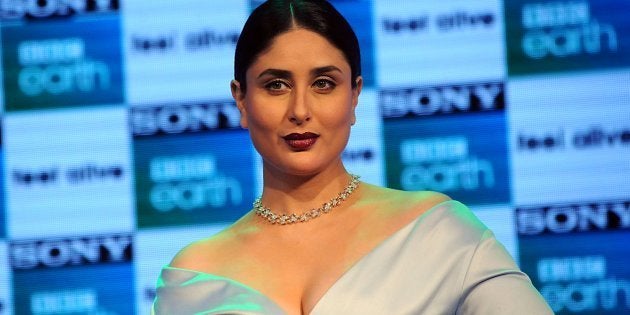 Kareena Kapoor is looking ethereal.
When she's sitting across the table, talking animatedly to reporters, it's hard to look away from her.
There's something extremely endearing about the way she interacts — it's like she's always very aware of the star that she is, aware of the impact her persona has on people. And she uses it to her benefit.
She's just been announced as the 'Feel Alive' ambassador of Sony BBC Earth, a channel that employs humans to meticulously document the lives of other inhabitants of the planet, often to spectacular results.
At first, I didn't see the connect between wildlife and adventure and Kareena Kapoor but minutes into our conversation, it dawned on me that I was being a (little) presumptuous.
In a quick interview, Kareena talks about everything — from the price of stardom to social media trolling to why she's okay endorsing fairness creams.
I don't quite see how you fit into the Sony BBC Earth profile considering the perception that Kareena Kapoor carries is that of a glamorous diva. While you can be both, a diva and a wildlife lover, it's just that the other side, if it exists, hasn't been exposed.
I agree. My perception is more about the vanity but that's also a shortcoming of being a Bollywood star. People often tend to bracket you in a certain mould and it's hard to break away from that. It gets all the more pronounced when you aren't social media savvy — it's not like you see me sharing pictures/articles of a certain subject which would make you aware of my tastes. So associations like these bust that assumption. I have always been a lover of nature, wildlife, and natural history, and I am glad it is now coming across.
Do you see your natural aversion for Twitter/Instagram/Facebook as a good thing — since it automatically filters out a lot of negativity — or somewhere there is a fear of missing out on what's trending?
I believe in keeping the mystery of an artist alive. If I am doling out opinions on Twitter and curating a carefully selected album on Instagram, it tells you a lot about my personal taste. In fact, more than a lot. I don't want that. I want people to remain interested in me by curiously thinking about what my life actually entails.
Wouldn't it be too saturating if I popped up on your feed ever so often? I can tell you that you wouldn't be half as interested in this interview as you are now if I were a social media junkie.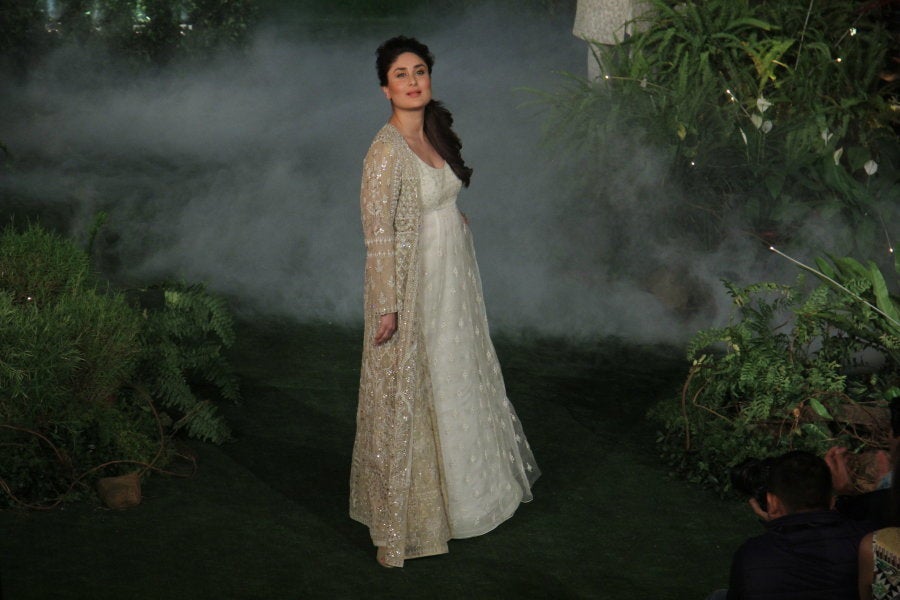 But do you keep abreast with the discussion that's going on online?
Of course. The idea is to be aware without participating in the outrage. If somebody wants my opinion on something, they'll ask me for it. Half the time, people are just wishing each other on Twitter. I'm not like that, please! If I want to wish someone, I'll pick up the phone and call them and have a longer conversation than 140-characters.
When you get into a contract with a brand, what is it driven by? Is it necessary for the brand to appeal to you personally or you also do it for, say, the money?
I think a lot of brands come to me because I have a very strong personality. So I don't think I'll misuse it. If I'm not comfortable with something, I won't do it. It could even be a film. Unless it suits me and my timeline, I won't do it.
But for the longest time, you endorsed Boro Plus fairness cream. In a country where people are largely dark-skinned, don't you think it sends out a wrong idea of beauty?
But at the same time, I don't want to sound pretentious and come across as holier-than-thou by saying I haven't or I shouldn't do it or that it's wrong. It's more complex than that. These are products that are available in the market. It's not like I am selling cigarettes or alcohol (which have proven health hazards) or meat. These are three things I said I'll never do. And I haven't. But if there's a product like a fairness cream which is available in the market and if there's a brand that thinks I'll be right for it, then why not? And the market for that is huge — a lot of people are using it.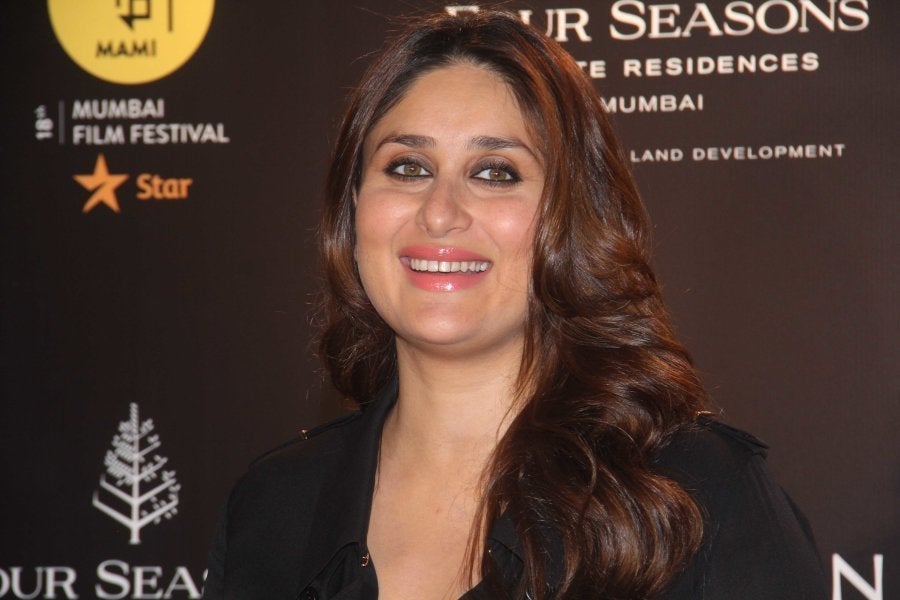 Most certainly they are. But when a top star endorses that product, it gives legitimacy to the thought that being fair is the only way to look beautiful. That's a dangerous message.
I don't agree. Ultimately, the consumer makes a decision and it's an informed decision that they make. Both Salman Khan and Shah Rukh Khan endorse undergarment but you may not buy it because either of them is endorsing it. You may just go to a Mark and Spencer's. Which is fine, as you made a choice.
That absolves stars of all moral responsibility.
In any case, I wanted to ask you about the severe backlash that followed when you named your baby boy, Taimur. What was your mental space like at that point? Did you ever find yourself wishing that you weren't a star as the vitriol came your way only because of Saif and your collective stardom?
Never. We are stars and we are dealing with it and we wouldn't want it any other way. But the point is this shouldn't happen in the first place. As public figures, every detail of our life is up for discussion and we were prepared for that to happen with Taimur.
What shocked me was how quickly every person online turned into a history student, especially the trolls, who are the most clueless of the lot. Who made you the guardian of history, overnight? I have a message: Dear troll, you were wrong, as you so often are. His name is Taimur, which means Iron and I can assure you that he'll live up to the meaning of his name. You confused him with Timur.
In any case, we took it with a pinch of salt and both of us were least affected by it. We're very proud of his name and there's absolutely no question of changing it. There never was.
You really think we would give into this kind of silly pressure? Sorry, internet.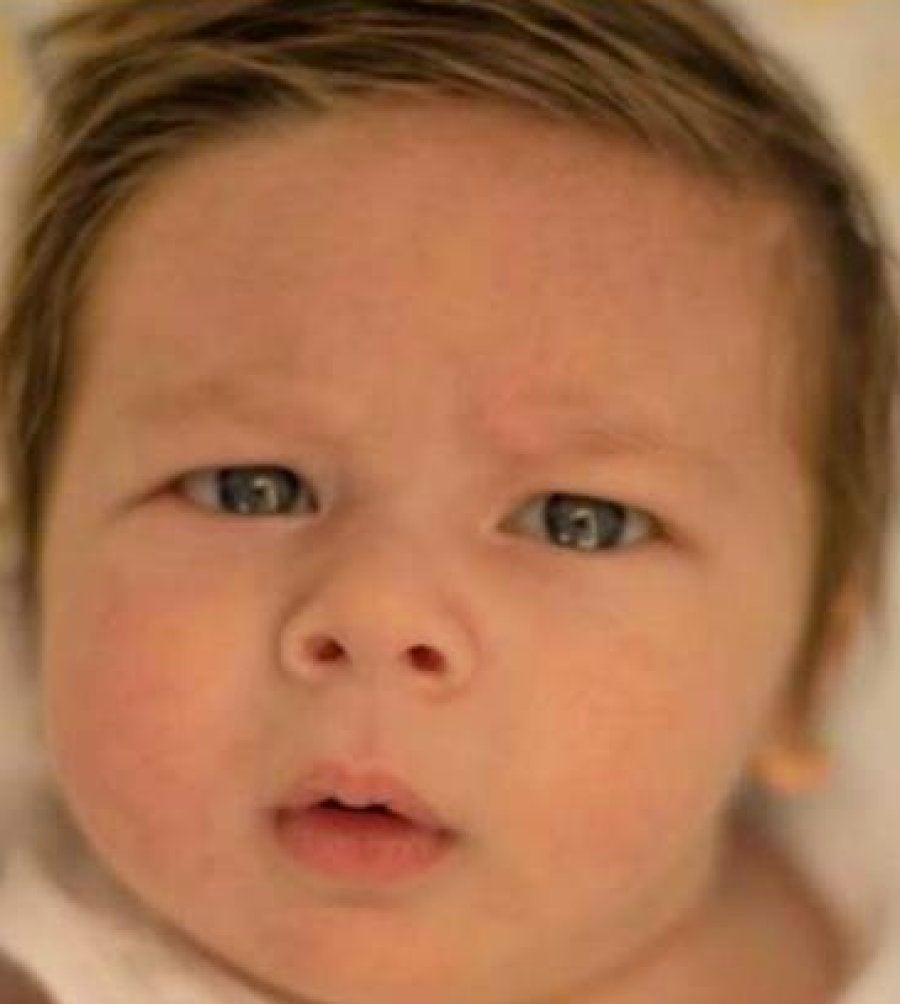 What about Taimur's picture that was circulated widely? I believe it was taken from Saif's WhatsApp DP? Did that feel like a violation of privacy?
When he was putting it up, I told him. Look, Saif, this is going to go viral. And Saif was like, "He's so gorgeous, I don't care. Let him go viral."
And that was that. What's the harm in it? Everybody loved him and had such good things to say. We got a lot of good wishes too. It's alright. It's cool. We're all good.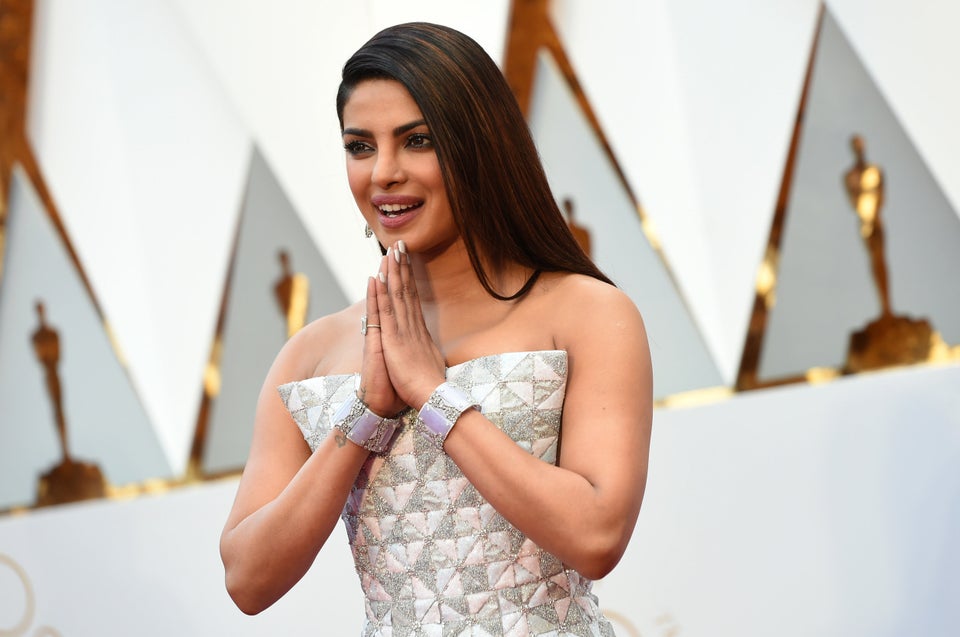 Indians On Oscars Red Carpet