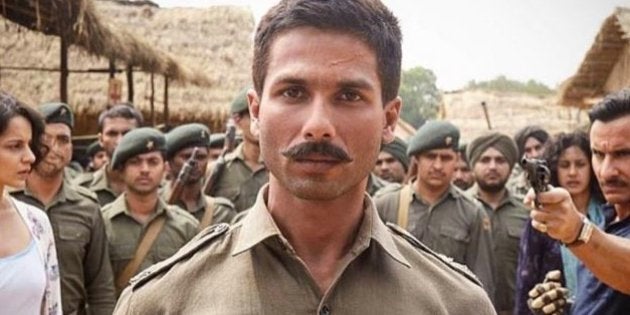 Vishal Bhardwaj's ambitious war-drama/romantic saga, Rangoon, opened in cinemas on February 24.
Despite a stellar star cast -- Kangana Ranaut, Shahid Kapoor, and Saif Ali Khan -- the film tanked at the box-office.
As for the critics, the opinion was divided, with some extolling praises while others slamming it upfront.
While Vishal Bhardwaj has left for Mussoorie to put things in perspective, earlier today, Shahid Kapoor hosted a Q and A session on Twitter.
And when a user asked him how does it feel when a film fails commercially, keeping aside the critical/awards praise, Shahid had an upfront answer:

He sent out another telling tweet:

While that is a popular perception, it isn't entirely true.
Several good films, which have often gone on to achieve cult status, fared badly at the box-office during the time of their release.
Several Guru Dutt films were commercial failures (including Kaagaz Ke Phool) but are now considered iconic. Chetan Anand's Guide, widely considered as a Hindi cinema classic, too had failed at the box-office.
Among the newer films, Ashutosh Gowariker's Swades comes to mind.
As for Shahid, he will be next seen in Sanjay Leela Bhansali's Padmavati, where he'll play the role of Raja Rawal Ratan Singh.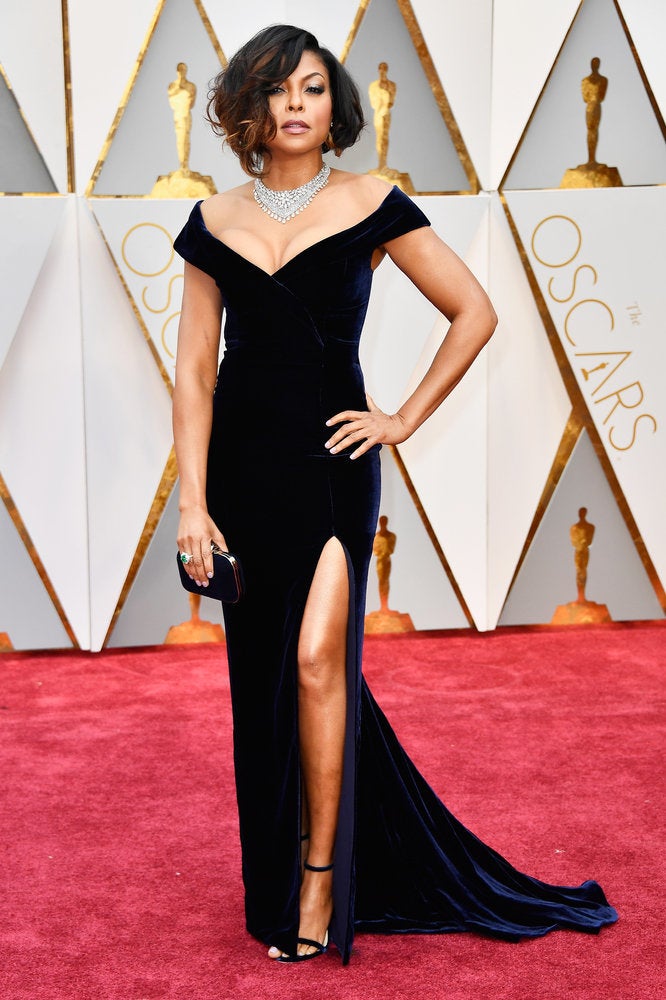 Oscars 2017 Best And Worst Dressed