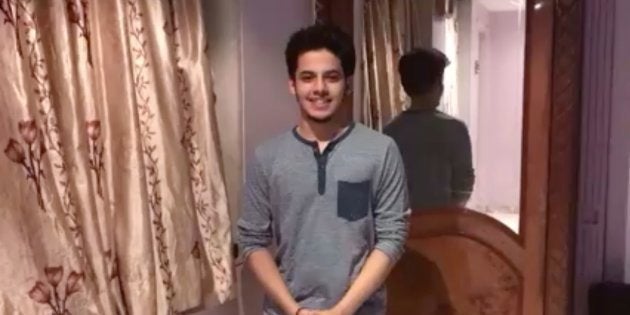 One thing we all can agree on is that when it comes to board exams, children are put under a lot of pressure. The worst part about this is that even if the children want to communicate their feelings to parents, they are unable to do so, mostly because of fear. We all have gone through this phase and sadly, children even today are subjected to this unnecessary pressure. Don't you think it's about time we release the pressure and let children just be?
The pressure of exams that children have to bear is unfair on so many levels, that's why Mirinda is encouraging students and parents to #ReleaseThePressure through its new campaign. So as a part of this recent initiative, some teen celebrities decided to use their social media accounts to spread a positive message to anyone appearing for their boards this year. Here are their inspiring messages.
"When I scored well, I was over-joyed and when my marks were below average, I would sit and introspect about where and how I am investing my time. Also, making and sticking to schedules was my thing!"
"It was a month before my exams and there was the pressure of getting into a good college, of getting good marks, pleasing my parents who had huge expectations from me and of course, proving myself to the society. One day, patting me on my back, my mom asked me why I was so troubled? She listened to me and told me that I should not do it for anybody else but for myself. That, trying my level best was the most important thing to do. It didn't matter how I performed as long as I gave it my honest effort. Today, when I look back at that day, I feel that her advice helped me through my boards. And I hope my mom's advice can help any teenager caught in a similar situation."
Apart from Darsheel and Bhavesh, even Jannat Zubair Rahmaniand Avneet Kaur posted some words of wisdom regarding exam pressure on their social media profiles!
Inviting all students and parents to participate in this noble initiative which has already got more than 5 lakh pledges. So take a pledge now! Give a missed call to 08866288662 or visit the Release The Pressure website.