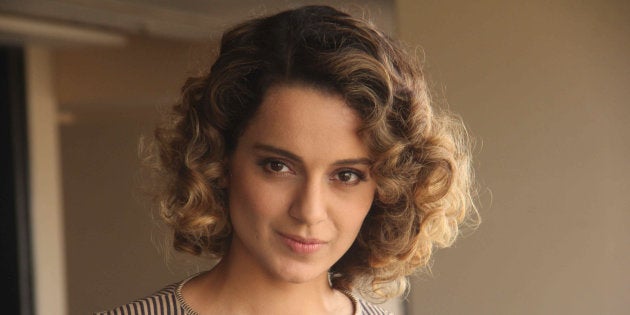 The Sumans, it seems, aren't done with Kangana Ranaut. Not yet, at least.
The actress, who was in a seemingly toxic relationship with Shekhar's son, Adhyayan Suman, recently had her film released, the Vishal Bhardwaj-directed, Rangoon.
Rangoon opened to a polarizing critical reception while commercially, it turned out to be a colossal disaster.
Grabbing this opportunity, Shekhar Suman took a rather uncouth dig at the film's leading lady in what was a thinly-veiled tweet.
After Twitter went after him, Shekhar tried to meekly defend his Tweet, which backfired once again.
The father-son duo tried to support one another.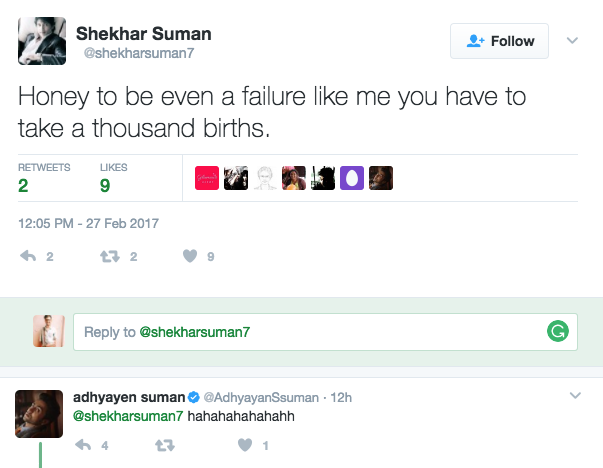 But Twitter was taking none of it.
The Sumans have been vocal about their issues with Ranaut ever since her spat with alleged ex-boyfriend Hrithik Roshan came out in the open.
While nobody asked for their views, Adhyayan gave a sensational interview to DNA where he claimed that not only did Kangana physically assault him during the course of their relationship, she also insisted that he have cocaine with her. He also accused her of practicing black magic.
Ranaut later laughed off Adhyayan's claims but going by Shekhar's tweet, it is evident that the Sumans still hold a grudge against her, waiting for an opportunity to see her fail.
The episode didn't end here. When a user sarcastically said, "Where do you and your superstar son keep your National Awards?" the Sumans cover was pretty much blown as it was evident that they were talking about Ranaut all along.
And then, Adhyayan jumped to his father's defence with the subtlety of a crazy goon from a ghetto.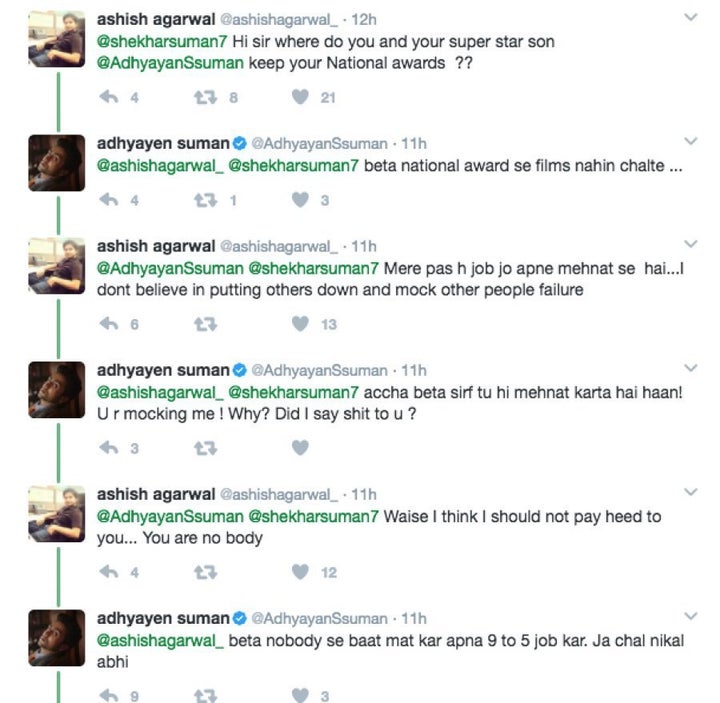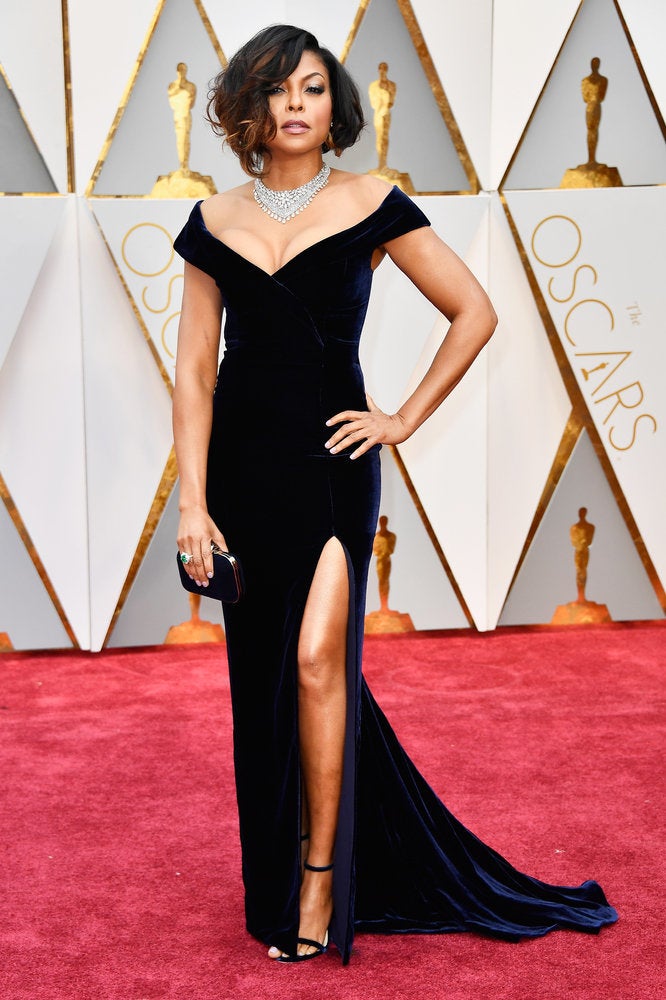 Oscars 2017 Best And Worst Dressed