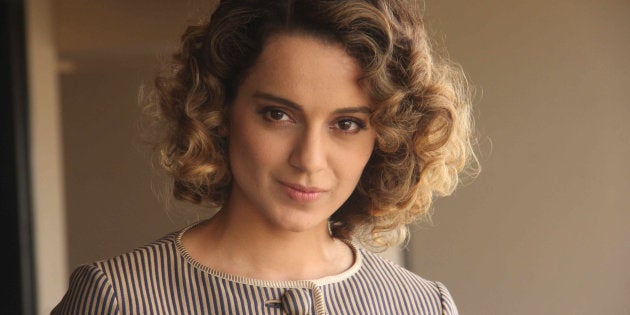 According to the actress, some of her best scenes from Rangoon were sacrificed on the editing table.
And she's pretty upset about it.
In a post-release interview with the media, Ranaut said, "I didn't think I'll be appreciated this much. Many of my favorite scenes, which were important for my graph, were chopped off. I prepare my character's graph in a linear pattern and when I saw the film, Vishal sir explained why he cut those scenes."
She further added that she's still 'happy' as her performance has been appreciated.
"It was a very legitimate thing to do. But when I thought that several top-notch scenes of my graph have been cut, all my hopes were shattered. I thought now my work will be so-so, it won't be appreciated that much. But despite that people are loving it. I am very happy."
Kangana will next be seen in Hansal Mehta's Simran.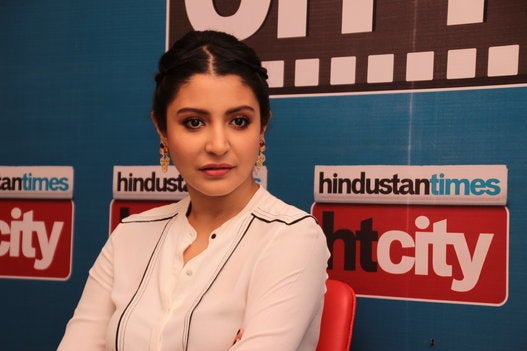 6 Times Anushka Sharma Nailed It While Speaking About Censorship