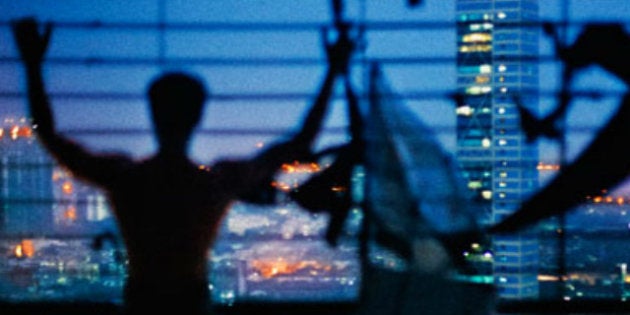 Earlier today, the trailer of Trapped, a film that premiered at the Mumbai Film Festival, last year, hit the internet.
Starring Rajkummar Rao, the film has been helmed by Vikramaditya Motwane, who has made two gems before -- Udaan and Lootera.
Known for his decidedly indie sensibilities, Motwane returns with this drama which looks wildly intriguing. Set entirely in what is seemingly a 1 bedroom apartment, it features Rao as a man who accidentally locks himself in the house.
Rao, in the few glimpses that you get, looks like he's going to deliver another knockout performance while the film itself appears to examine life in absolute isolation in a metropolis.
Shot over a course of 20 days in Mumbai, this is perhaps Motwane's quickest film yet. He's already working on his next, the vigilante drama BhaveshJoshi, starring Harshvardhan Kapoor.
Watch the Trapped trailer below: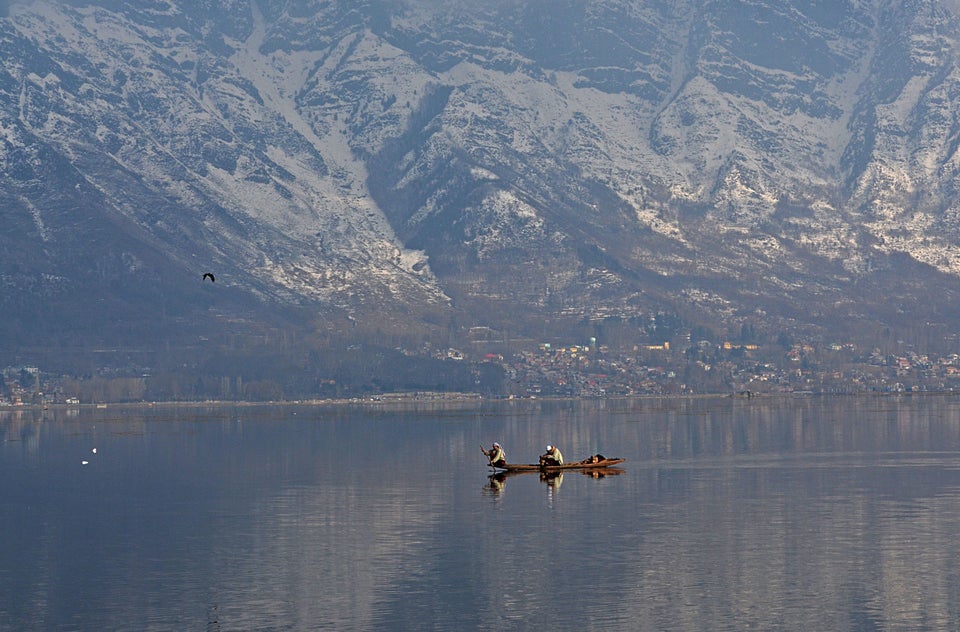 Kashmir Winter Wonderland