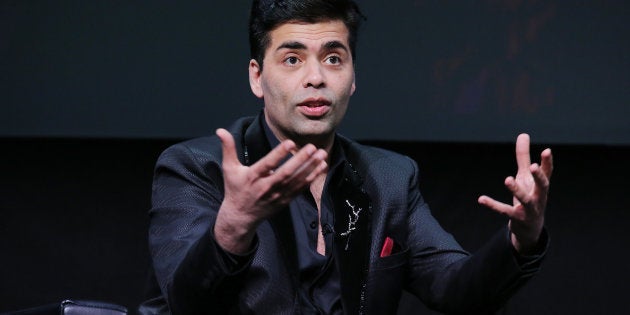 Karan Johar, who has had a pretty blah season of Koffee with Karan (not one major controversy, not one scandalous revelation?), is coming up with Koffee Awards.
While it's a recurring trend (barring a couple of seasons), this year, Karan Johar's jury consists of a motley bunch of people, including a stand-up comedian from All India Bakchod.
The jury features Neha Dhupia (she's never been a guest on the show), Malaika Arora Khan, Ayan Mukerjee (director, Wake Up Sid), and AIB's Rohan Joshi.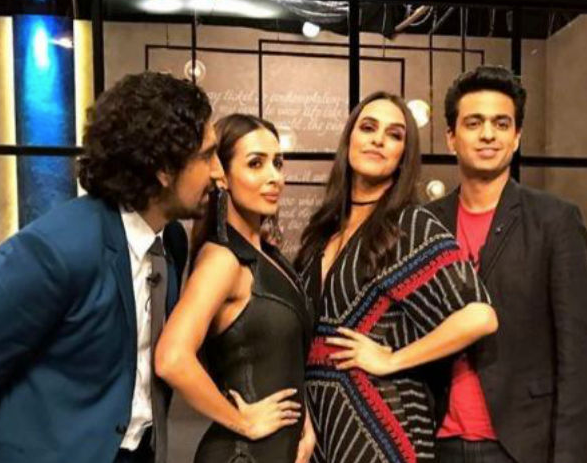 What's more, the jury members also got a free hamper, without having to fight for it!
Why all of this is relevant is because the jury essentially decides who was the most entertaining, the most boring, the most sensational guest etc.