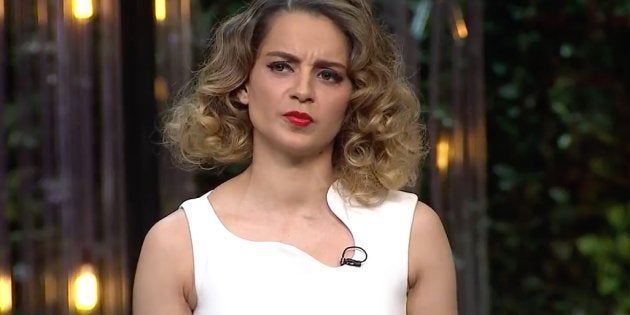 Karan Johar is known to call people from his circle of close friends on his show, Koffee with Karan.
So, clearly, he wasn't prepared to handle the feisty Kangana Ranaut, who openly called him out for promoting nepotism in the film industry.
Johar, who has always worked with stars, and has launched three newcomers (of which two, Alia Bhatt and Varun Dhawan, are industry kids), often faces flak for peddling nepotism in Bollywood but due to the position he's in, no star has dared to tell him that on a televised show.
Until, of course, Kangana Ranaut showed up.
In a promo of the upcoming episode shared by Star World, Karan Johar is seen at his wit's end as Kangana calls him out for being the 'flagbearer of nepotism' and a 'movie mafia,' all with a very casual matter-of-fact tone.
An outsider with no industry connections, Kangana is one of the few stars who've made it to the top without the backing of a Yash Raj Films or Dharma Productions (the go-to place for star kids looking for a starry launch).
Incidentally, she has worked in a Karan Johar production, the Rensil D'silva-directed, Ungli.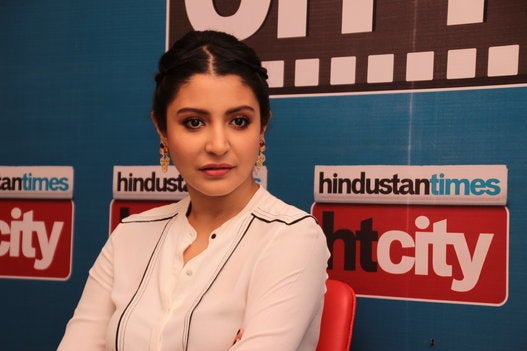 6 Times Anushka Sharma Nailed It While Speaking About Censorship