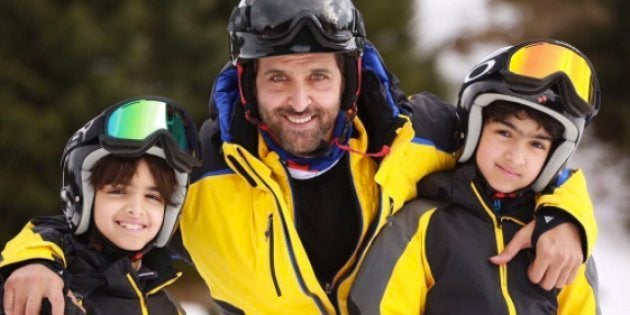 At 11:30 PM on Thursday night, actor Hrithik Roshan sent out a tweet from his official Twitter handle, slamming the internationally-renowned brand Tommy Hilfiger and asking them to get their act together.
Going by Roshan's tweet and the accompanying photo, the Hilfiger brand has used a photo featuring him and his sons Hrehaan and Hridaan in an advertisement for the Tommy Hilfiger Kids 2017 spring-summer collection.
An angry Roshan lashed out the brand on Twitter:
As of now, there has been no response from the brand, nor has Roshan tweeted anything else since.
Roshan launched a fashion brand called HRX in 2013 and recently named actor Tiger Shroff as the new 'face' of the brand.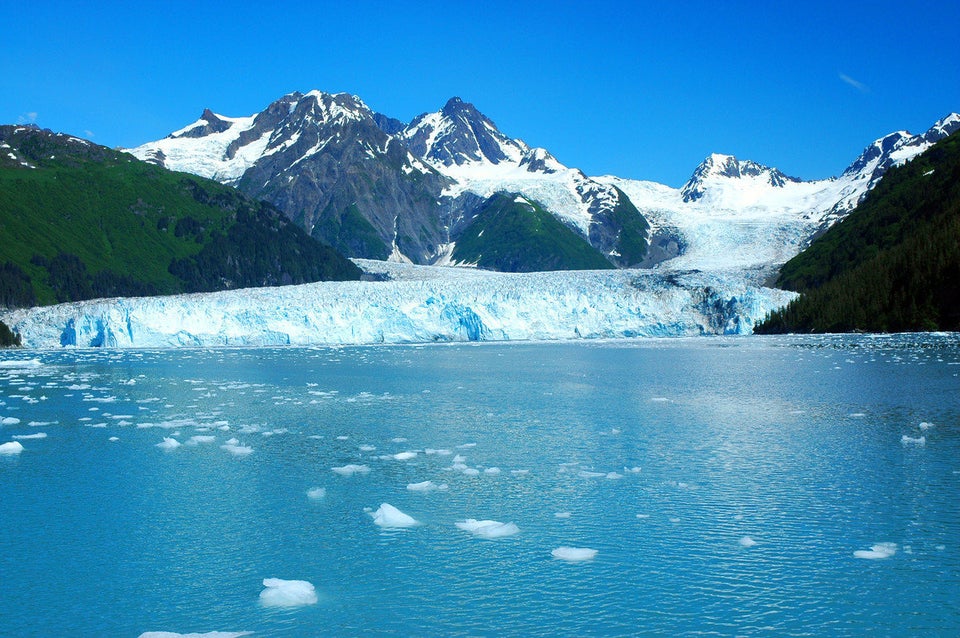 Climate Change: 10 Beautiful Places Under Threat