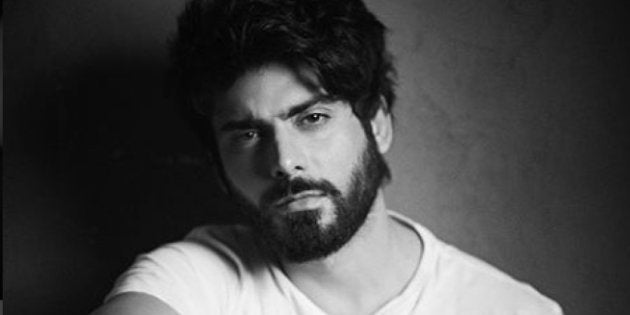 It is no secret that Fawad Khan enjoys a massive fan following in India, almost as much as he does in Pakistan.
Khan was to promote Karan Johar's Ae Dil Hai Mushkil at that time, which he couldn't.
What was shocking was that their diktats were backed by the Indian Motion Picture Producers Association (IMPPA), which passed a resolution banning all Pak talent from working in India.
While Khan maintained a dignified silence throughout, on October 7, he posted a message on his Facebook page stating that he went home as his wife, Sadaf, was pregnant.
Now in a recent interview with Hamna Zubair of Dawn, Khan finally opened up about the political controversy.
On being questioned about an artist's responsibility to take a stand on matters of politics and public interest, the Kapoor & Sons star said, "The motto of my life is 'the best advice is no advice at all."
On his equation with the Bollywood fraternity (he's said to be close to Sonam Kapoor and Karan Johar), Khan said that he is still in touch 'with a lot of my friends there' and that nothing has really changed.
"I'm not a man of steel in that people's words don't affect me. They might hurt me. But I am becoming immune to it as time goes by. I have no expectations from them, and that's what I think has developed this camaraderie. Even if I don't work with them ever again, I'll still always have love and regard for them, and I assume that's how they feel as well. That's why we're still in touch. We even make plans to meet, to catch-up."
He also said that currently, the most important thing in his life was his daughter. "We've just had a baby and she takes up most of my time, and I'm finally getting to spend quality time with my family."
The entire interview can be read here.