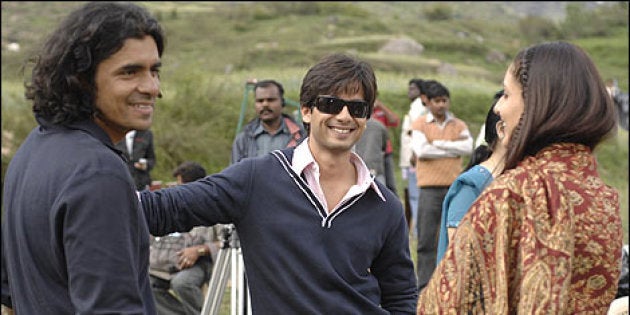 While Imtiaz Ali may have made several films after the surprise success of Jab We Met, the Shahid Kapoor-Kareena Kapoor starrer rom-com is often cited as his best film (although in my opinion, it is Tamasha.)
The film resurrected the fledgling career of both Shahid and Kareena and gave one to Imtiaz, who had only made one film until then -- Socha Na Tha.
Now, in a video posted on his Facebook page, Imtiaz Ali revealed quite a few interesting details about what inspired him to write the film, the scene that made him believe that the film will *actually* get made, and the story behind the famous 'Ratlam ki galiyon' mein sequence.
The film was actually inspired by a friend of Imtiaz's who was pretty depressed. I
mtiaz told him that instead of sulking, he should write a script instead. The friend came up with a one-line idea of a man wanting to kill himself. Imtiaz then combined it with one of his own ideas -- a girl on a train. The combination of these two tracks resulted in what is today, Jab We Met.
Quite surprisingly, Imtiaz finished the entire script of JWM in two and a half days flat!
Watch him talk about the film below.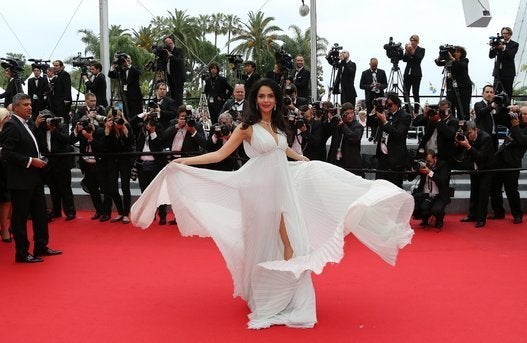 Bollywood Celebrities At Cannes Film Festival