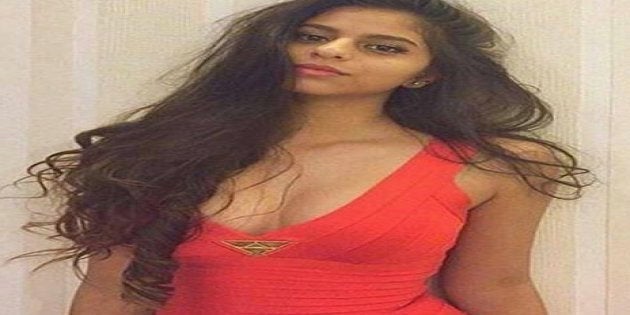 Shah Rukh Khan has often said that his younger daughter, Suhana Khan, has expressed the desire to become an actress.
In fact, in an interview with HuffPost India, Khan had said: "Suhana wants to be an actress and she says that she doesn't want to learn it from me. Which is an amazing thought to have. Because it means that she wants to do the same thing as me but with an independent and a unique voice."
While most outsiders don't even know what Suhana sounds like, a video of her performing a hilariously melodramatic play in her school has leaked online.
Here, have a look at Suhana Khan showing off her acting chops: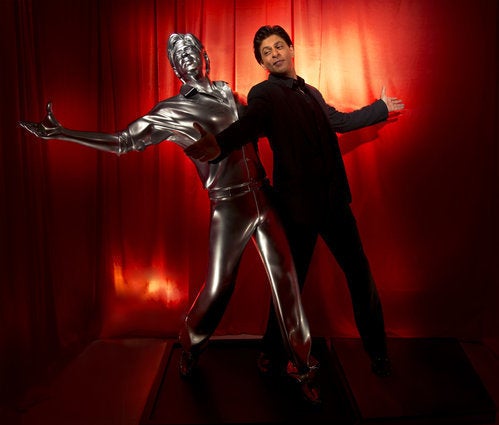 Shah Rukh Khan Poses With His Own Life Size 3D-Printed Model