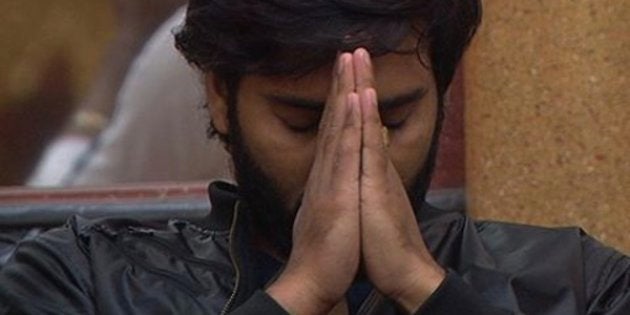 NOIDA -- Manveer Gurjar started facing a lot of backlash for hiding his marital status on Bigg Boss and now the winner of the reality TV show says he got married due to "family pressure and emotional blackmail," but separated just five months after tying the knot.
Manveer, who took to Instagram to clear his relationship status, said their was no agenda behind hiding his marriage.
"Me being married or unmarried was not at all related to my stint at Bigg Boss. People are thinking I didn't tell my marital status to be on the show, but it is not true.
"I got married in 2014, we were on good terms for four-five months. After that she left me and went back," he said in the video.
The contestant, who was from the commoner team on the season 10 of the Salman Khan-hosted show, said he did not feel like a married person and hence never mentioned it.
"When I was trying to go to Bigg Boss house I did not feel the need to show it as I did not feel that I was married.
You people have seen me on the show. I was what I am in real life. I have never played any mind games or been jealous of anyone," he added.
Manveer defeated celebrities like Bani Judge and Lopamudra Raut in the popular reality show's grand finale.
Along with the title, Manveer received cash prize of ₹40 Lakh out of which his father pledged to donate 50% of the amount to the show's host Salman Khan's Being Human charity.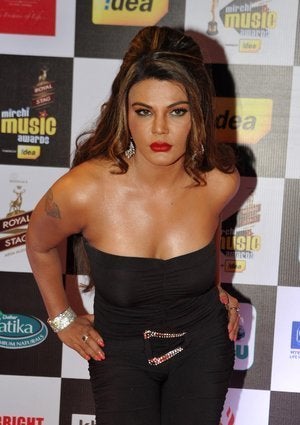 Bigg Boss Through Controversies