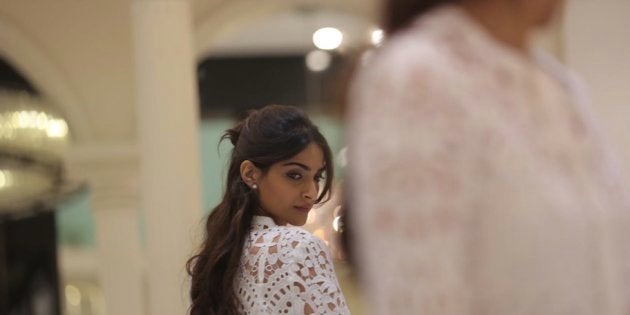 If there's one Indian celebrity who knows fashion like no other, it has to be, hands down, Sonam Kapoor. She recently visited Dubai and proved that this beautiful Emirate is every shopaholic's Paradise City. From gigantic malls to brands you've only read about in magazines, Dubai has something to offer anyone who loves fashion, style, and shopping. Here are 8 Sonam Kapoor moments in Dubai that made our conviction even stronger.
1. Sonam visits Elie Saab's World at the Dubai Mall, and falls in love with a polka-dotted dress there.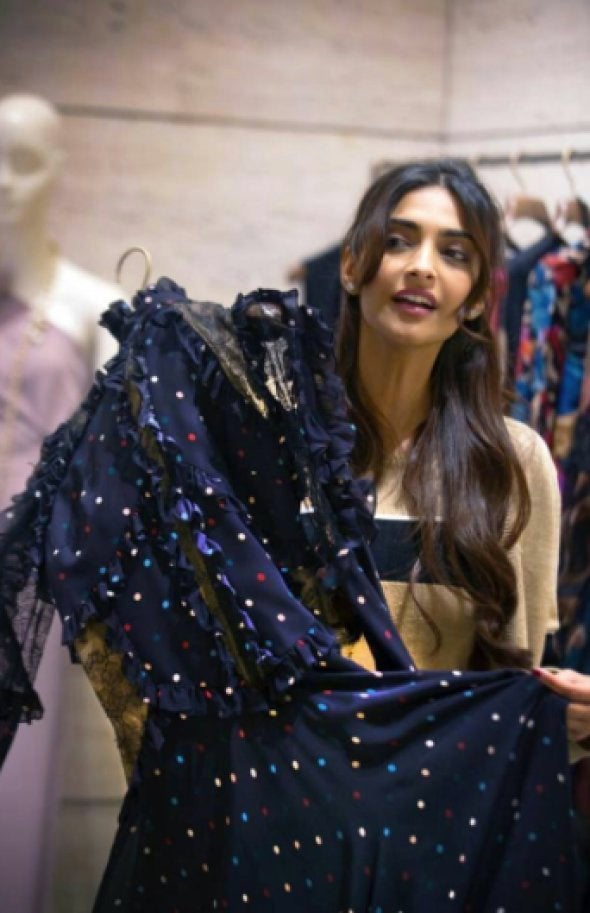 2. When asked to choose her favourite bag at Fendi, an indignant Sonam says, "What do you mean I have to choose at Fendi? I think not."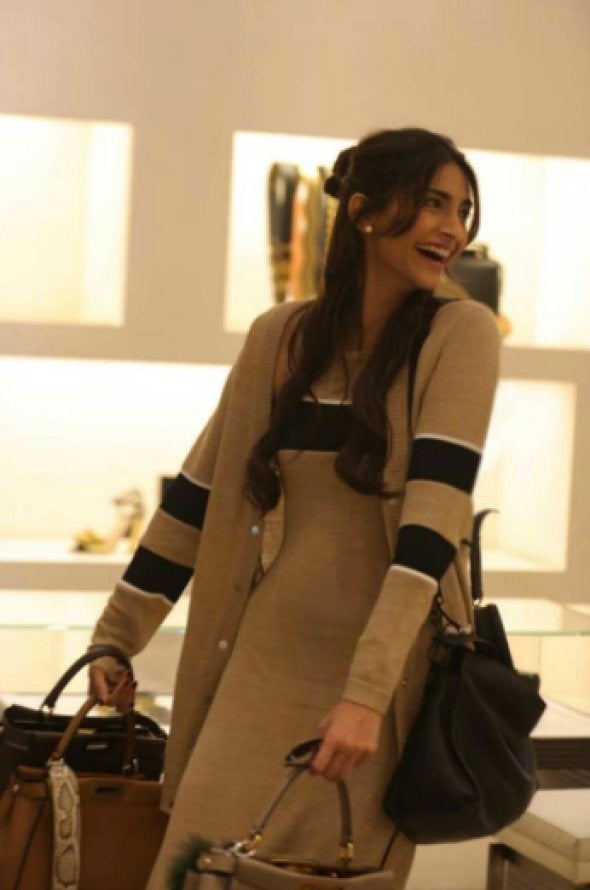 4. She dresses like the fiery fashionista she is, proving that the streets of Dubai were made for haute couture.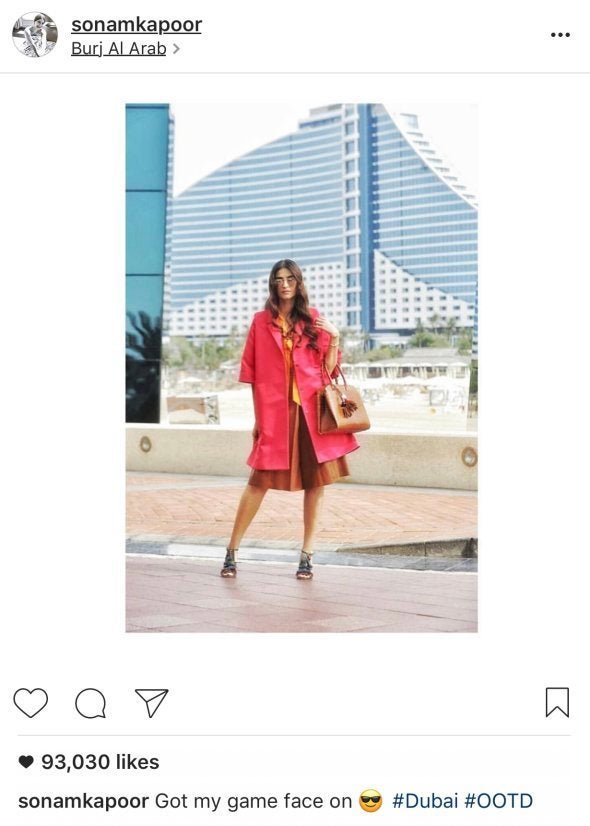 5. Sonam does what any shopaholic would do at their favourite store: try on a swanky pair of sunglasses!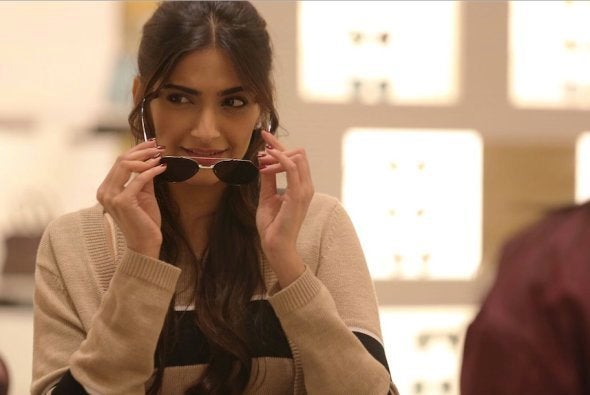 6. Browsing through racks of dresses, Sonam can't hide how happy and at peace she feels.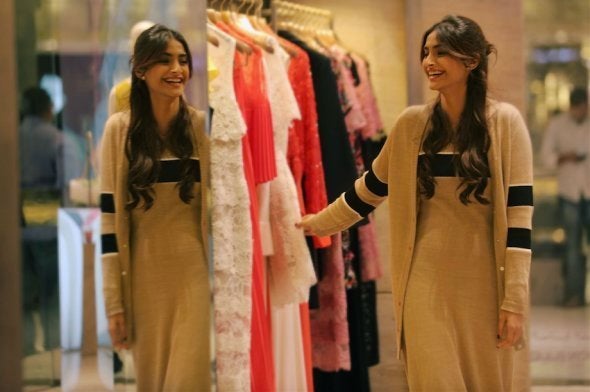 7. Like every true shopaholic, Sonam steps out of the malls and visits the flea market, proving yet again that Dubai has something for everyone.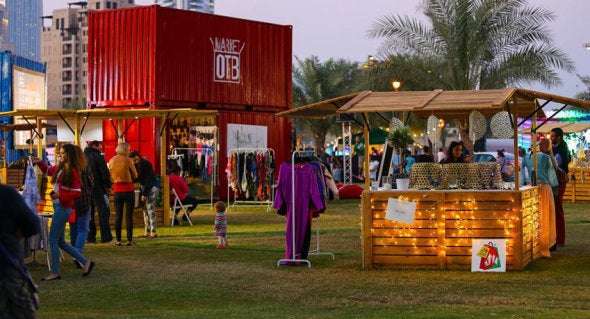 8. With Symphony, Fendi, Gina, Temperley London, and Elie Saab, all under one roof, do we really need another reason to shop in Dubai?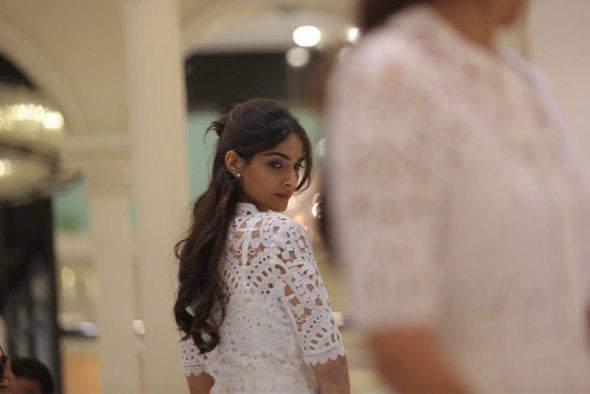 If your heart is leaping with joy at the thought of shopping in Dubai, then it's time to catch the next flight to the biggest shopping paradise on the planet, Dubai!