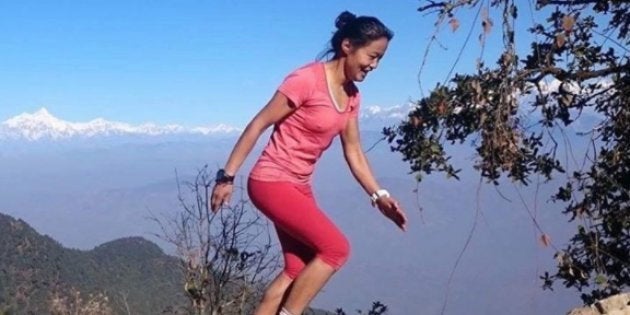 Rai, Nepal's trail runner once hauled rice sacks through the Himalayas. Now, she wins international trail races and inspires thousands of young Nepali women.
But the adventure to this top spot wasn't easy for Rai.
Hailing from village in eastern Nepal's Bhojpur Mountains, Rai was a former Maoist combatant.
"As a girl, I would constantly be told to know my place, suppress my voice, and act in a certain manner," she told Nat Geo. For Rai, breaking free from the traditions itself was a big dream.
When Rai was 12, she had to stop attending school to haul heavy bags of rice up and down steep trails—often barefoot—to trade at the market.
Two years later, Rai decided to join the Maoist movement to make money and seek a different life.
She finally came back and wanted to use her skills somewhere.
Two years ago Rai finally got her big break.
According to Nat Geo, two trail runners spotted her when she was running outside Kathmandu. They invited her to enter her first trail race, the Kathmandu West Valley Rim 50K.
She was the only woman in the competition. And she had no gear for the long race. Despite all the odds, she beat everyone, even the men. It was the farthest she had ever run.
There was no looking back since then.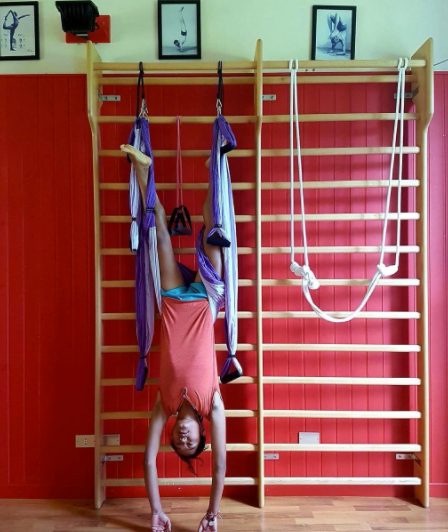 A community of supporters came together to give Rai a chance to compete in the international trail running competitions. Rai has won several international trail running events and narrowly missed out on the Ultra Sky Marathon World Series Championship in Europe.
Each year National Geographic honors 10 extraordinary people as part of their annual Adventurers of the Year awards. "We look for people from all over the world who have realized big dreams in exploration, conservation, cultural restoration, adventure sports, and humanitarianism," Nat Geo said in a note. This year, Rai garnered the highest votes among the 10 nominees for inspiring the most.
Rai is now trying to build a competitive atmosphere in Kathmandu and organizing a series of trail races.
"I have been able to do the things I did because so many people believed in me and took chances, and I want to give back so others can have a chance just the way I did," said Rai.