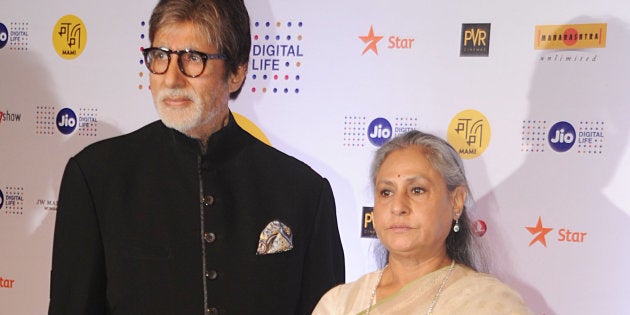 Amar Singh, who was one of Amitabh Bachchan's closest friends, has dropped a bomb, claiming that the husband-wife duo of Amitabh and Jaya Bachchan aren't living together anymore.
While tabloids have always hinted at a fractured relationship between the couple, there were no reports that said the two acting legends live separately.
ABP Majha quoted Singh as saying, "People blame me for every possible rift in the country. When the Ambanis split, they projected me as the person who created the Mahabharat between them. It wasn't me. People have said the same about me and the Bachchans. But even before I met Amitabh Bachchan, he and Jaya Bachchan were living separately. One of them was living in Pratiksha and the other lives in his other bungalow Janak. There were also speculations about a problem between Aishwarya Rai Bachchan and Jaya. I am not responsible for that."
Both Pratiksha and Janak are in Juhu but at a considerable distance from each other and aren't interconnected. Janak is usually used as their family's office.
A family friend who HufPost India spoke to said that Bachchan has a deep attachment with Pratiksha and likes to stay there because his parents lived there with him for a long time. Jaya, on the other hand, prefers to live in Janak.
The family's main house is considered to be Jalsa, also in Juhu, where Abhishek and Aishwarya reside and which is where Bachchan shows up every weekend to greet his fans.
Singh and Bachchan were once thick friends but their relationship went downhill soon after.
While there are many theories around what led to the fight between Singh and Bachchan, the most cited one is that Bachchan cut all ties with Singh when he was expelled from the Samajwadi Party by Mulayam Singh Yadav.
However, Bachchan still calls Singh his friend and in a previous interview said that 'he has the right to say anything.'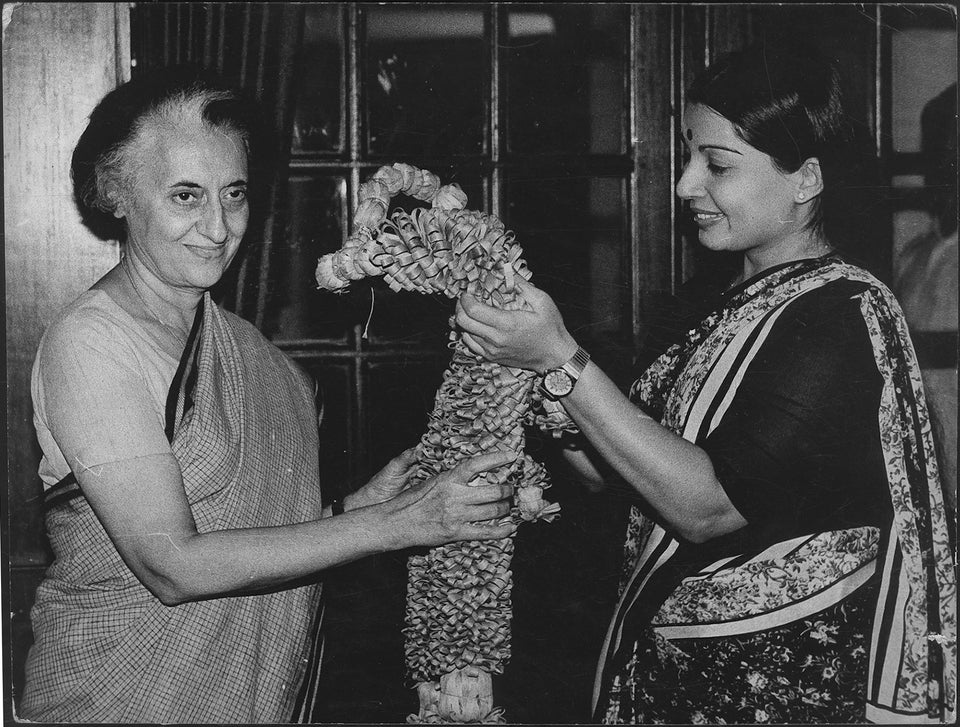 Rare Photos Of Jayalalithaa You May Have Never Seen Before