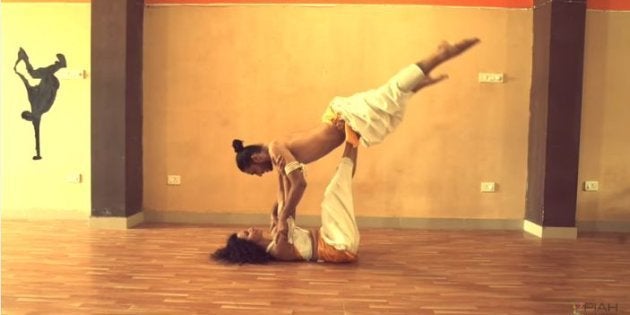 Growing up in the 1990s meant matching step to beat to an AR Rahman song. Whether it was Mukabla or HammaHamma or UrvasiUrvasi, everyone has tried to match steps to the syncopated beats of these tracks.
Recently, when the classic HammaHamma was recreated for the film OK Jaanu, fans were not exactly thrilled, as the song seemed to have been stripped off its old charm.
But dancers Priya Kumar Varunesh and Satvik Mahajan have come to the rescue of the OK Jaanu version, so to speak. Performing to the new song, they have fused Bharatnatyam and contemporary dance styles to create the perfect routine.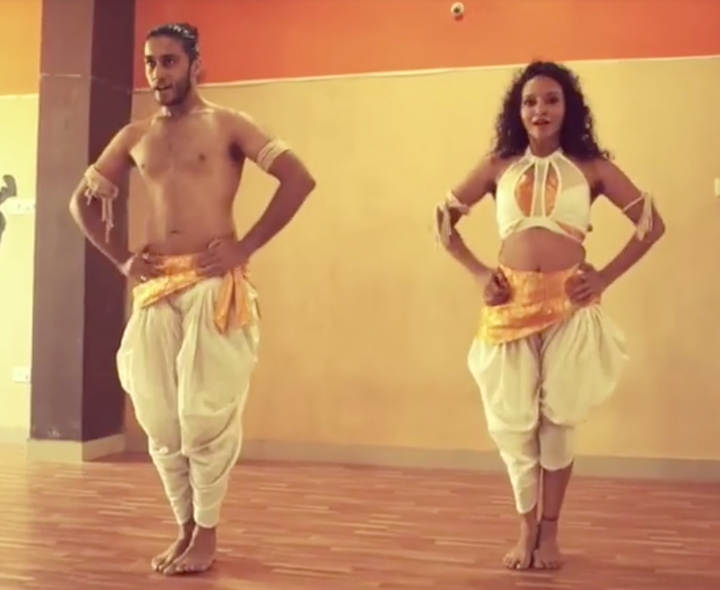 The video was posted on the Dance n Inspire Facebook page and has had 20k views so far. Watch the video here: