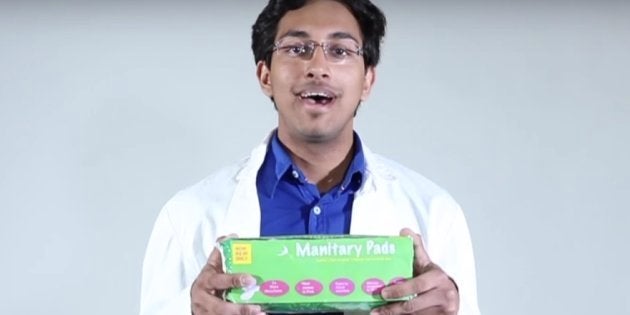 Ladies, are you constantly in a bad mood? Do you NOT feel like cooking today? Are you always tired? Must be that time of the month when you secrete blue liquid, then. But fret not, we have the solution to your problem — 'Manitary Pads'. Yes, you got it! These are sanitary napkins designed, made, and tested by men for women.
Makers of the satirical video, Manitary Pads, Sarthak Singhal and Pranavesh Subramanian take on gender stereotypes and the false sense of entitlement that men feel while addressing women's issues. The result is a hilarious, parody ad for sanitary napkins.
Their research team tried finding out why women around them were angry, and no it is not because of unequal rights or wage gap.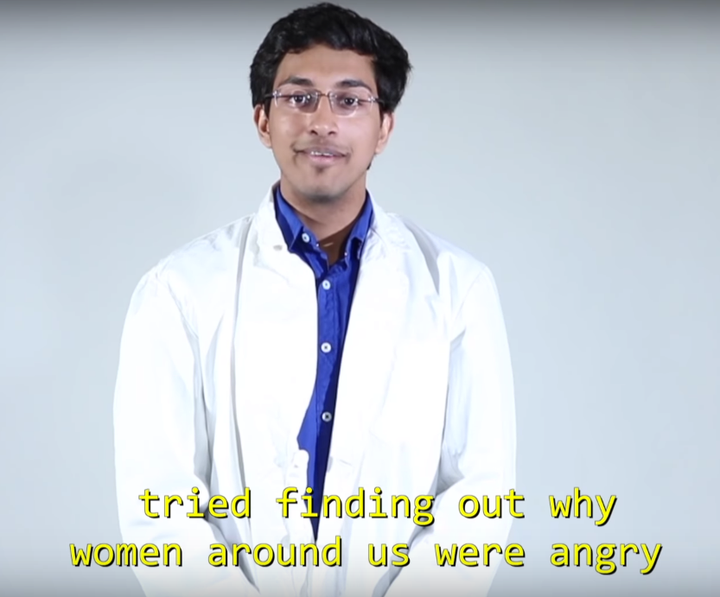 They even performed the standard blue liquid test that ensures the quality of the sanitary napkins.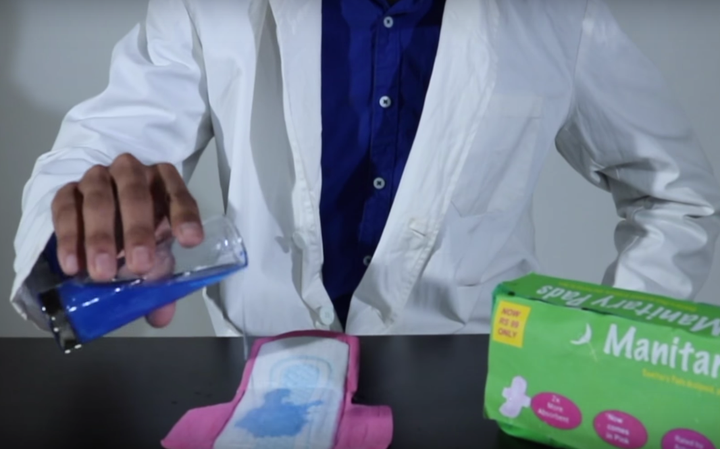 This product also has a special discreet package that prevents others from knowing that you have your periods.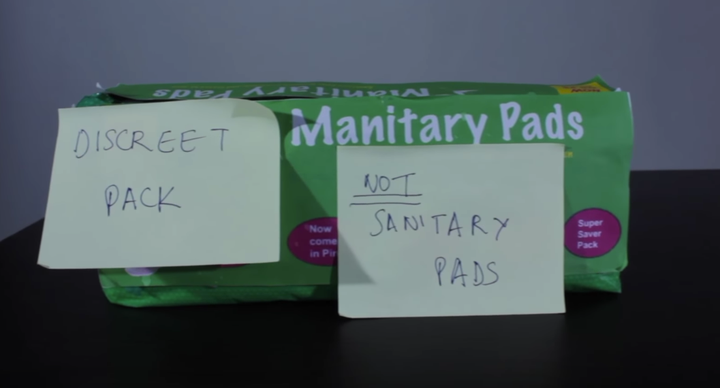 These sanitary napkins also have the colour pink on them, so that we don't forget that it is for women!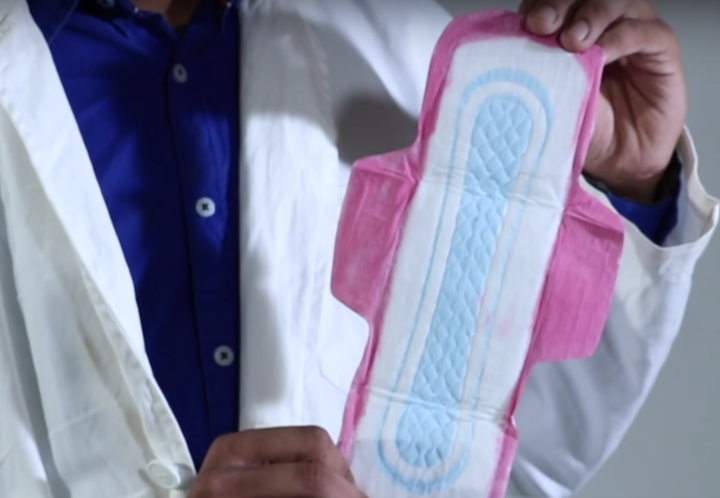 Using this superior kind of sanitary napkins, women can now focus on other aspects of life such as cooking, cleaning and listening to men.
So, there, ladies, rejoice! We have found an answer to all our erm... your problems.