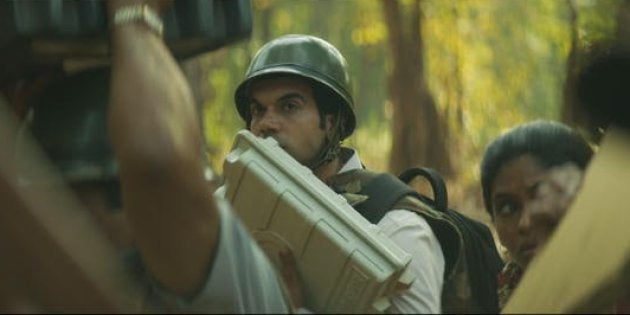 It's that time of the year again.
The time when several hidden gems from Indian cinema find an audience at festivals across the globe.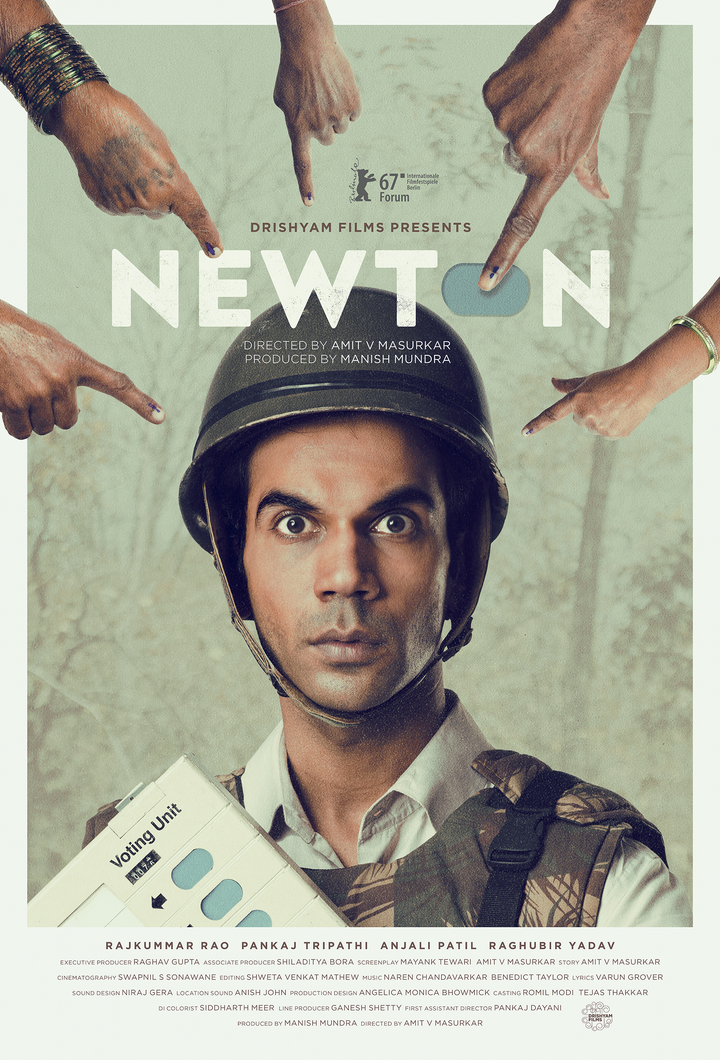 Directed by Amit Masurkar, who made Sulemani Keeda, Newton is black-comedy with political undertones about a clerk who is placed on election duty in a conflict-ridden area of Chhattisgarh. He tries his best to conduct free and fair voting despite the apathy of security forces and the looming fear of an attack by Maoist rebels.
The film will premiere in the Forum segment of the festival which is known to feature edgy, innovative, and surrealistic titles. Here is a list of all the films that will be a part of the segment.
It is produced by Manish Mundra of Drishyam films, the same company that co-produced Masaan, Ankhon Dekhi, Waiting, and Umrika, all titles that garnered accolades at major international festivals.
This year the Berlin film fest will run from February 9 to February 19 and will open with the world premiere of Etienne Comar's Django.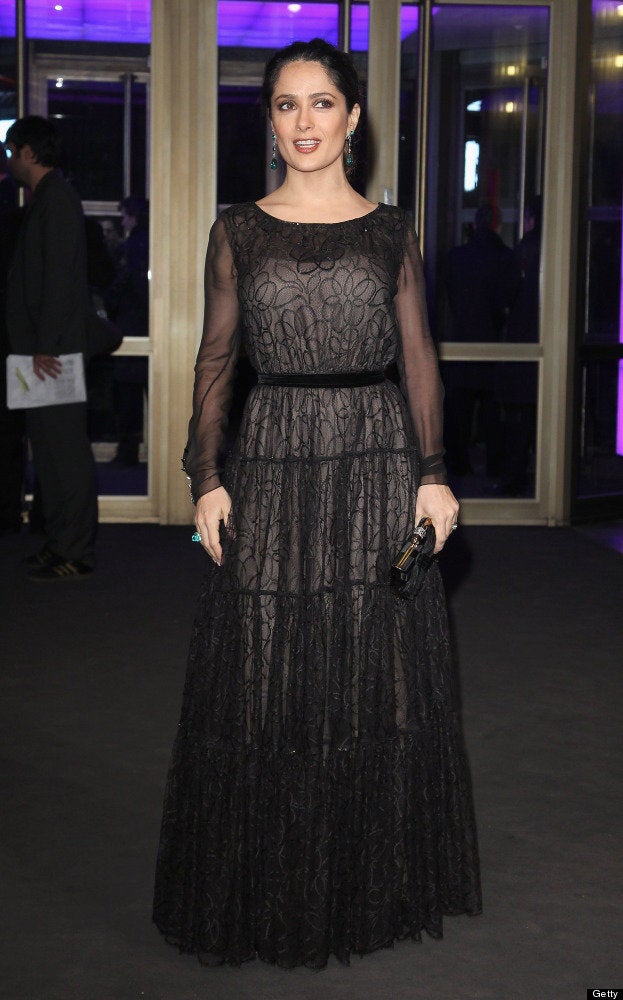 Salma Hayek At The Berlin Film Festival