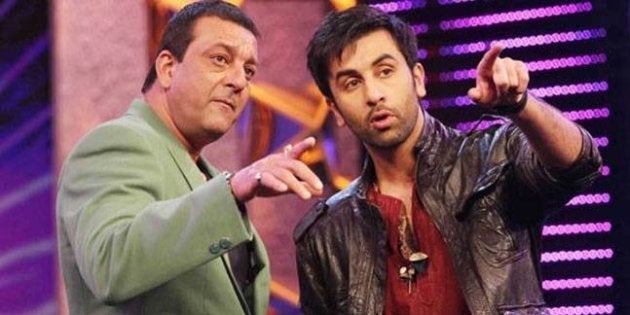 It's been more than two years since we have seen a Rajkumar Hirani film in theatres.
The maverick director and his frequent collaborator Abhijat Joshi have been diligently working on the script of Sanjay Dutt's biopic, a yet-untitled film, which went on floors on January 13.
While the project was shrouded in secrecy, we finally know who has been cast in key roles.
Full points to Hirani, who has managed to arrange an ensemble cast.
Slated for a Christmas 2017 release, we're watching out for this one for its performances.
1. Ranbir Kapoor as Sanjay Dutt.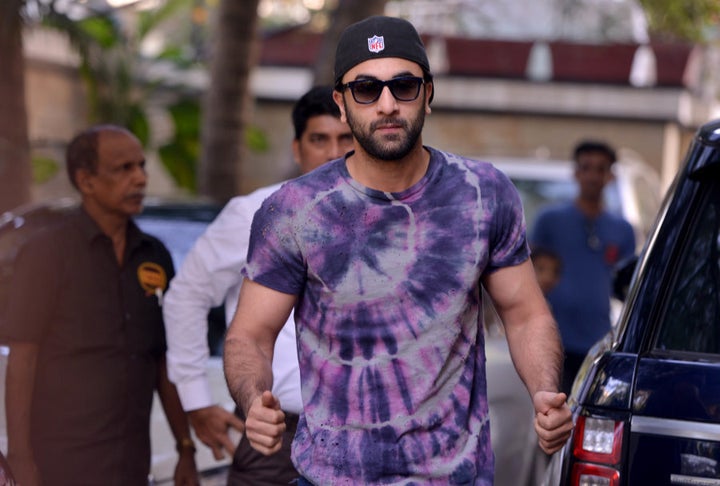 Kapoor has been working on his diet to physically transform himself and appear more like Dutt. According to a Mumbai Mirror report, Kapoor will be seen ageing from 21 to 56 in the film and has put on about 12 kilos for the part.
2. Paresh Rawal as Sanjay's father, Sunil Dutt.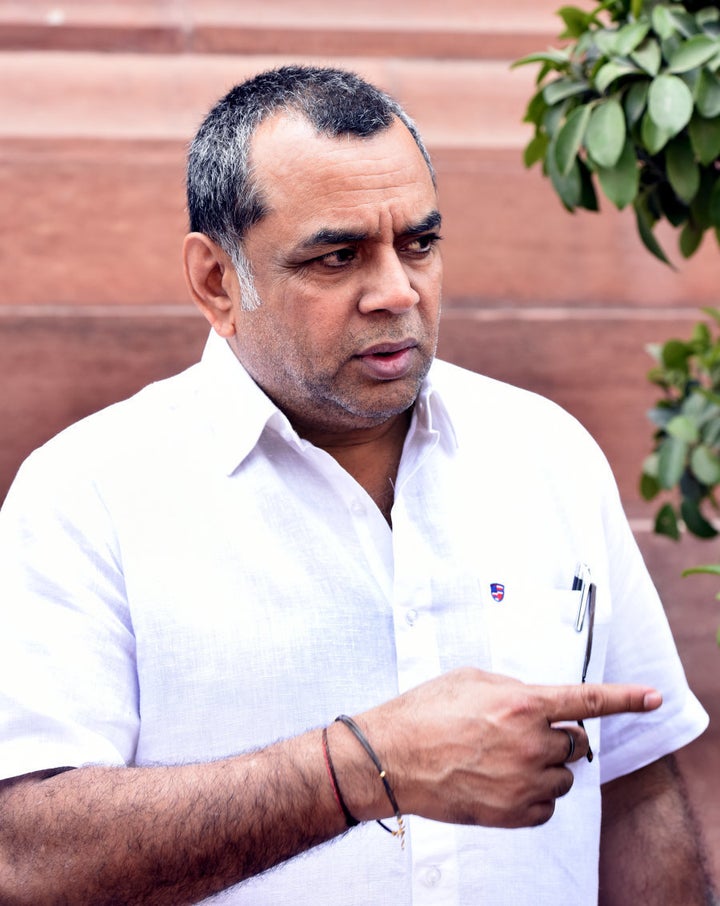 The veteran actor will be seen playing the role of Sunil Dutt.
Goes without saying that his is the most crucial role in the biopic. In an interview, Hirani had said, "It's not a film about guns, drugs and the underworld. It's a feel-good film about a father-son relationship."
The actress who'll play the part of Dutt's mother Nargis is yet to be cast.
3. Anushka Sharma in the role of a journalist.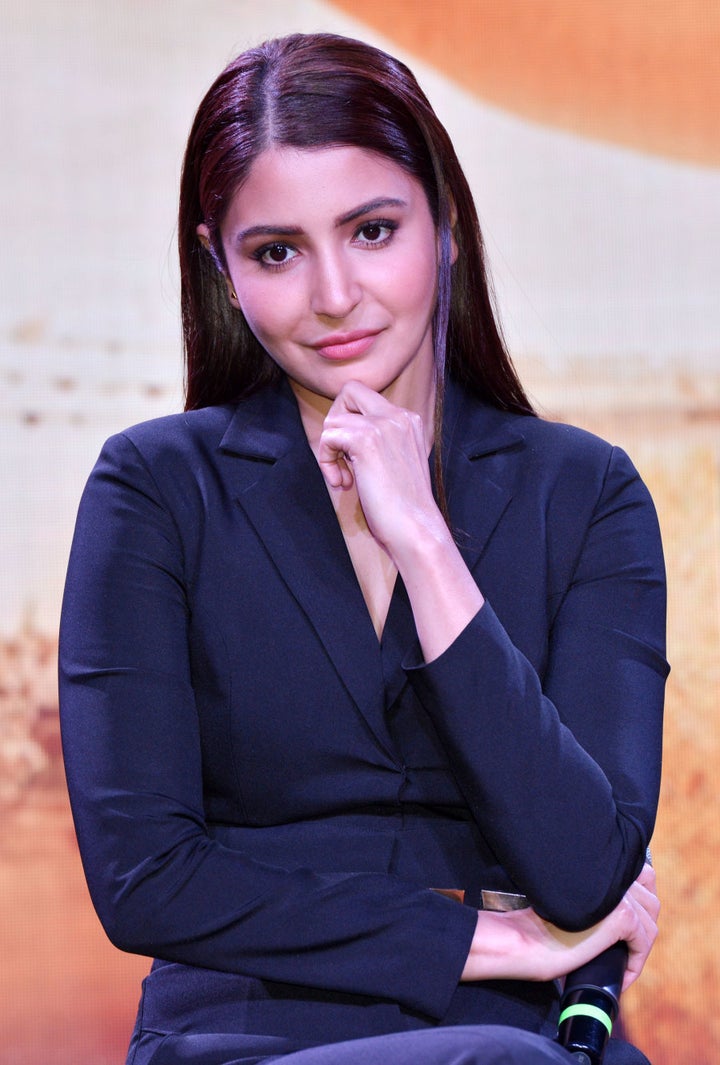 It isn't clear yet if Anushka's role is inspired by a real-life journo. Interestingly, Sharma played a journalist even in Hirani's last film, P.K.
4. Vicky Kaushal as Dutt's close friend.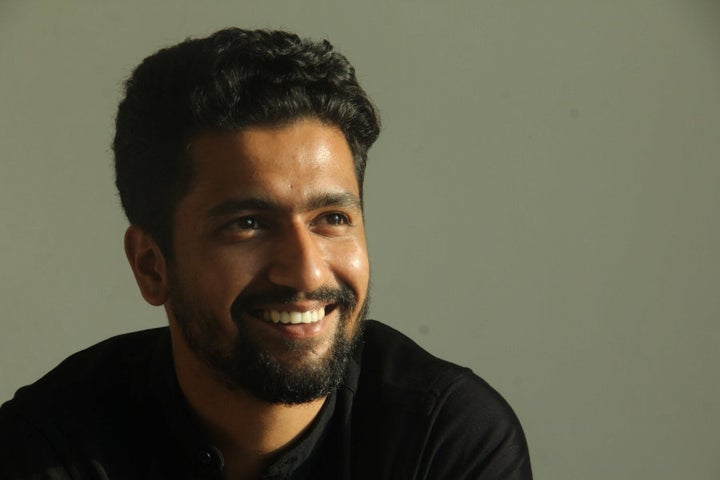 Kaushal, who made his debut in Neeraj Ghaywan's Masaan, plays one of Dutt's close friends who lives in the US. Hirani hasn't revealed who his role is based on. In an interview with DNA, Kaushal said, "I am very excited. It's your dream to work with certain people and learn from them. Finally, I am getting an opportunity, I am very happy."
Sonam Kapoor as Dutt's love interest.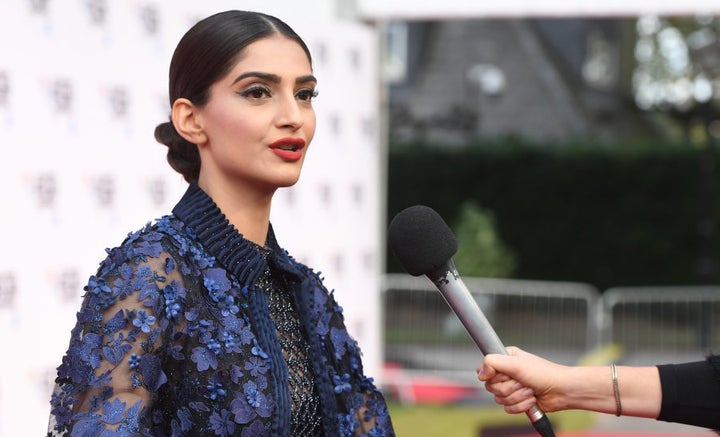 Sonam's is a composite character based on all the women Dutt dated in his youth. While Dutt had two unsuccessful marriages (Richa Sharma and Rhea Pillai), his affair with Madhuri Dixit was also an important event in his life.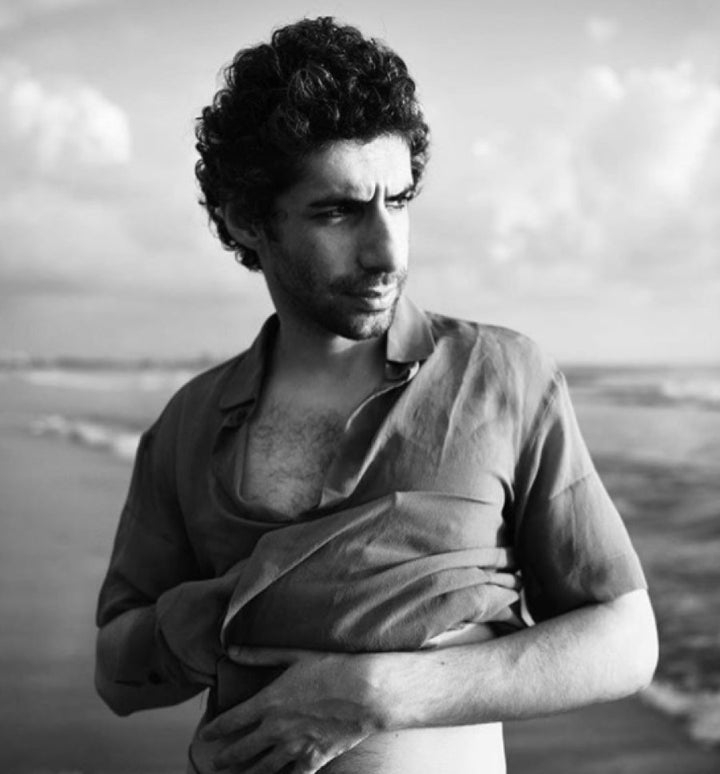 Sarbh, who wowed everyone with a menacing performance as a hijacker in Neerja, has been cast in a key role but details about his character are still under wraps.
While unconfirmed, it's speculated that Dia Mirza too has a part in the film.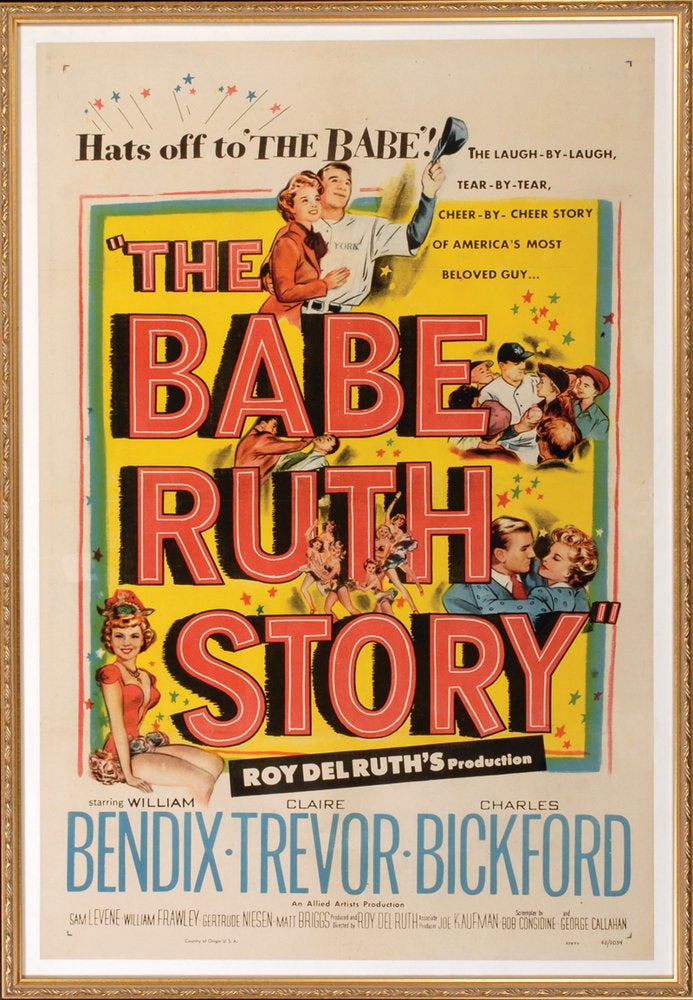 10 Inexcusable Inaccuracies in Biopics