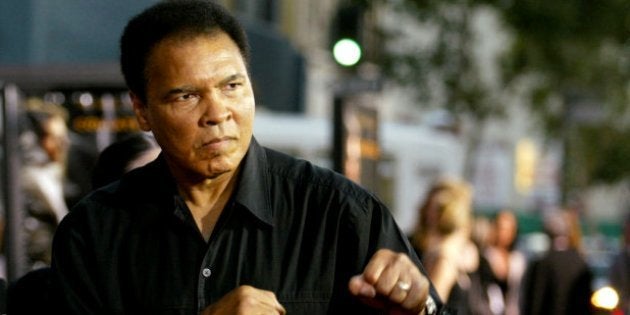 It's tough not to have mixed feelings about Muhammad Ali; even though he was one the most legendary sportspersons in the world, he constantly courted controversy due to his political, religious and racial beliefs for much of his life and career.
No matter how you felt about Ali, no one could deny he was as entertaining in his speech as he was in the boxing ring. And the world was poorer for his loss last year. Today, on what would have been his 75th birthday, we put together 12 of his most witty utterances.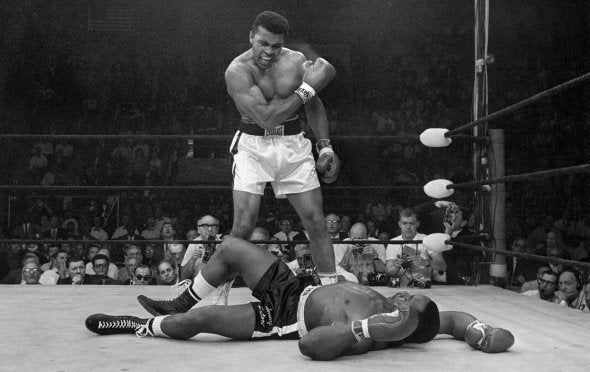 "Float like a butterfly, sting like a bee. His hands can't hit what his eyes can't see."
"It isn't the mountains ahead to climb that wear you out; it's the pebble in your shoe."
"Only a man who knows what it is like to be defeated can reach down to the bottom of his soul and come up with the extra ounce of power it takes to win when the match is even."
"If they can make penicillin out of moldy bread, they can sure make something out of you."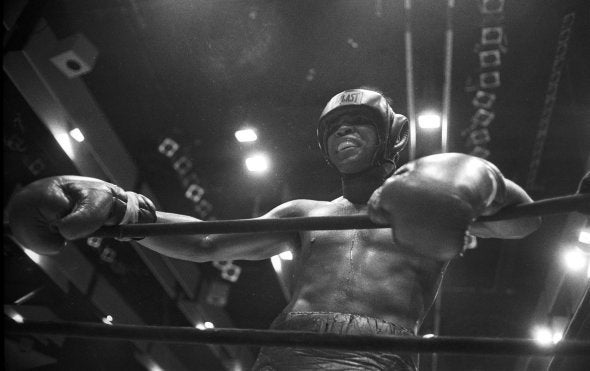 "Service to others is the rent you pay for your room here on earth."
"Don't count the days; make the days count."
"At home I am a nice guy: but I don't want the world to know. Humble people, I've found, don't get very far."
"It's just a job. Grass grows, birds fly, waves pound the sand. I beat people up."
"I said I was 'The Greatest', I never said I was the smartest!"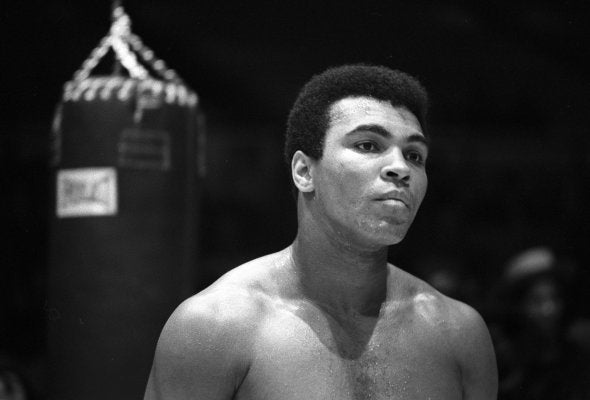 "I've made my share of mistakes along the way, but if I have changed even one life for the better, I haven't lived in vain."
"It's not bragging if you can back it up."
"He who is not courageous enough to take risks will accomplish nothing in life."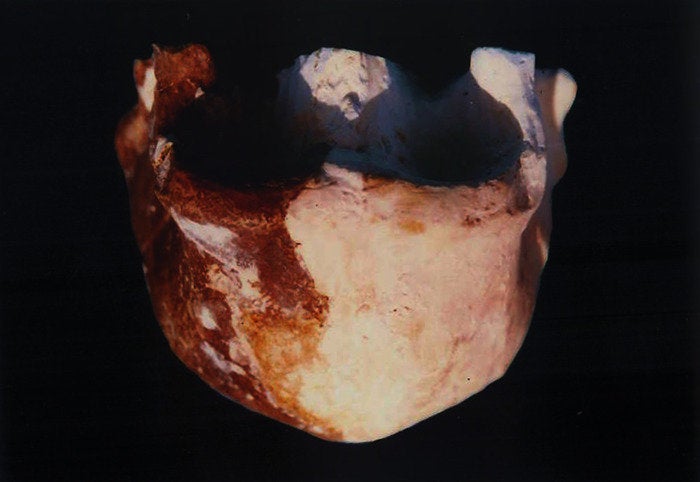 'Indica: A Deep Natural History Of The Indian Subcontinent' Is More Compelling Than Sci-Fi