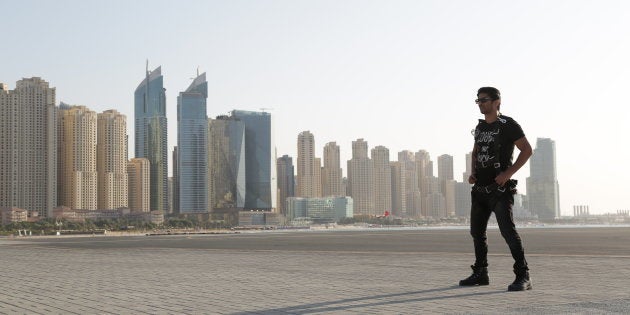 If you know where to look, adventure is never too far away. Whether it's jumping off a plane, or feeding sharks, you can get your adrenaline fix in the UAE's most luxurious emirate, Dubai. Here are 5 reasons why Dubai should be every adventure junkie's next travel destination:
1. Conquer fear at 13,000 feet – If you enjoy the feeling of wind whipping past your face, and the taste of your heart in your mouth, you must try sky-diving off a plane 13,000 feet above the Palm Jumeirah. Dubai offers excellent sky-diving options for everyone, novice or experienced. So break away from the hustle-bustle of everyday life and enjoy the surreal, blood-pumping thrill of sky-diving in Dubai.
2. Life's a roller-coaster, so hold on tight! - Dubai boasts of some of the biggest and wildest roller coasters on the planet. Follow in the footsteps of Sushant Singh Rajput, and get an amazing adrenaline rush on one of the city's many terrifying, but exhilarating roller-coaster rides.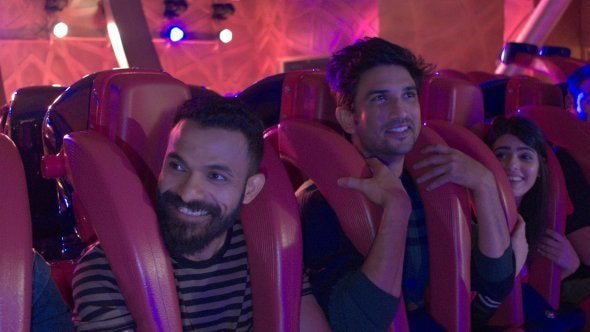 3. Get your heart racing at the Autodrome – If it's thrill you're looking for, you can't do much better than the ultra-modern, 5.39-kilometre race track at the Dubai Autodrome. This is one of the most challenging race tracks in the world, with a combination of high-speed straights and technical corners that racing fans will adore.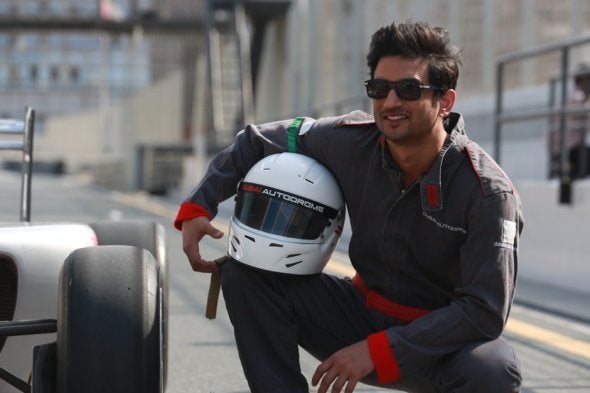 4. Dominate the sky in a jet-propelled, parachute-controlled go-kart – At least that's what you'll think about Xcitor Trikes when you first see them. The Xcitor Trike is the latest aerial adventure experience in Dubai. These flying machines will make you feel like the king of the sky!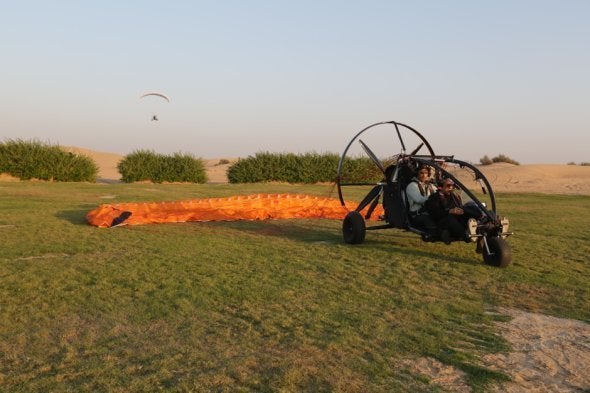 5. Swim like a Shark – Designed like a shark, the Seabreacher is an advanced submersible watercraft that has a fully-vectored thrust system which mimics the tail articulation of aquatic animals. The Seabreacher is extremely agile and can jump out of the water at a 90-degree angle. And if you still haven't had enough of sharks, you can always try feeding them at Dubai aquarium.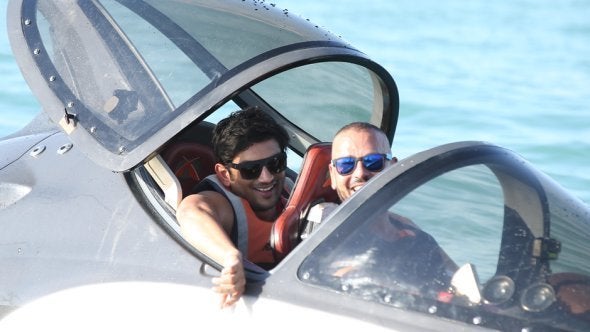 Still looking for a reason to book your ticket to Dubai? Follow Sushant Singh Rajput as he explores some of the most offbeat adventure-filled locations in the city. For more information, click here.