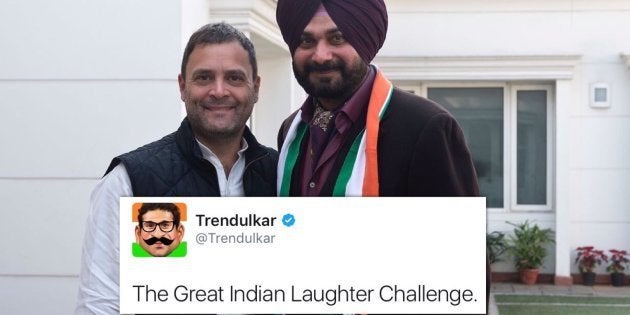 On Sunday, former test cricketer and former Bharatiya Janata Party (BJP) leader, the very voluble Navjot Singh Sidhu, officially joined the Congress Party ahead of the Punjab Assembly polls.
The cricketer-turned-politician said that the move marked the beginning of a "new inning" for him.
According to sources, Sidhu had wanted to join the Congress in the presence of party vice-president Rahul Gandhi, and therefore waited for Rahul's return to India to formally join the Congress.
Social media as always was quick on its feet to react to the news. Sidhu's old videos mocking Congress and Rahul Gandhi surfaced on Twitter.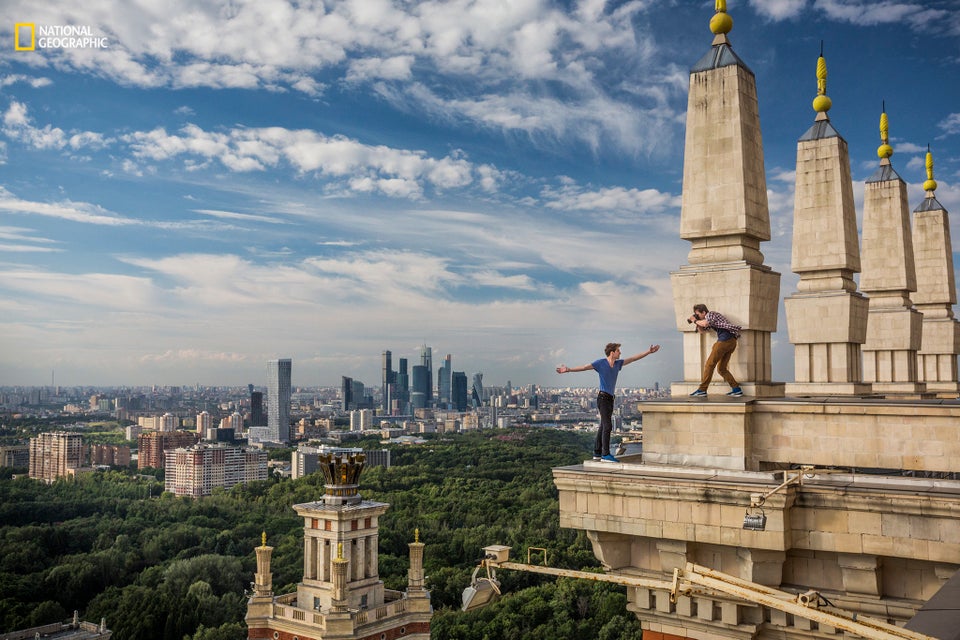 7 Incredible Pictures From National Geographic's Best Photos Of 2016