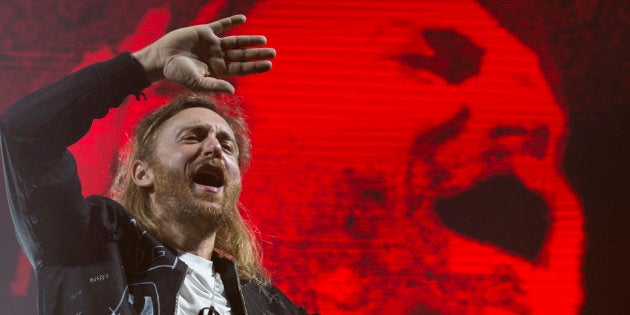 BENGALURU -- Grammy Award-winning DJ and music producer David Guetta's charity concert, scheduled to take place in Bengaluru on Thursday night, has been cancelled in view of the prevailing law and order situation in the Karnataka capital following the New Year's Eve molestation incident, says the organiser.
The profits from the special charity performance at #Guetta4Good show, put together by the organisers of Sunburn -- one of India's biggest electronic dance music festivals, would have gone towards educating underprivileged children.
In a statement on Thursday, Karan Singh, CEO, Sunburn, said: "Due to the present law and order situation in Bengaluru following the events that transpired around New Year's Eve, the authorities have recommended against holding the David Guetta concert scheduled today in the city."
"We at Sunburn tried our very best to make it happen but the authorities understandably are not prepared to take any chances. Hence, today's concert, unfortunately, stands cancelled," he added.
Singh also said that they plan to reschedule the concert "subject to approval from the artist and the respective authorities".
"We will be back with more information as soon as possible. Bookmyshow will be in touch with all ticket holders for the next steps. Other shows in Mumbai, New Delhi and Hyderabad are on as per schedule," Singh said.
Reacting to the developments, senior police officer, Amit Singh, reportedly said, "A big event happened here, in the same district. I don't have enough force to handle 20,000 people. Keeping the elections in mind we have not given permission. If you organise such a big event, all logistical arrangements should be looked into and authorities should be spoken with as well."
Guetta had planned a four-city tour starting from Bengaluru. Now, he will be performing in Mumbai on Friday, in Hyderabad on Saturday and Noida on Sunday.
German musician, DJ and record producer Robin Schulz, who was supposed to be part of the Bengaluru gig, is sorry for the change in plans.
Schulz said: "To all my Indian fans, I am so sorry not to be with you this weekend playing with David Guetta in India. Unfortunately, I had travelled all the way from my shows in Brazil and I didn't have the 'Yellow Vaccine' paperwork which is required to be allowed into the country after spending time in Brazil.
"Without this information, I was refused entry and sent home again. My apologies to all my fans hoping to see me perform this weekend. I look forward to partying with you in India again soon! Sorry so much again and lots of love, Robin."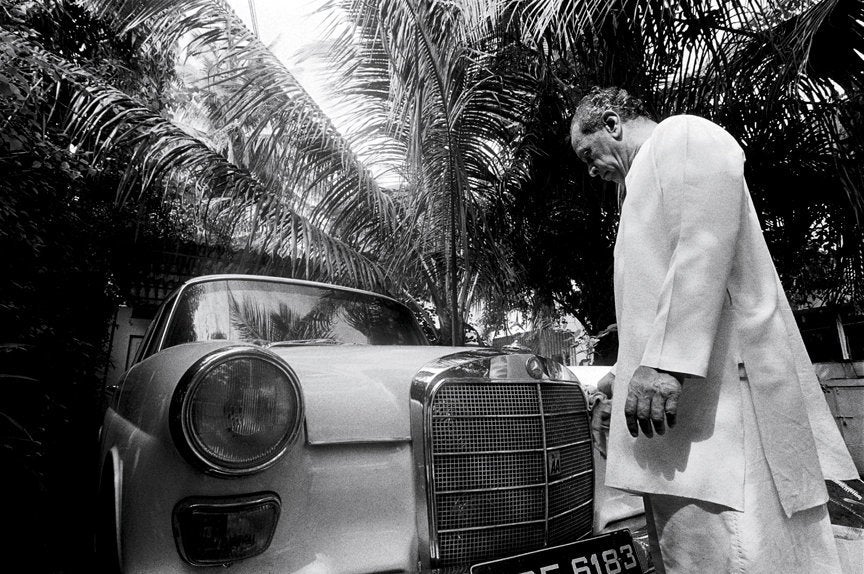 Caught In A Moment: Stunning Black And White Photos Of North India's Music Legends