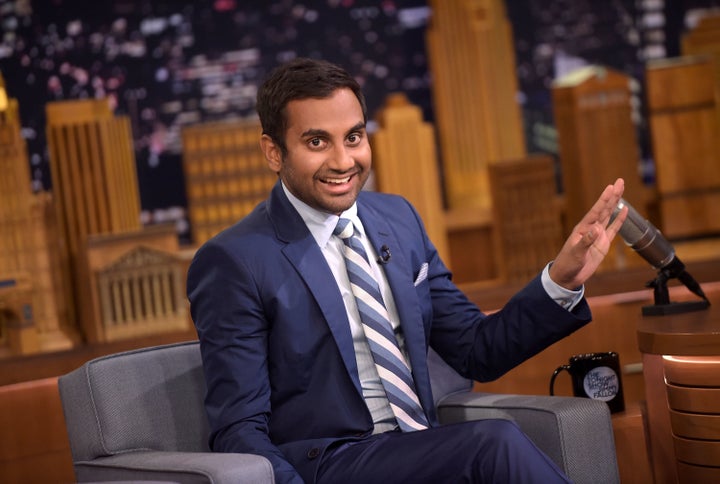 Aziz Ansari will host his first-ever "Saturday Night Live" episode on Jan. 21, the comedy sketch show announced Tuesday.
The honor of hosting the iconic show has been a long time coming for the actor, writer, comedian and co-creator of the Emmy award-winning Netflix series "Master of None" ― but it's also a huge milestone for diversity in comedy.
Ansari's appearance on the show will mark the first time "SNL" has cast a South Asian entertainer as host in its 41-year history.
Ansari's career reached an all-time high in 2016.
Not only did "Master of None," which he co-wrote with Alan Yang, win an Emmy for Best Writing for a Comedy Series, it took home a Critics' Choice Television Award for Best Comedy Series and a Peabody Award, with several more Emmy and Golden Globe nominations. The groundbreaking show is also debuting a second season in 2017.
All this, as the Washington Post points out, makes the Indian American actor a timely choice for the coveted spot as "SNL" host, just like "Rogue One" breakout star Felicity Jones, who will host the week before.
But Ansari's "SNL" debut also seems like a personal win for the comedian, especially since his advocacy for diversity in Hollywood has grown louder in recent years. After all, the "Indians On TV" episode of "Master of None" was essentially a critique of the stereotyping that Indian-American actors face in casting.
"I still wonder if we are trying hard enough," the comedian wrote of making film and TV more diverse in a 2015 column for the New York Times.
"Even at a time when minorities account for almost 40 percent of the American population," Ansari added, "when Hollywood wants an 'everyman,' what it really wants is a straight white guy. But a straight white guy is not every man. The 'everyman' is everybody."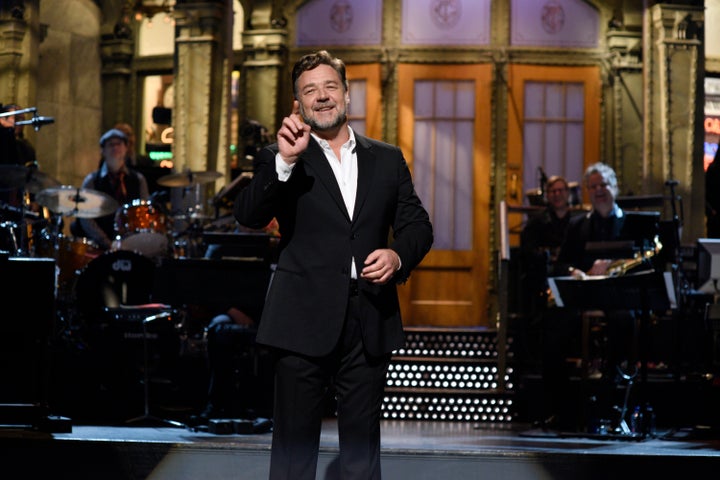 "SNL," with its prestige in the entertainment industry and its cult-like following, is arguably one of the most visible platforms (and career-boosters) for celebrities. Yet in the show's 41-year-long run, the people who have benefited from its coveted host spot were overwhelmingly white.
More than 90 percent of "SNL's" past hosts have been white, with black celebrities making the second-best showing, according to a data breakdown by IndieWire. Jackie Chan and Lucy Liu are the only two Asians who have ever hosted the show (not including Fred Armisen and Bruno Mars, who are mixed-race) and that was more than 15 years ago, IndieWire reported.
(IndieWire also noted that "SNL" taps a "diverse" range of talents to host the show, "but many decline or can't be secured for a variety of reasons.")
So when Ansari steps out onto the stage for his "SNL" monologue at 30 Rockefeller Plaza, he'll not only be debuting on his own merits as a professional, he'll also be reflecting his vision for the future of Hollywood ― and it's one that is decidedly more diverse.